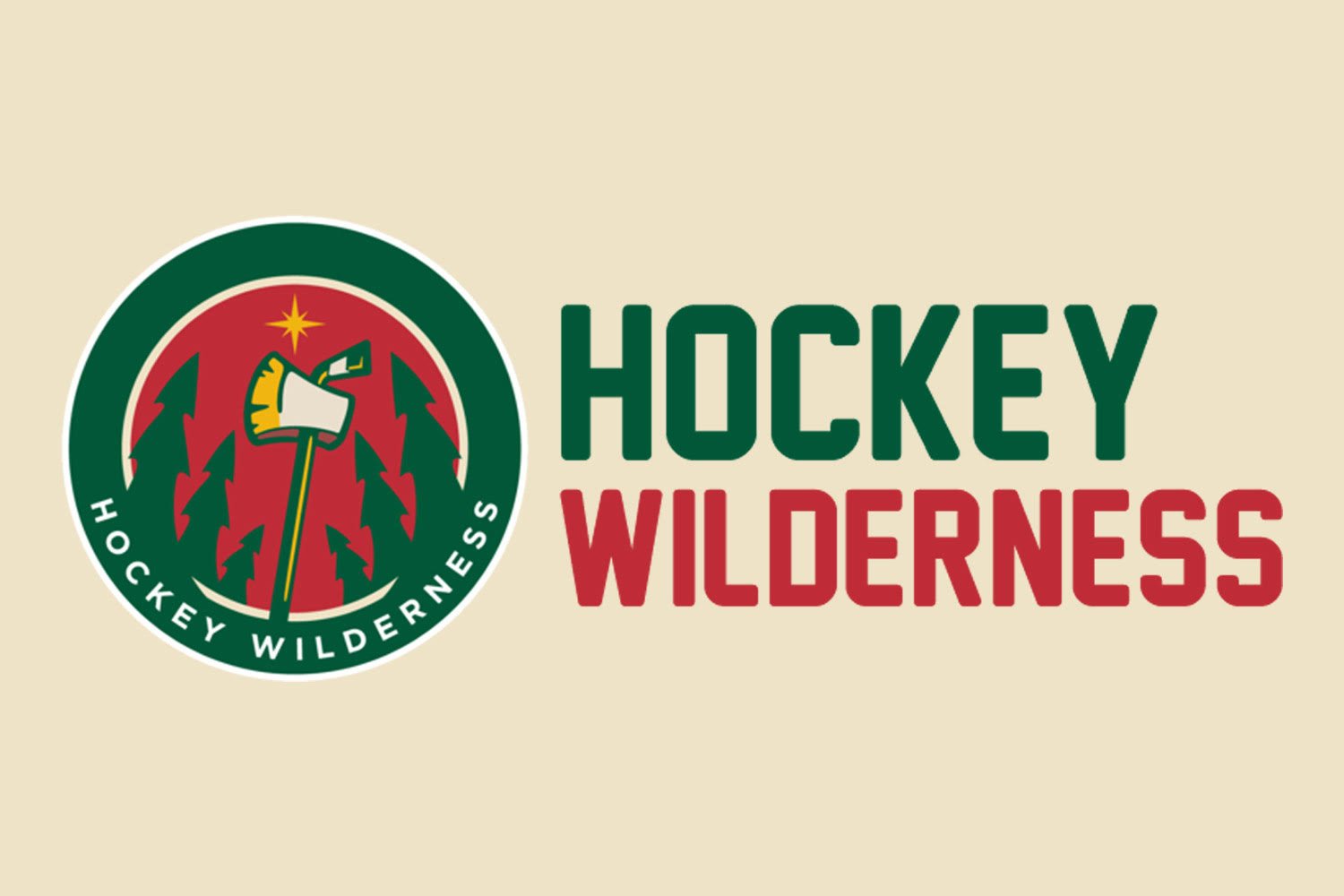 After getting to Game 7 against the Bruins in 2012-13, the Maple Leafs continued their momentum into the next season where they got off to a flying start and. Unfortunately for them, it didn't last long and they plummeted down the standings, missing the playoffs quite comfortably. Unfortunately some of the warning signs that were apparent for Toronto last year are present for Minnesota this year as well.
Here is a chart showing some stats for Toronto and Minnesota in September and October last year and this year.
Team-wide Shooting Percentages (Sh%) for the league tend to settle between 8-10; Toronto's was not ridiculously high, though it was above the league average. Minnesota's so far is high. We should absolutely expect that to come down, at least a percentage point or two. Similarly, the League-wide Save Percentage (Sv%) is between 92 and 93; Toronto's was high last year, and Minnesota's is very high right now. Again, that is something we will expect to come down to be more in line with the averages.
PDO, which is more or less a measure of luck, trends to be 100 over time. Toronto's was a silly-high 104 last year, and Minnesota's 5v5 PDO right now is 107. Again, Minnesota is getting very lucky this year, and we cannot expect that to continue. PDO is figured by adding the Sv% and Sh%; so as those two regress downwards, our PDO should normalize over time.
Long story short: Toronto was getting very lucky, with very high shooting percentages and save percentages that were not due to skill. Minnesota is very much in the same boat, only to a greater extreme.

Don't Panic
Don't worry yet- all is not lost. Here are some other very important numbers from the same teams.
Corsi (all shots, including those that are off-target and those that are blocked) serves as a very good predictor of success over time, because it serves as a measure of which team possess the puck more. Toronto was notorious all last season (and the season before, frankly) for winning games in which they were out-shot; it became a running theme for them (and for Colorado last season). Their Corsi For (or CF%), was dismal. Fenwick is much like Corsi- all shots that are on and off target, but not shots that are blocked. It tends to relate to scoring chances. Toronto's Fenwick numbers were even worse than their Corsi numbers, while Minnesota's are better.
Put more simply: Minnesota is possessing the puck significantly more than Toronto was. Therefore, when Minnesota's luck ends, their collapse will not be as total or as substantial as Toronto's was.
Digging Deeper
Score-Adjusted Fenwick is a method of removing score-effects from Fenwick numbers, and has, in the past, been a decent indicator of future team success based on a small number of games played. Some playing on that site will reveal some exciting information.
Firstly, when tied, Minnesota controls the 2nd-most Fenwick in the league at 61.69%. When down by a goal, Minnesota controls the most Fenwick in the league at 70.42%. This is well above the second-place team: Detroit at 63.24%. When down by 2 goals, Minnesota ranks 2nd, with 81.25%.
The most exciting fact to be found, however, resides on the far left. The Score-Adjusted Fenwick, or S.A.F. column will show that Minnesota has performed the best in the league; their 58.11 Score-Adjusted Fenwick is a little over 1% higher than Chicago's 57.04.
Point of Concern
Before we start plotting our parade route (which will, of course, end at the X, right?), there are two columns of some concern. Those two would be the FF% when leading by one and two goals. When leading by one goal, Minnesota ranks 17th with 45.19%. Tampa Bay leads this category, controlling 61.90 of the Fenwick events when leading by a goal. When leading by 2 goals, Minnesota improves to 7th.
Don't Get Too Worried
Regression works both ways, though; the power play will start scoring- even if at a sub-par rate. Vane will start netting goals, as will Pominville.
Finally, Minnesota is scoring at a brilliant rate when at 5v5. The number of goals they are scoring per 60 minutes is the best in the league, and their Goals Against per 60 is also quite good.
Is Minnesota the dominating monster we've seen in most games this year? Probably not, at least not to the extent we've seen. They are, however, improving, and one of the more sneakily dangerous teams in the league. It's far too early to make claims about accomplishments, but, assuming they can stay healthy, Minnesota should be in for a very exciting season.
------------------------------------------------------------------------------------------------------------------
All stats from www.fenwick-stats.com, www.war-on-ice.com, and www.stats.hockeyanalysis.com
Huge thanks to Ger Devine for helping me out with some of the stats and whatnot.