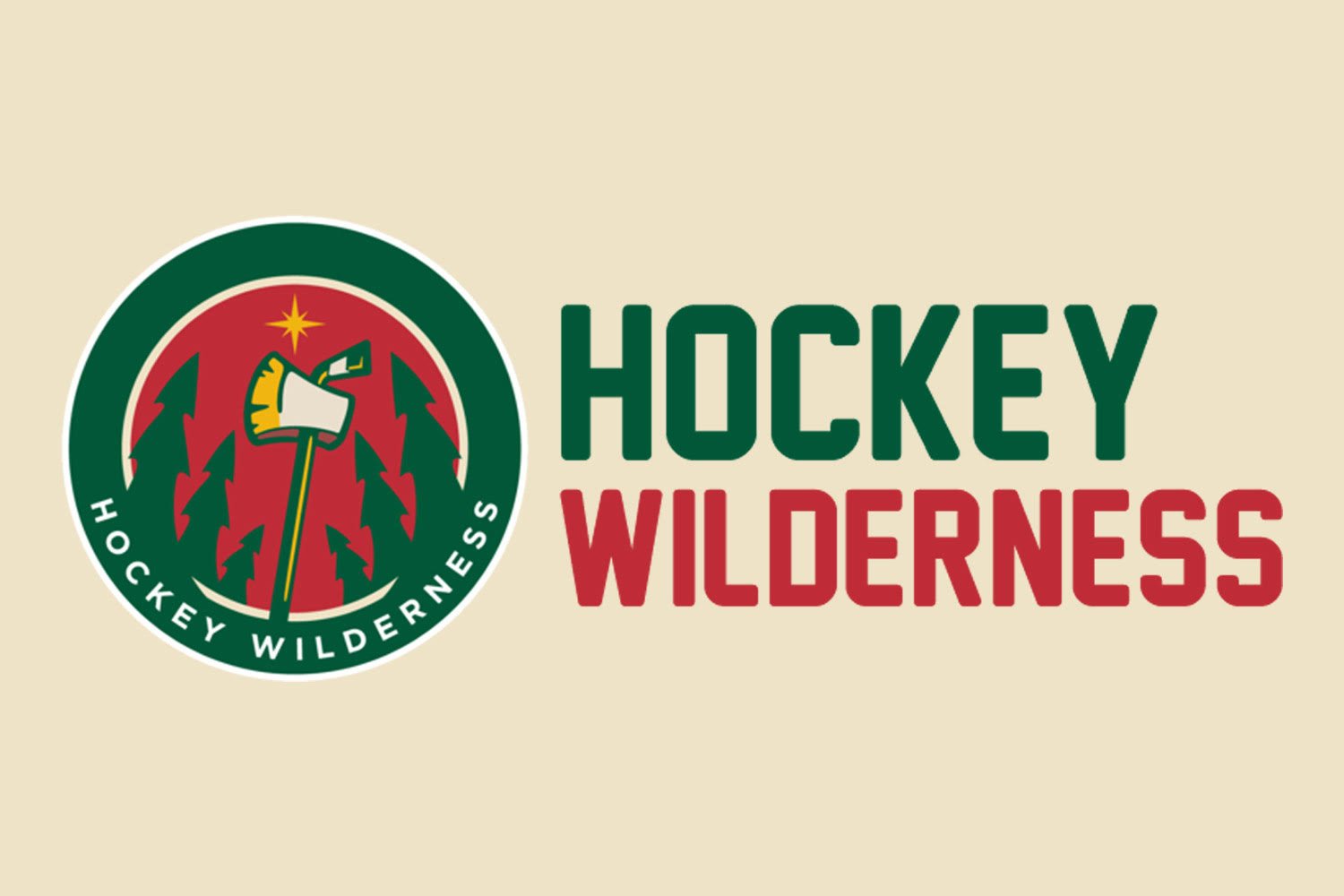 Two consecutive National titles. Four high-caliber scorers. Seven combined alumni and current players representing their respective countries in Sochi this February. And a six-game win streak going into the winter break.
No.1 University of Minnesota (19-1-0, 13-1-0 WCHA) has all of that and more heading into tonight's matchup, the first of two this weekend against Ohio State, a conference foe. They haven't played in over a month, which was the last time these teams played each other, but the Golden Gophers look to pick things up where they left off in their quest for a third straight title.
Ohio State (7-11-2, 2-10-2 WCHA) won big in its last two games against non-conference opponent Penn State on Jan. 3-4, 8-0 and 4-0. However, the Buckeyes managed only three goals against Minnesota in their series Dec. 7-8, losing by respective scores of 9-2 and 5-1. The Gophers now hold a 57-8-1 all-time record against the Buckeyes.
In their first series, five players combined for ten goals and +21 against Ohio State. Leading scorer and junior Rachael Bona tallied six points (3 G, 3 A) and a +6, scoring her first career hat trick in the Dec. 7 game. Sophomore Milica McMillen and senior Sarah Davis also had two goals and three assists apiece. Hannah Brandt (1 G, 3 A) and Dani Cameranesi (2 G, 2 A) rounded out the scoring.
In goal, sophomore Amanda Leveille made a combined 36 saves in the two games. She's started every game this season and is a solid presence with five shutouts so far, a 1.33 goals-against average and .941 save percentage.
Ohio State, however, has its own rock in net, Lisa Steffes. The senior goalie was named the WCHA Defensive Player of the Week for the third time this season. Her two shutouts against Penn State put her at a 1.63 GAA and a .942 save percentage, career-high numbers despite her middling 5-5-1 record. She split time with Chelsea Knapp last series against Minnesota, and could probably do so again this weekend depending on how things go.
The Buckeyes' leading scorer is a defenseman, junior Sara Schmitt, with 17 points in 19 games. Only five of those points are goals, though, and no one on the team seems to be a major goal scorer. Given the Gophers' strong offensive presence, especially in the first period where they've outscored opponents 15-1, it'll be a battle getting pucks away from them to begin with. The Buckeyes also have a penchant for penalties -- they led the league in PIM in the first half of the season. Although they kept things disciplined against Penn State, the heat of a conference game may change things.
Game notes for Ohio State are here. Fun fact: three Buckeyes alumni are also headed to the Olympics in February -- 2012 alumna Natalie Spooner will represent Canada, and 2004 grad Emma Terho (Laaksonen) and 2013 alumna Minttu Tuominen will be on Finland's squad.
The game will be streamed live tonight at 7:07 p.m. (8:07 p.m. Eastern) at GopherSports.com. Saturday's game will be aired on the Big Ten Network at 6:07 p.m. (7:07 p.m. Eastern).
Links: