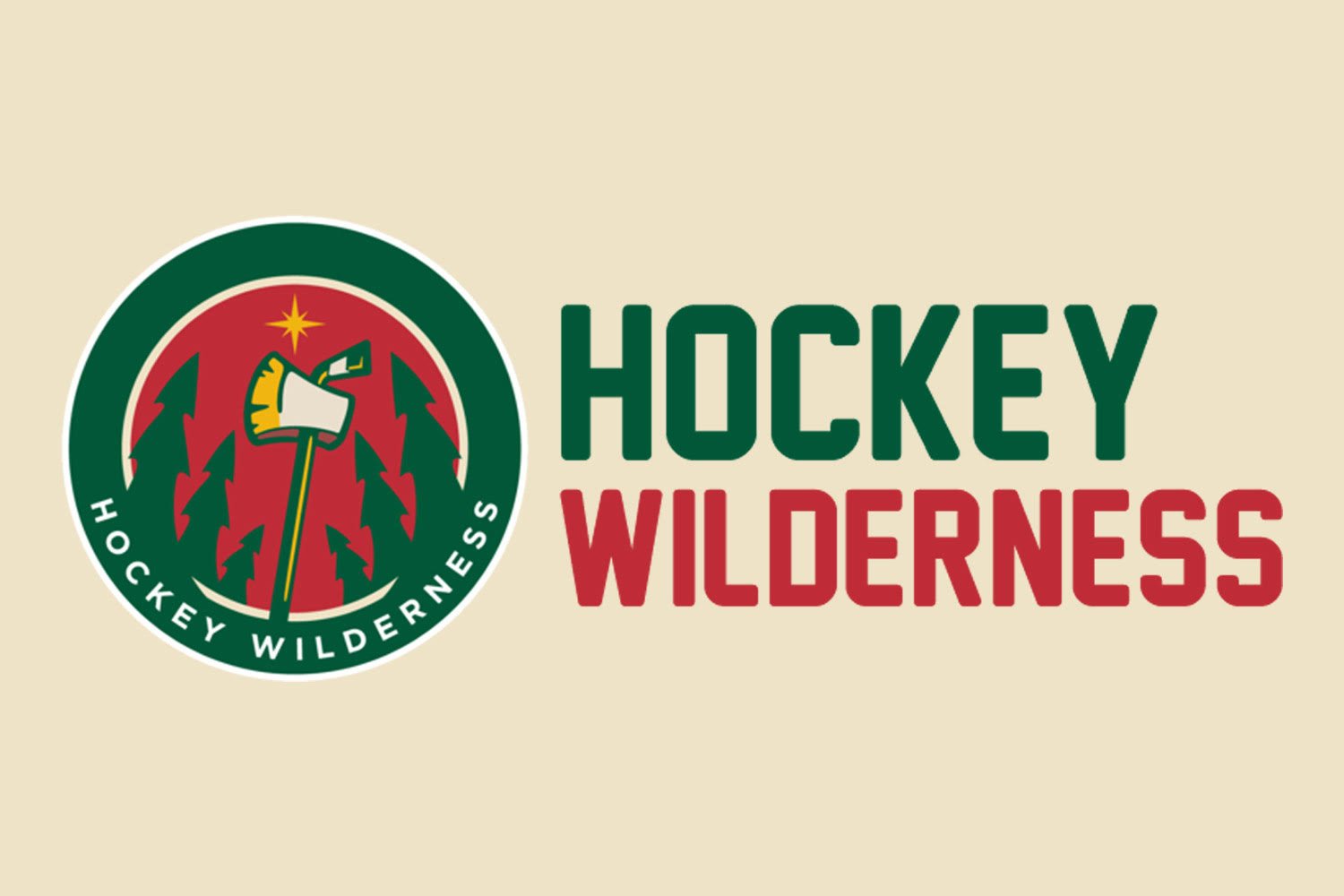 MINNESOTA WILD VS ARIZONA COYOTES
7PM Central, Xcel Energy Center, St. Paul, Minnesota
TV: NBCSN
Radio: KFAN 100.3 and affiliates
Streaming: NBC Sports App
"I thought that the level that we competed at was way better," said Minnesota Wild winger Zach Parise following last night's game against Nashville. Last night the Wild fell to the Nashville Predators 4-2 during regulation in the first game of their back-to-back but took some positives away from the loss. The Wild's compete level rose from the dead last night, as the team looked like the Minnesota Wild team we all know. Zach Parise continued to look like 2013 Zach Parise, Mikko Koivu scored a goal, and Jason Zucker was firing on all cylinders. Now the Wild need to look to build off it, as they turn around in less than 24 hours and play another game.
With every loss comes a new day. A clean slate starts tonight as they host another team who is struggling, the 1-3 Arizona Coyotes. The Wild look to build off last night's performance and put together a win and improve to 2-2-2. Last season, the Wild were 1-1-1 against the Coyotes. They hosted the Coyotes once at the Xcel Energy Center, losing in overtime 4-3. Both teams are struggling to find scoring right now, so do not be surprised if tonight is a goaltending battle between Devan Dubnyk and Antti Raanta.
ARIZONA COYOTES
Going into the season many analysts and hockey minds picked the Arizona Coyotes to be a team that would surprise people, in a fashion the Colorado Avalanche and New Jersey Devils did a season ago. So far, the Coyotes have struggled. They currently sit with a recored of 1-3 and have been shutout in all three of their loses. Seriously. Three out of the four games the Coyotes have played the have not scored a goal. The Coyotes have a grand total of 2 goals scored on the year, coming from Dylan Strome and Brad Richardson.
Injuries have been a major setback for this team only 4 games into the season. They have lost two of their top 3 centers in Alex Galchenyuk and Christian Dvorak, at the same time losing a top 4 defenseman in Jakob Chychrun. Alex Galchenyuk as you may well know was acquired in a trade during the summer with the Montreal Canadiens, initiating a bit of excitement for the Coyotes heading into the season.
Injuries are not the sole reason the Coyotes are off to a rough start. Like the Wild, scoring has been the main issue for the Coyotes. Only 6 players have registered a point on the season so far. A six-way tie for the team's leading point getter between Clayton Keller, Dylan Strome, Brad Richardson, Richard Panik, Michael Grabner, and Niklas Hjalmarsson who all have 1 point. Players are being elevated in the Coyotes lineup and have yet to produce. Take RW/C Nick Cousins for instance. A typical fourth line player who has been elevated to the 3rd and even 2nd line has put up a goose egg for points and is a minus 3. It's not like they're not getting shots either. The Coyotes rank 6th in the league with 36.5 shots per game. They just simply are not capitalizing.
If there is one name other than Clayton Keller the Wild should worry about, it should be goaltender Antti Raanta. His statistics so far definitely do not jump off the page (.903 Sv% & 2.21 GAA) but he is the real deal. Last season after missing the first third of the season, Raanta came back and had himself a year. Raanta posted the 2nd best save percentage in the league with a .930 and posted a respectable 2.24 GAA. He was a big reason the Coyotes had one of the best records in the league during the second half of last season. So, don't be surprised if the Wild struggle to find the back of the net tonight.
STORYLINES
Zach Parise has started the year for the first time 100% healthy since the last NHL lockout. For the first time in a while, Parise is playing like the 7.5 million dollar man the Wild pay him to be. Parise now has 7 points through the first 5 games and leads the team in assists and points. Last night he collected two assists, making it his third game in a row with multiple points. So, one might wonder if Parise can continue his tear and collect his 4th straight multi-point game? He's playing as well as we've seen him in Minnesota, so I wouldn't put it past him. If the Wild are successful in getting the puck past Raanta tonight, I'd suspect Zach Parise will be in on the action.
Two of the most frustrating players to watch on the Wild currently are wingers Nino Niederreiter and Charlie Coyle. They both seem to be in the right places at the right time, yet neither have been able to execute when a grade A chance basically falls into their laps. For instance, last night with less than 3 minutes to go, Matt Dumba sent a beautiful stretch pass to Niederreiter sending him in all alone on Pekka Rinne and he missed. If Niederreiter scores, we probably would not be having this discussion. If the Wild want to turn things around, it starts with these two. They need these two to find a rhythm and produce or else the Wild will continue to struggle.
To say the Wild's bottom 6 have struggled is an understatement. Eric Fehr, Marcus Foligno, Matt Hendricks, J.T. Brown and Joel Eriksson Ek all have 0 points. Nino Niederreiter has 1 point. Charlie Coyle has 2 points, but one of those was on the power play. The Wild have relied heavily on their top two lines for scoring so far this season. I am not coming out and saying these guys need to be on the scoresheet night in and night out, but some secondary scoring would definitely help take pressure off of the top 6. If it doesn't change quick, I'd be one to suspect some recalls are in order. The likes of Justin Kloos, Luke Kunin, Sam Anas, and Kyle Rau are chomping at the bits for a call-up. To ward off these guys, the Wild's bottom six need to start chipping in offensively tonight.
INJURIES
Another game passes and the Wild are still relatively healthy besides Joel Eriksson Ek, who is still week-to-week with an upper body injury.
The Arizona Coyotes are loaded with injuries up and down their lineup. Jakob Chychrun (Knee), Conor Garland (Upper Body), Nicholas Merkley (Knee), Josh Archibald (Lower Body), Alex Galchenyuk (Groin), and Christian Dvorak (Back) are all out with injury.
The Gamethread will post at 6:30PM Central. Below are the projected lineups, thanks to DailyFaceoff.com.