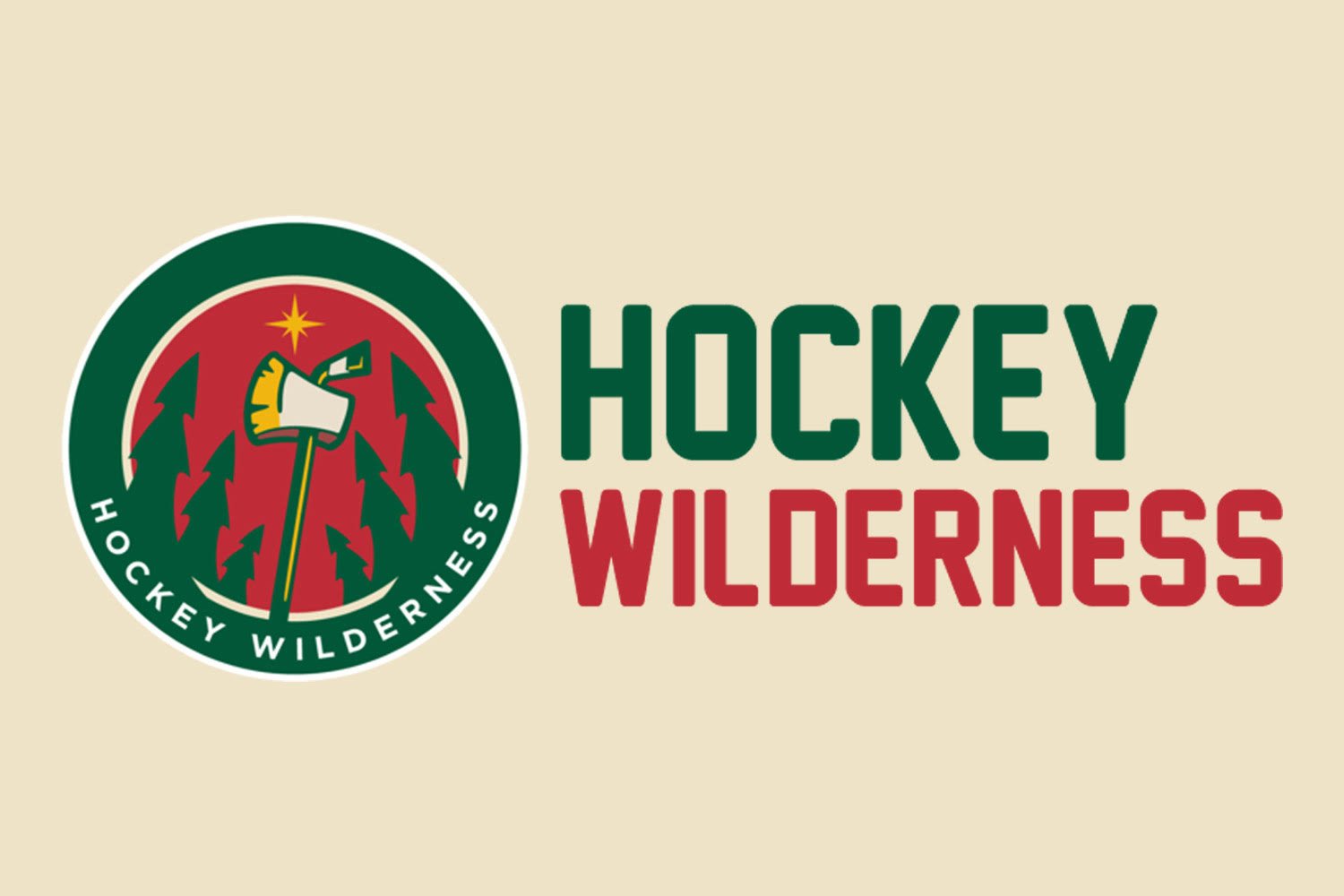 As the NHL Prospect Tournament in Traverse City opens up today, several Wild roster hopefuls will take the ice for their first opportunity to make an impression on the new coaching staff. The NHL Roster currently has 2 to 3 forward spots that are up for grabs and there are a few prospects representing the Wild at the tournament that have the inside track on breaking camp with the big club. On top of that, many players will be looking to show that they will be ready for the call should injuries occur throughout the season. It will be a motivated group that begins play today against the Dallas Stars prospect team.
All eyes will be on Alex Tuch and Joel Eriksson-Ek as the two former first round picks both got an additional year of seasoning and have put themselves in position to make the team through their productivity and offeason preparation. Both players stood out at prospect camp in Minnesota in July. But there are other guys with an opportunity to make an impression on the coaches and perhaps earn a few games as the 13th forward in the NHL or to be the first call up when the inevitable flu bug or injury occurs. A couple guys such as Christoph Bertschy and Pavel Jenys have earned their way to their second Prospect Tournament, but many new faces will also join the ranks. Mario Lucia, Sam Anas, Adam Gilmour and Dmitry Sokolov will all get their first shot facing the top prospects of other NHL organizations. This is a fresh group of Wild prospects with a lot riding on the line, so it will be a very interesting tournament to watch.
The 4th line in Minnesota is penciled with Chris Stewart at right wing. The center and left wing spots are unsettled and are up for grabs. The Wild seem focused on giving their young players a shot at earning one of those spots, as they have passed up on signing a number of quality NHL players who were available for well under their value, most notably Matt Cullen. Tyler Graovac will all-but-be handed one of the two roster spots as he can no longer be sent to the AHL without waivers, which he would not clear. The other spot is up for grabs for a prospect to earn. Also, because of payroll concerns, the team may not carry a 13th forward consistently throughout the year, enabling the team to call up the hot hand whenever an extra forward is needed. As such, several prospects will likely get at least a few NHL games this season. Let's take a quick look at the players with a legitimate chance at seeing time in the NHL this year, and who you should be expecting good things from at the tournament.
Alex Tuch demonstrated poise and maturity at this season's prospect camp. He was noticeable in his first prospect camp last year and was a leader for this year's crop of prospects.
Eriksson-Ek came to prospect camp with an additional 30 lbs of lean bulk on his frame and showed a bit of his emerging mean-streak. He was called the most improved prospect year over year by coaches.
Sam Anas is a high-profile college free agent acquired following the most recent NCAA season. He is small at only 5'8" but he has a knack for the net and is a lethal sniper and could surprise a lot of people with his skill.
Mario Lucia is a big hockey name locally as his father coaches the University of Minnesota Golden Gophers, and the former 2nd round pick is entering his first year as a pro after graduating from Notre Dame. He brings size and skill to go with his power forward game.
Christoph Bertschy was a scoring leader in Iowa last year. He has already had a whiff of the NHL last season and is likely hungry for more.
Jordan Schroeder, Zach Dalpe and Grayson Downing all likely figure into this mix as well but are past their prospect years. But with the influx of talent to Iowa coupled with opportunity to play in Minnesota throughout the season, the Wild depth chart is looking forward to getting a shot in the arm and take a big step forward this season. These players still have a lot to prove, but it is comforting to have recognizable names and high-potential prospects available in times of need. It has been quite some time since there was a buzz around the farm system, and the Traverse City Tournament will be the first act of that story.