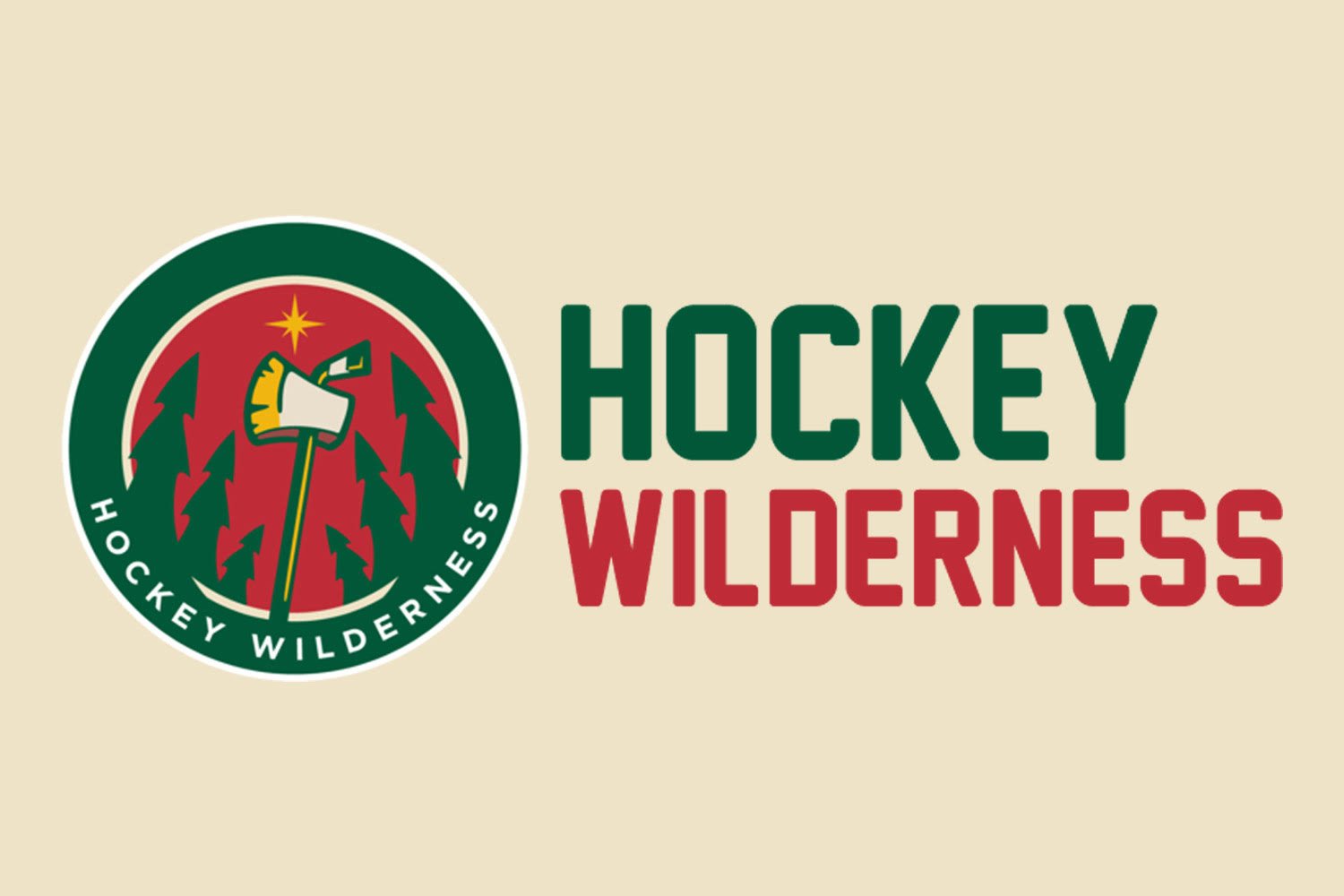 Make the jump for details.
Roster:
This roster does not include players currently in Traverse City, so you can bet quite a few of them will make the trip back to Saint Paul as well. The roster in Traverse City can be found HERE.
The schedule for training camp is as follows:
The Wild will have scheduled practice every morning, except for on game days, from September 18 until the beginning of the season. The team leaves for Finland at 11PM, September 30, the night of the final game with Columbus.
So... thoughts? Concerns? Questions?