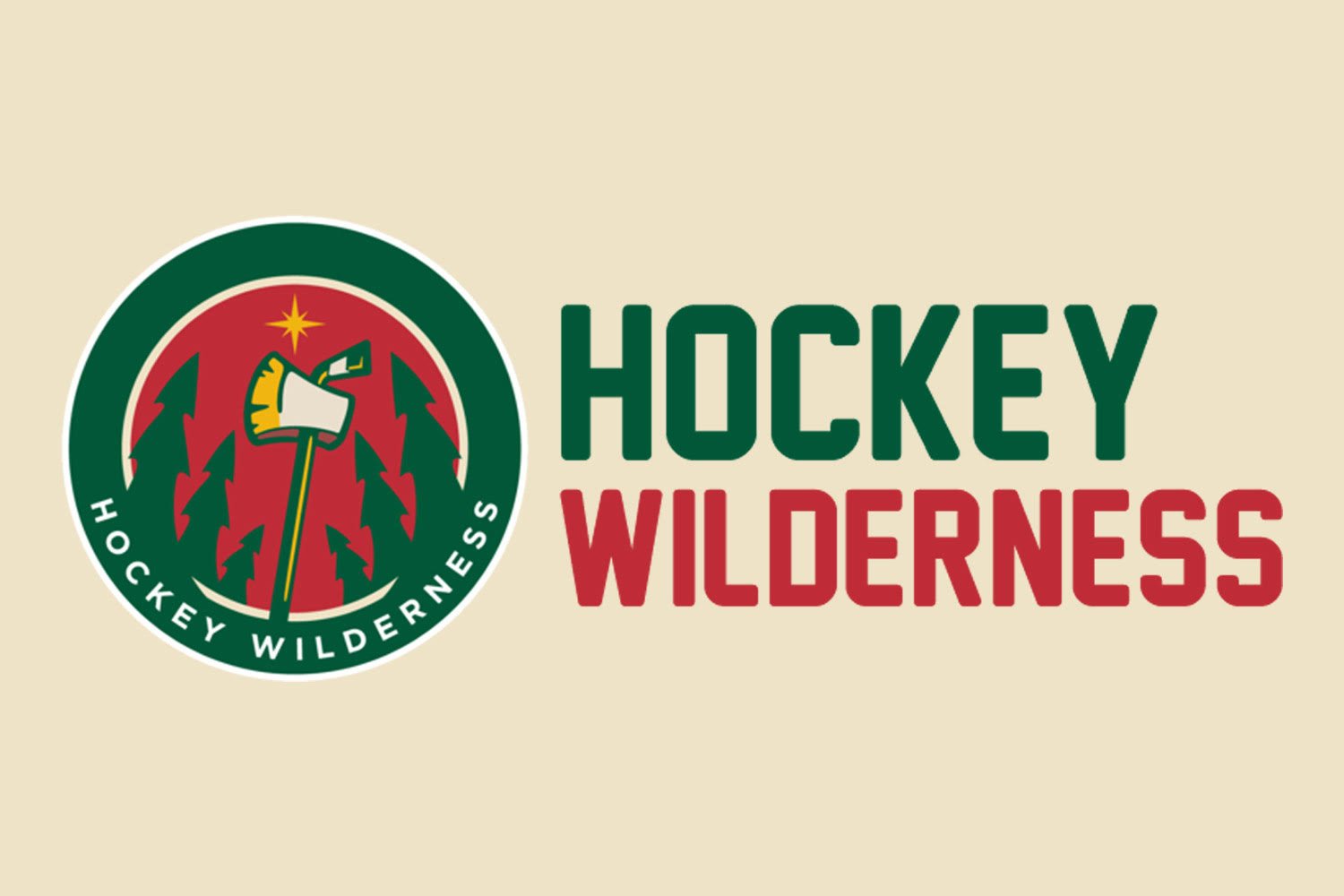 Despite speaking highly of the players he wants to see step up, Doug Wilson has also stated "no options are off the table." The Sharks have been playing with the same core of players for quite a while now and have not yet found that magic to push them over the top and attain the NHL's highest reward of a Stanley Cup.

Vlasic tallied just 5 goals and 19 assists in 81 games this past season but also had a +/- rating of +31 which was the 9th best +/- rating in the NHL. Vlasic also posted a CF of 58.2% which ranks him 3rd in the NHL and a CF Rel of +7.1% which ranks him 4th in the league for the regular season. Vlasic also averaged just over 20 minutes of ice time per game which if brought to the WIld would be sweet music to Suter's ears.

Vlasic's defensive upside should be seen as enough of a reason to inquire to his availability this off-season. As we saw when Suter was playing with reduced minutes in the playoffs, Suter's game excelled. If Vlasic where here to help take minutes away from Suter this can only be seen as an upside for the team.

Vlasic would not be a short-term rental either. Signed through the 2017-18 season with a cap hit of 4.25 mil, the Wild would get a young, quality defenseman to help solidify the blue line and take the pressure to develop fast off the kids coming through the Wild's system. With all this in mind, Vlasic would not come on the cheap side of things.

Of course this is all just speculative. As awesome as it would be for the Wild to land this big fish (get it, Shark, fish? Har har har) it may be far fetched and the asking price may be too much for the savvy mind of Chuck Fletcher. What say you Wilderness? He may not be the

, and he sure ain't a Claussen (Oh man Scoob, Claussen's are like, totally better than Scooby Snacks!) but could you learn to love a Vlasic?