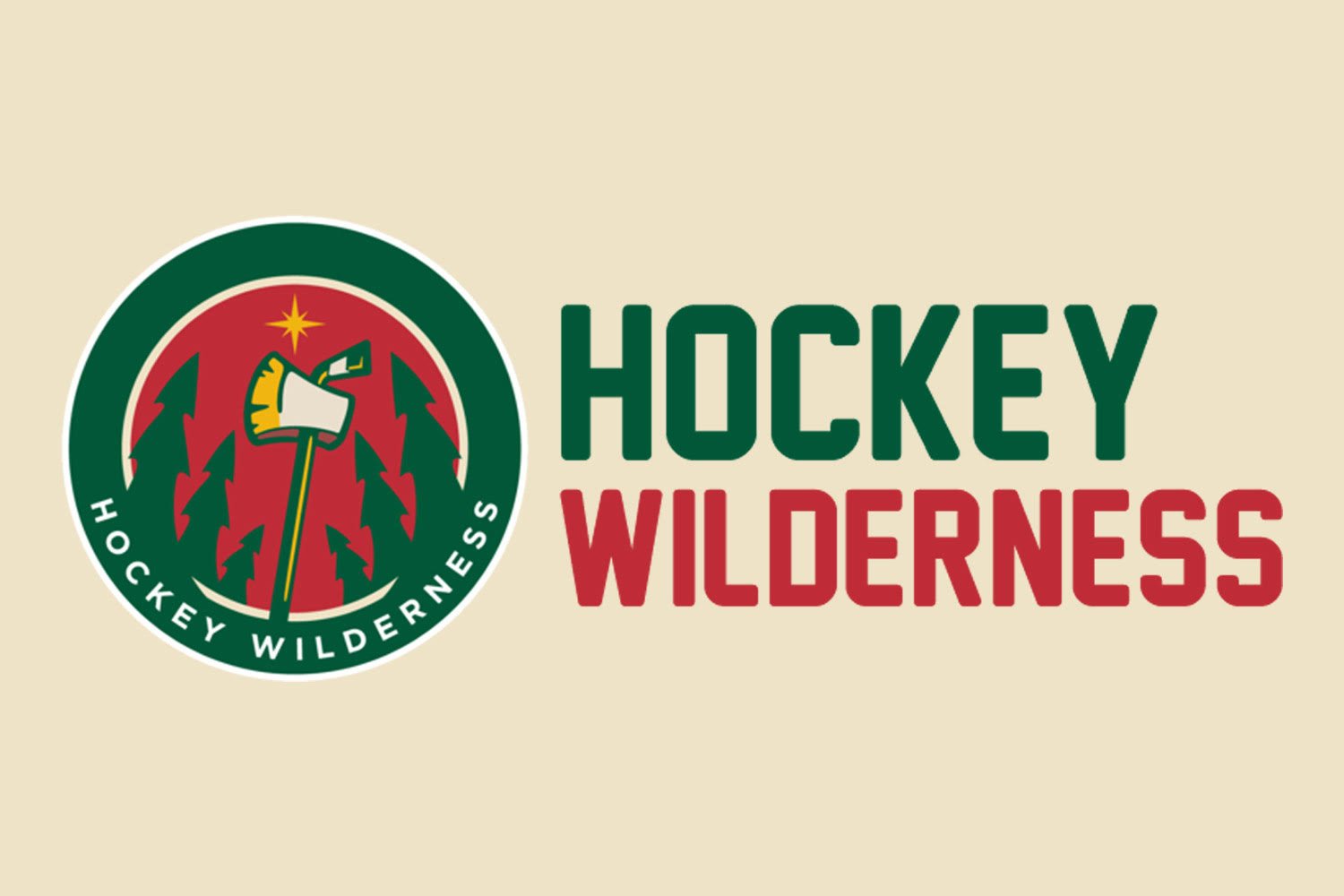 So, who's going to be buyers, and who's going to be sellers? I would have to think with the Wild in the mix for a berth in the Stanley Cup Playoffs, they "could" make a move or two before the March 5th deadline. They could stand pat as well.
Mike Harrington, The Buffalo News -- Vanek, of course, won an NCAA championship in Buffalo in 2003 while playing for the University of Minnesota and one of his teammates on that club was current Wild defenseman Keith Ballard. Vanek's wife, Ashley, is a Minnesota native and he makes his offseason home in the suburbs of the Twin Cities.
Maybe the Wild can pry Vanek away from the Islanders for a draft pick? It doesn't hurt to dream and it' easy being an arm chair GM in your living room.