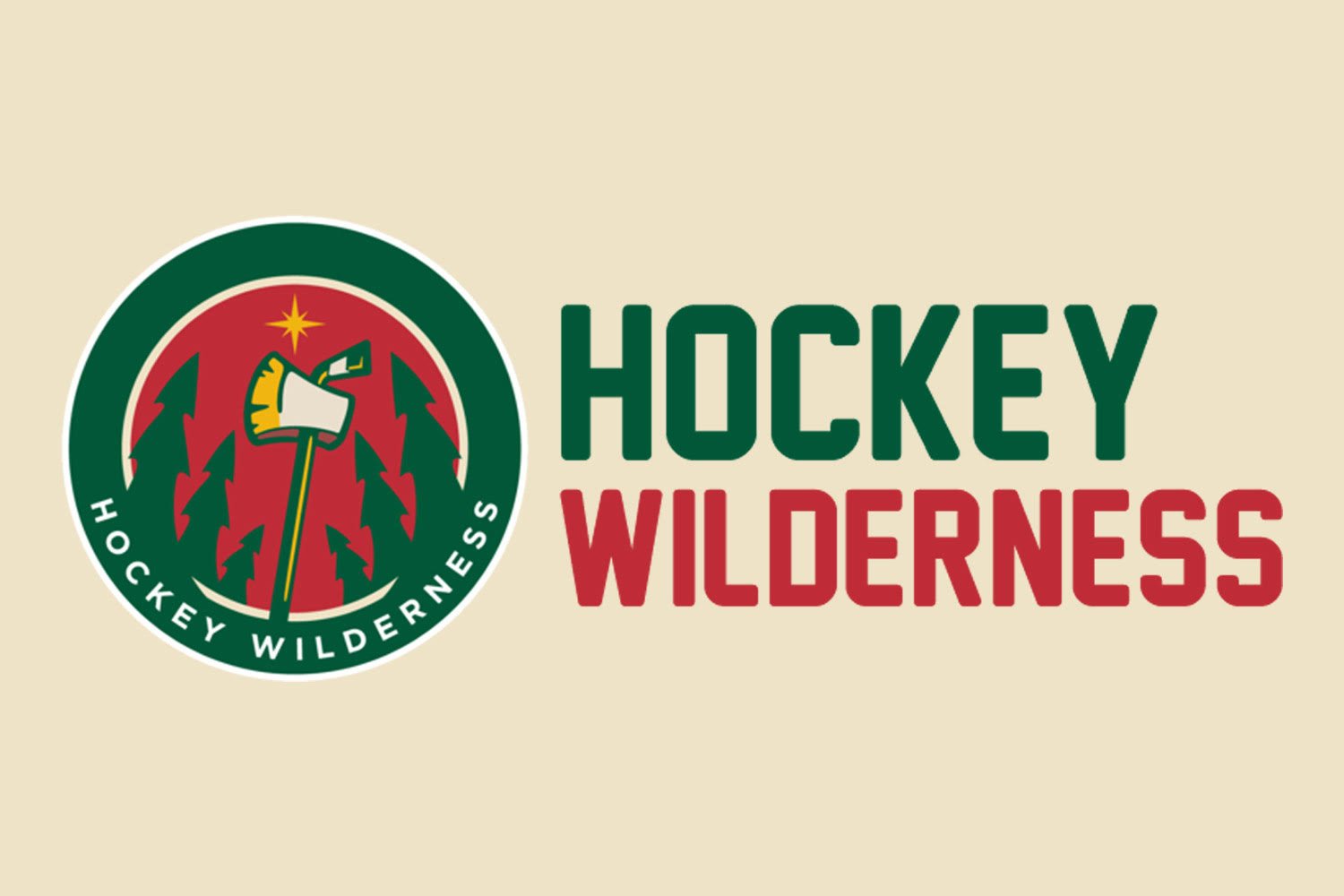 Follow along as the NHL Trade Deadline unravels. There's already been a number of deals done as we start on this Monday morning.
FROM NHL.com
FEBRUARY 25: Nashville Predators acquire forward Brandon Bollig and goaltender Troy Grosenick from the San Jose Sharks in exchange for a sixth-round pick in the 2018 NHL Draft.
FEBRUARY 25: Columbus Blue Jackets acquire Mark Letestu from Nashville Predators in exchange for a fourth-round pick in the 2018 NHL Draft. Letestu had earlier been traded to Predators by Edmonton Oilers for Pontus Aberg 
FEBRUARY 25: Toronto Maple Leafs acquire Tomas Plekanec and Kyle Baun from Montreal Canadiens in exchange for forward Kerby Rychel, defenseman Rinat Valiev and a second-round pick in the 2018 NHL Draft
FEBRUARY 25: Boston Bruins acquire forward Rick Nash from New York Rangers in exchange for forwards Ryan Spooner and Matt Beleskey, defenseman Ryan Lindgren, Boston's first-round pick in the 2018 NHL Draft and its seventh-round pick in 2018
FEBRUARY 24: New York Islanders acquire defenseman Brandon Davidson from Edmonton Oilers in exchange for 2019 third-round pick.
FEBRUARY 23: Pittsburgh Penguins acquire forwards Derick Brassard, Vincent Dunn, Tobias Lindberg, 2018 third-round pick (OTT); Ottawa Senators acquire defenseman Ian Cole, goalie Filip Gustavsson, 2018 first-round pick, and 2019 third-round pick (PIT); Vegas Golden Knights acquire forward Ryan Reaves and 2018 fourth-round pick (PIT from VAN).
FEBRUARY 22: New Jersey Devils acquire forward Michael Grabner from the New York Rangers for defenseman prospect Yegor Rykov and a second-round pick in the 2018 NHL Draft.