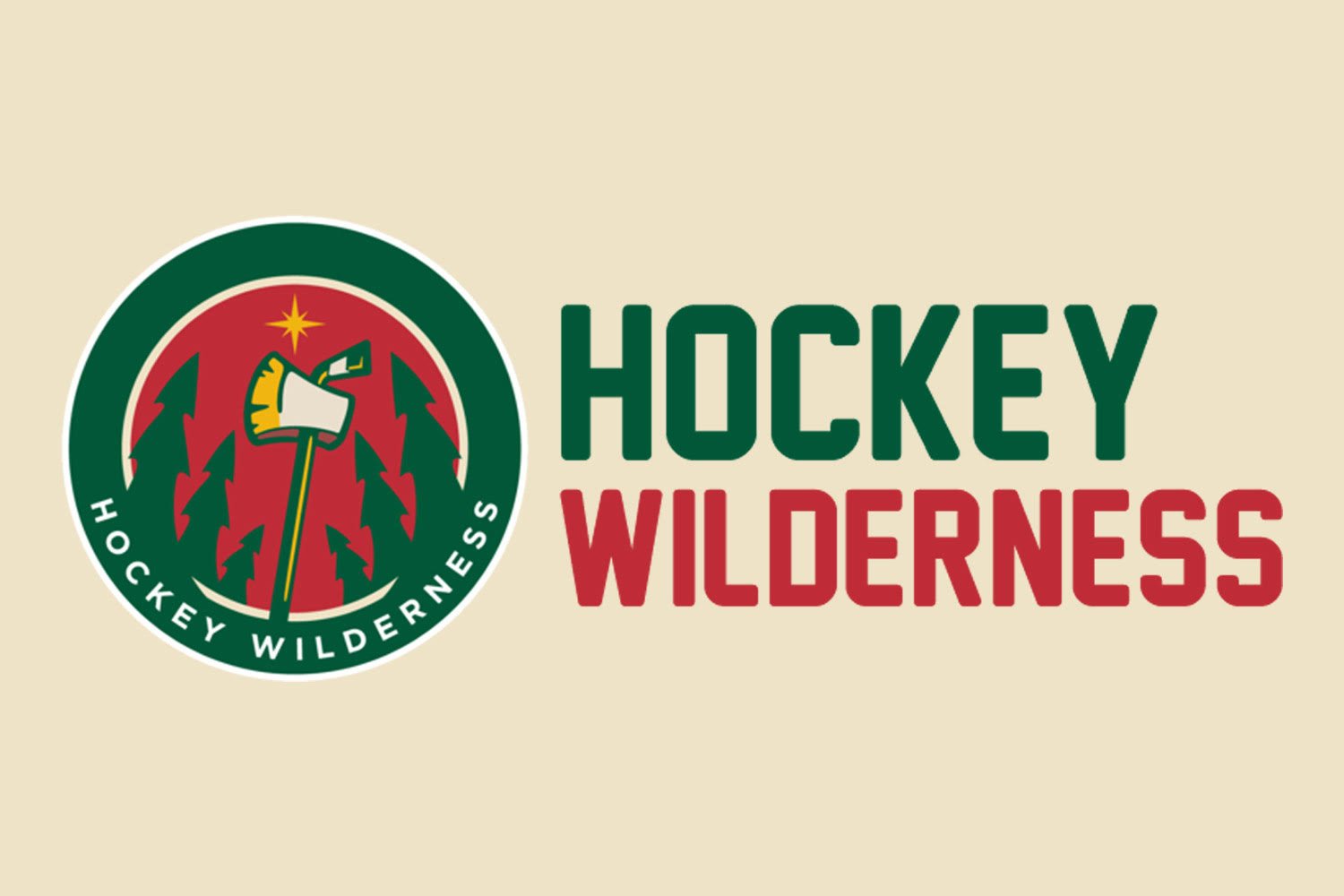 There's no news like good news. Marco Rossi, the Minnesota Wild's 9th overall pick in the 2020 NHL Draft, has hit the ice for the first time this year via an announcement through his father's Twitter account;
Sidelined since January due to COVID-related complications, Rossi was sent home shortly after arriving at training camp at the beginning of the season. Despite playing in the 2021 IIHF World Junior Championship just weeks before, he was not cleared by team doctors to participate in camp.
Rossi has spent his time recovering with his family back in Austria, and it's beyond encouraging to see the 19-year-old back on his feet and skating.
Before the start of the season, Rossi was a dark horse pick for the Calder Trophy after leading the Ontario Hockey League in scoring for the 2019-20 season with 120 points — 39 goals, 81 assists — in 56 games with the Ottawa 67's.
In the end of season press-availability on Thursday, GM Bill Guerin spoke on Rossi's progress:
"He's doing very well. Things are looking really good. He seems to be incredibly healthy. Very positive." Guerin said.
"It was a big shock, a young, healthy, workout-crazy type of kid that he is. Then you find out even more, it's scary. You're nervous for the kid and for his family. But we have such fantastic medical staff here that they went through everything 10 times with a fine-tooth comb and they make you feel better about it. We're going crazy and they come in with the calm demeanor. Our medical staff has been fantastic through the whole process."
With the progress this roster showed throughout the 2020-21 campaign, the Wild look ready to have their top center prospect make an immediate impact soon.