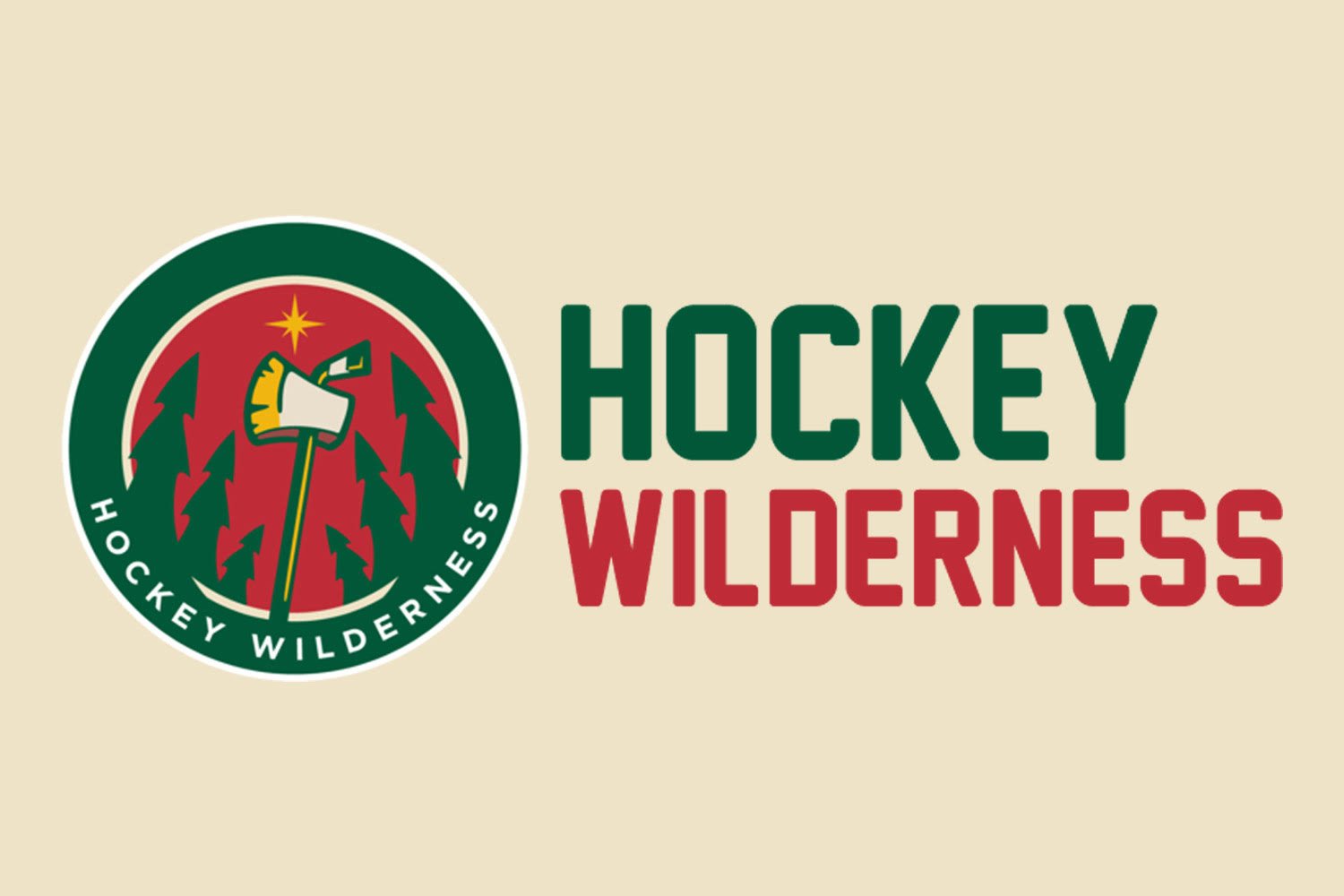 I've got good news and better news for fans across the State of Hockey.
The good news? You no longer have a rooting interest in the Wisconsin Badgers Men's Hockey program.
The better news? The reason for this is because their captain, Luke Kunin, is going pro.
Bob McKenzie of TSN reports:
Kunin officially started his path to the NHL today, signing an amateur tryout with the Iowa Wild. This signing is just 9 months removed from the 2016 NHL Draft, where the Wild selected Kunin at 16th overall.
Since then, Kunin has done nothing but impress. He built on his impressive freshman season with the Badgers, scoring 22 goals (adding 16 assists for 38 points) in 35 games. At the conclusion of his season Sunday, he sat in the NCAA's Top-10 in goals as a sophomore, and the only member of the 2016 draft class that had more points was über-prospect Clayton Keller.
But Kunin does more than just fill a scoresheet. His leadership qualities have been well-documented throughout his young career. He was named Captain of the US Development Program's team in the 2014-15 season. That was a team that included Auston Matthews, by the way. He would then go on to wear the C for Wisconsin as a sophomore, which is almost unheard of.
You saw that in the way that he was used in the World Junior Championships this season. Despite collecting just 2 goals and 4 points in the tournament, Kunin (who was named Captain of Team USA) still managed to turn heads. Kunin was entrusted with big minutes (there were games where he lead the team, including defensemen, in TOI) in all situations.
Especially defensively. When Team USA needed a big face-off win, or to kill a crucial penalty, or to protect a lead late in the third, Kunin was on the ice. And he delivered, as Team USA won Gold.
But now it's time for Kunin to turn the page and go pro.
Let's look at what Kunin's game looks like. He's a player who is able to generate opportunities with his speed. He racks up goals through both volume and accuracy, shooting 17.2% in his two years at Wisconsin on 3.5 shots per game. He can be a playmaker, but he was relied on to be the Badgers' #1 scoring option. He's also, as we mentioned earlier, defensively responsible.
Add in his smaller stature (6'0") and tenacity, and you have a player that profiles to play a similar style to that of a Zach Parise or Jason Zucker.
This leads to an interesting discussion: what position will he play in the NHL? He's been used- and effective- at both center and wing over the past few seasons. Team USA used him as a center in the World Juniors, whereas Wisconsin tended to play him at wing to better take advantage of his speed and shot.
It'll take time to figure out. No doubt the Wild will want to have him try his hand at center in the minors at the very least, but when it comes time to get his feet wet in the NHL, he may well start at the wing.
Another question that'll need to be answered is when we can expect to see Kunin in the NHL. Theoretically, he could have joined Minnesota's lineup this season. But while the team does have some fourth-line issues, they probably didn't consider taking a 19-year-old straight from college into a playoff run.
Kunin will join the Iowa Wild for their playoff push, still giving him high-leverage experience. One can imagine him competing for a roster spot along with pro-ready center Joel Eriksson Ek, but Minnesota has opted to take things slower with their prospects as of late.
Eriksson Ek is an example of this. Despite impressing in his 9-game cup of coffee, Minnesota opted to send him back to Sweden. Similarly, the Wild have only given Alex Tuch a brief look in the NHL.
It's not that they couldn't have used two skilled players to fill out their lineup, either. It's hard to argue the Wild wouldn't have been better with Eriksson Ek or Tuch getting games instead of Tyler Graovac. But the Wild have been committed to making sure their prospects are 100% ready before giving them a full-time NHL gig.
So expect Kunin to get a season of development and evaluation in the AHL, with maybe a cup of coffee, before being a serious contender for a spot the NHL.
That doesn't mean Wild fans shouldn't get excited, though. Kunin is a very legit prospect, and fans in St. Paul should be expecting big things from him very soon.