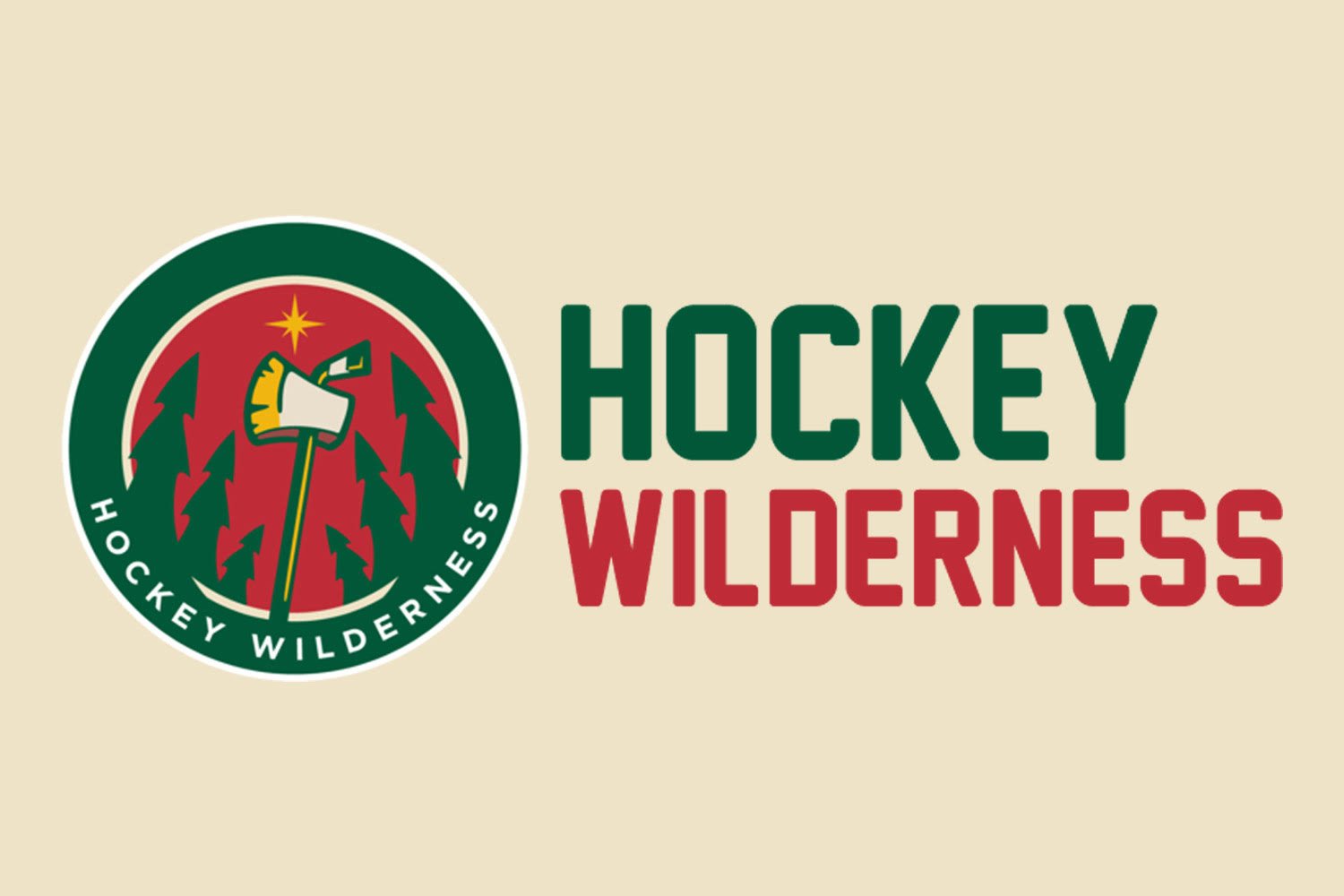 The Minnesota Wild are in a state of transition and getting younger and older at the same time — prospects coming in, established stars aging into their prime or aging out their production. NHL age cycle aside, it's time for the Hockey Wilderness Top 25 Under 25 ranking, but before we start unleashing our list to the world, we have to look back at who has left it.
Either they have aged out or have left the team, but either way they're not going to be available to us anymore despite being on the list in past years.
Let's look back fondly and somewhat in disgust for how far we've come with our prospects. We used to think Louie Belpedio was a guarantee? Damn.
Kevin Fiala
Fiala earned our top spot last year and has been a pivotal piece for the Wild ever since they acquired him from the Nashville Predators in a straight swap for Mikael Granlund. While he was previously projected to be a top-six winger, he's really stabilized his role as they key shooter on a team that hasn't really had one of those in a long time.
His presence on our rankings only lasted one year and he was able to clinch a spot for first over the hyped-up Kirill Kaprizov (mostly based on the fact that Kirill didn't hit Minnesota ice until after the youngsters were ranked) and more than earned it with what he was able to do for the Wild.
Kaapo Kahkonen
One of top-tier names that made his last appearance on the list a significant one, coming in at No. 7 last year, Kaapo Kahkonen is now just too old to be considered for the list. He would still certainly get a spot after some of his franchise record-tying performances last season and having his role as the a consistent member in the Wild's NHL tandem for the foreseeable future.
Kahkonen has had a rollercoaster year, but he's no doubt still considered a project for the potential Wild team. He'll be here when all the current prospects are graduated and playing their big minutes in the NHL. If Jesper Wallstedt overtakes him as the Goaltender of the Year (which he might in a couple months, if he has not already) Kahkonen will be penciled in every 2024 Stanley Cup-winning lineup as the backup.
There's no reason to doubt his capability of being someone that Minnesota can depend on in a pinch, and he's still a young netminder at soon-to-be 25. Just not according to our list.
Nico Sturm
The other player that graduated off the Top 25 Under 25 list and into the Wild lineup is the German man-thunder himself, Nico Sturm. Not only did he really solidify the bottom-six and make a significant impact through this surprisingly successful season, but he looked a lot better on the ice and shocked some at what he can simply do.
Sturm made one appearance, debuting last year at No. 11, but has now quickly graduated after been an Old Prospect for a little bit. Whatever, he's still here and kicks ass.
Dmitri Sokolov
Despite Sokolov being young enough to be on the list, the Wild did not qualify him as an RFA and he's staying over in Russia, making him available for some other NHL franchise to take a flyer on him in later summers, if they really want to.
Similar to Sturm, he didn't impress enough to make a list prior to last year, but he certainly made a little ripple at No. 19. He might be a trivia answer to a really obscure game of Minnesota Hockey trivia created by one of you readers.
Brennan Menell
This one kind of hurts. Menell was set to be cemented as a bottom-pairing offense-first blueliner for the 2021-22 Minnesota Wild, but after not being able to come to terms on a new contract, he was shipped off to the Toronto Maple Leafs for nothing except a conditional seventh-rounder.
Menell was highly-ranked on our boards through the years, appearing at No. 12 last year and No. 18 in 2018, when he was signed as an undrafted free agent by the Wild. Maybe he'll appear on Pension Plan Puppet's Top 25 Under 25 — just maybe.
Louie Belpedio
Belpedio appeared in some games for the Wild this season but has now double-graduated. With a 1996 birthday he's too old, and now he's not even a part of the Wild organization anymore after signing a two-way deal with the Montreal Canadiens earlier this summer.
He was always seen as a stable option, a good backup to have on the blue line, and was even once heralded to be the Next Great Wild Defenseman. Belpedio was No. 22 in 2016, rose to No. 18 in 2017, made the significant jump to No. 8 in 2019, and after some solid drafts, he went down to No. 17 last year. A storied prospect is now just gone.
Keep on the lookout for our list this year, it's going to be hype as hell.