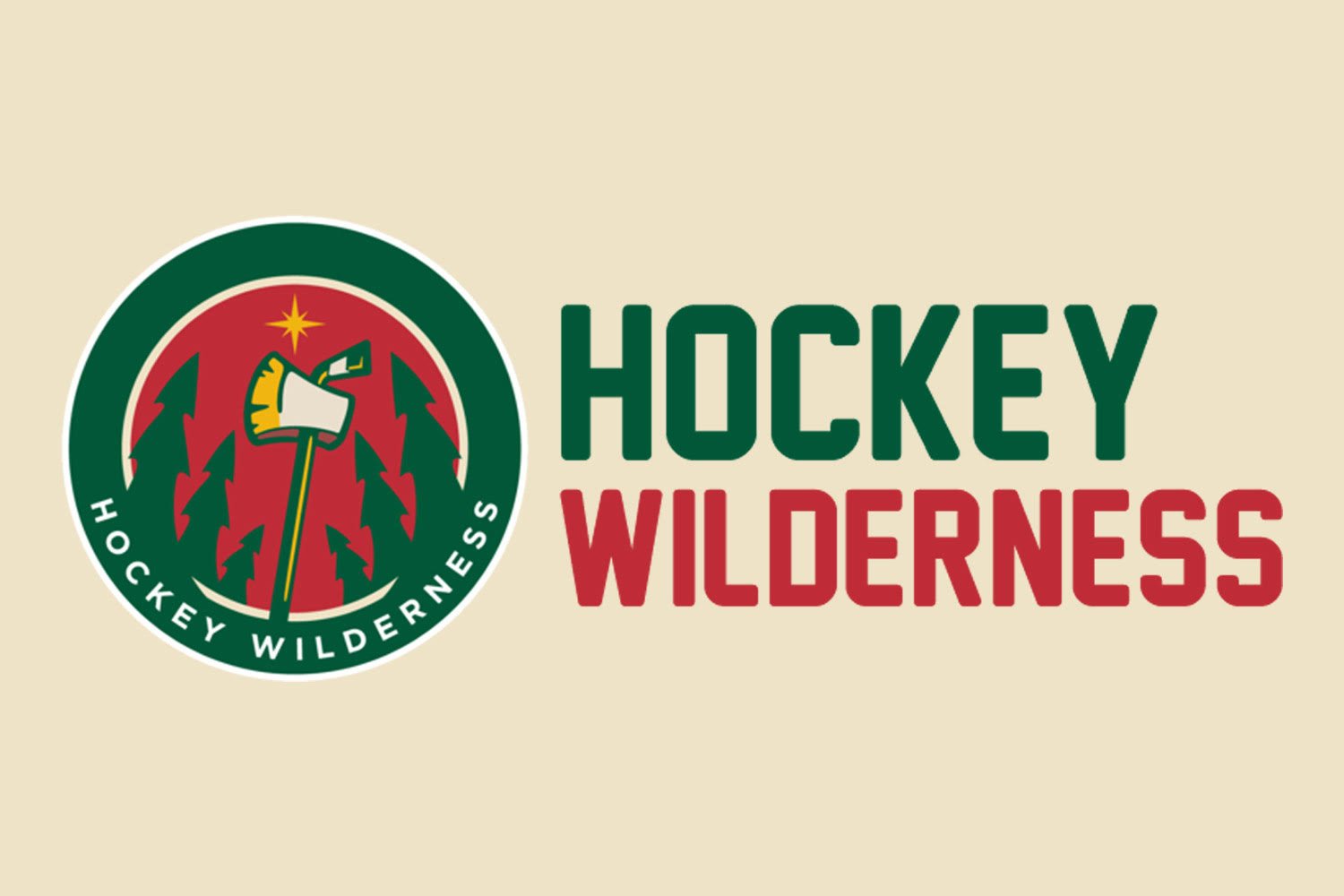 If you Google Brennan Menell, you will see the word "undrafted" a lot (look no further than this article's headline for proof). There are a lot of stories about Menell's background and path to the NHL, how he went from being cut from the varsity team at St. Thomas Academy to tearing up the WHL, to signing a contract with the Minnesota Wild organization. His story is one of perseverance and believing in yourself and is well worth the read.
What is sometimes lost in an admittedly good story is that Menell can sure as heck play some hockey.
Menell is a 5-foot-11, 172 pound, right shot, offensive-defenseman who has learned to thrive at each level he's played at. After taking some time to adjust to the WHL, Menell finished at above a point-per-game in his third year in the WHL putting up 71 points in 70 games. A strong showing first at the Wild's development camp and then at the Traverse City prospect tournament earned Menell his contract and place on the Iowa Wild.
Stats courtesy of Hockeydb.com
Once in Iowa, Menell played his way up from the bottom pairing and looked particularly good next to the steady Nick Seeler. Menell ended with 25 points in 72 games played (good for 4th out of all Iowa Defensemen) and helped burnish his defensive bona fides by taking some time on the Iowa Wild penalty kill. Not bad for a first year pro.
The Athletic's Corey Pronman, one of my favorite prospect analyzers, praised Menell's hockey sense and skill and said he has some "sleeper potential". As a small, unheralded defenseman, we have a natural comparison in the Wild organization in Jared Spurgeon. While Menell put up more points in the WHL, I think it would be fair to say that Spurgeon had the more polished all around game. However, both have shown that they have the ability to make plays and find a way to compete no matter whatever level of hockey they find themselves at.
Spurgeon has blossomed into a top pair player in the NHL and it would be unfair to saddle Menell with those sorts of expectations. So, what can we expect from the 21 year old? He has shown his offensive skill and an ability to improve in his own end, if he continues to grow and develop in the AHL, I wouldn't be too surprised to see him called up to Minnesota if the injury bug starts to hit the main club. Competition for that call up will be fierce with fellow right-handers Louie Belpedio and Ryan Murphy also fighting for that call up.
It's a long shot for Menell to become an impact player in the NHL. However, given everything Menell has overcome and how much he has grown (figuratively, not literally) in the past five years, I wouldn't put it past him.