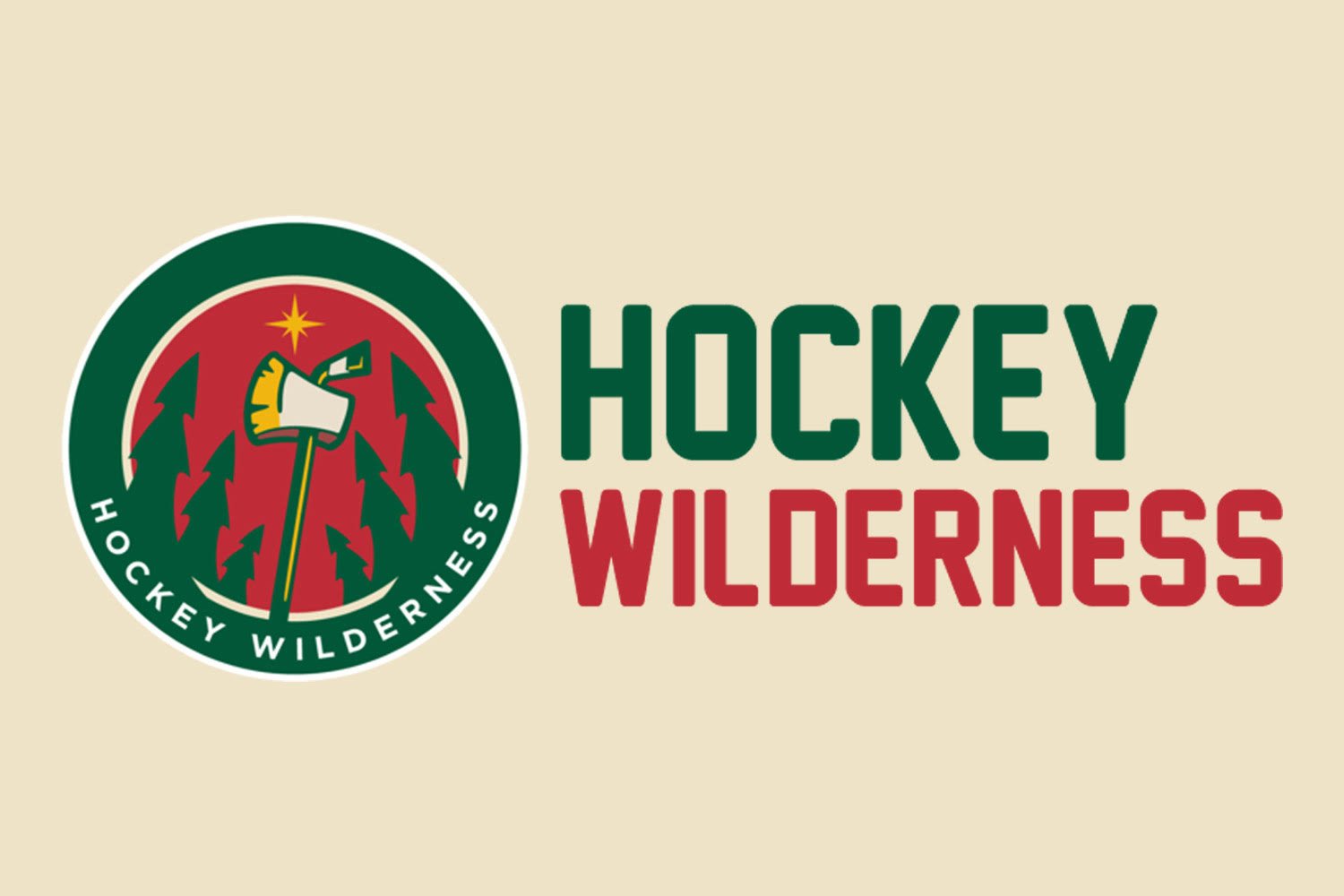 But, prospects still exist, and it's as good a time as any to give you an update on the people in our Top 25 Under 25 list from this summer. Let's look at who has improved or tanked their stocks since the season started.
Rising
Since being drafted in the 7th round of the 2011 NHL draft, all this guy has done is rise. He steadily improved his numbers in the OHL, culminating in his final season, where the 6'3" center broke out, scoring 38 goals and 35 assists. And in the AHL? After getting 25 points in 64 games last season, he's already about to eclipse that with 20 points in only 27 games.
It's not just the production, it was noted this summer that he improved his skating. When this is corroborated by an increase in production, you can guess that this is a legitimate claim. Combine that with his size, and it'll be no surprise if Graovac is the first call-up when the Wild need a skill player this year.
We got a taste of both of these 2014 6th-rounders in training camp this season, with both of them flashing offensive ability and chippiness. The WHLers missed the cut last season, but both of them are on track to not be omitted this year.
Falling
Granlund entered the season as a controversial #1 on our Top 25 Under 25. These first two months have done little to support this theory. It's not just that Granlund is 7th among Minnesota Wild forwards. It's not even that he's just 13th of 14 in scoring rate among Wild forwards. It's that he's doing this all while getting what's absolutely the juciest assignment on the team- centering Parise and another scoring winger.
Even with the low shooting percentages of Jason Pominville and Thomas Vanek, this is an assignment that should make an offensive center look really good. And the fact is, it just hasn't. The possession numbers are up, but it's impossible to say how much of that is him, and how much of that is being with good players in Parise and Pominville. If he wants to avoid a precipitous drop next year, he's going to have to assert himself as a player who is a catalyst for offense, not just the beneficiary of an ideal situation.
The Power Forward's development appears to be stagnating in Iowa. His scoring wasn't anything to brag about last year, but 19 points in 43 games for a guy you expect to play a third-line role isn't terrible for someone on a bad team. They've dropped down further this year- he has only 4 points in 23 games. Injuries are the main knock on Bulmer, and if he wants to keep his head above water, he's gotta get healthy and productive. It'll be a shame if he can't ever be the player we've seen him be in the NHL.