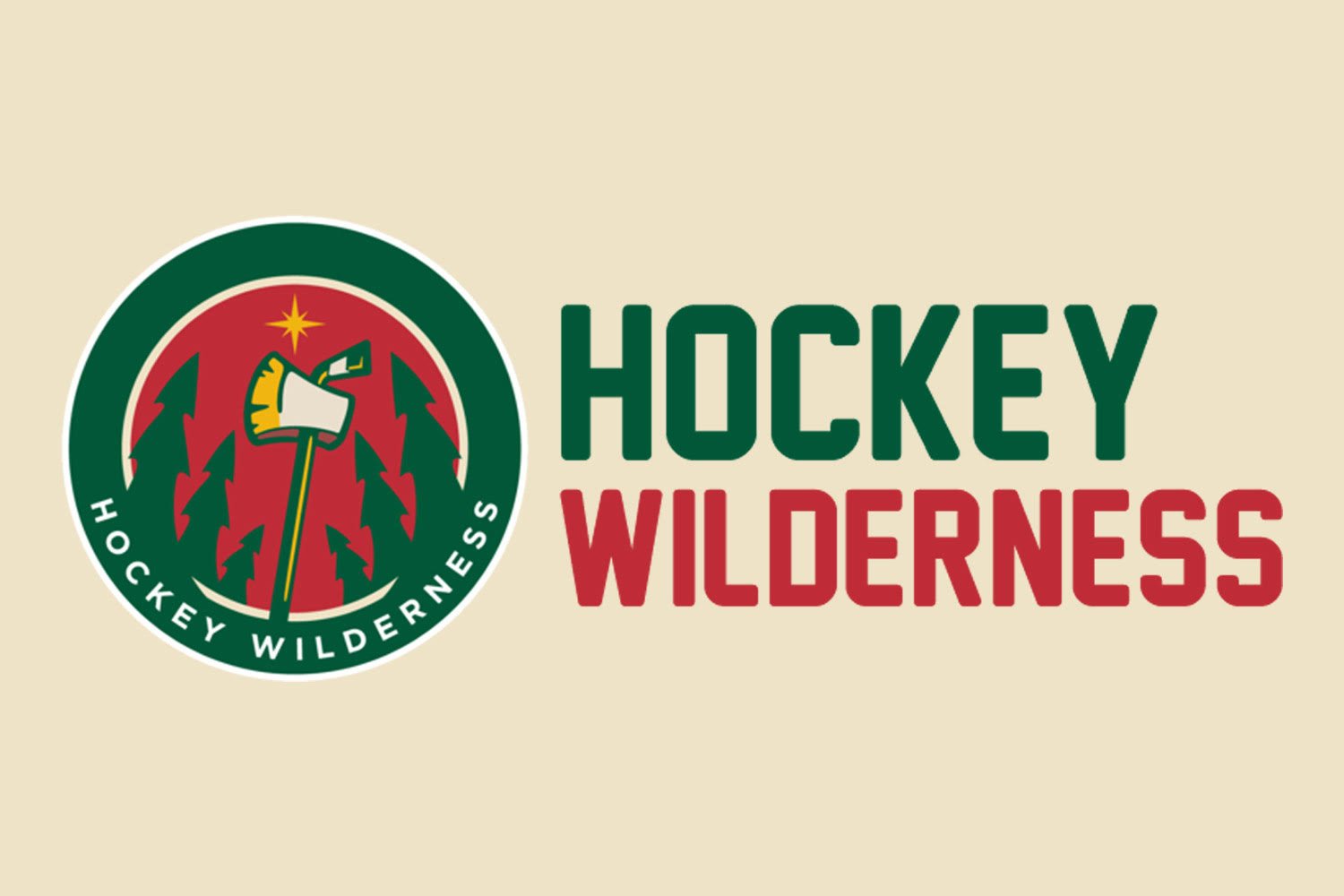 Marco Rossi is essentially already a household name in Minnesota without ever having taken a step on the ice as a member of the Wild at the NHL level. After being essentially plopped down in Bill Guerin's lap like a child waiting to see a mall Santa during the 2020 NHL Draft, falling down to ninth overall while being projected to go as high as third, Rossi has had one hell of a year.
He contracted COVID-19 while playing in Switzerland, thought he recovered, was given bad medical advice, played for Austria at the 2021 World Juniors in Edmonton, experienced some symptoms, and then lost an entire season of hockey due to a myocarditis diagnosis. That's not great!
But now Rossi is back on the ice, back in training, and back in our hearts. All we have is hope that he can make the 2021-22 Wild roster or at least get his debut within a month or so. A dude that is so easy to cheer for and a guy that has taken the third spot for two consecutive years. The hype is here and now we just have to find out if we're are justified building it up.
The Stats
There is certainly not a lot to go off of for Rossi recently, because of the whole COVID thing obviously, but there are hints of a real strong offensive producer in there. Leading the entire OHL in points during his draft year kind of helps his case, and being only the second ever import player to win the OHL's Most Outstanding Player award. A rare feat for a rare player.
Even beyond his years in North America, Rossi was able to play professional hockey at just the age of 16 and get thrusted into one of the world's top development leagues shortly after. With the former ninth overall pick, it's more about the little aspects of his game — he can certainly dazzle defenses and cause some highlights to go viral, but it's the minute details of his work ethic that he brings on the ice and two-way ability that makes him rise above the rest.
Roll the Tape
We have all seen the clips and the highlights. Almost immediately after — and before I assume — Rossi was drafted by the Wild, endless video of him making OHL defenders look ridiculous for even attempting to cover him, flooded all of our timelines.
Well here's some more.
And some more.
Oh, what about just one more?
It's unfortunate that these have to be old and from Rossi's time as a member of the Ottawa 67's, before COVID, before getting drafted, before being the future of the center ice position for the Minnesota Wild.
Rossi might have even more hype behind him if he was able to play another dominant year in junior or go overseas to play an actual full season of hockey, but now we're just left wondering what could have been and how we could have felt. He's still so damn good and putting his skills on display right now; hell, he might be playing for the Wild in an NHL regular season game in a couple weeks.
The Future
As mentioned a few words ago, Rossi might just be making his way into graduating from the status of a prospect to a young blossoming star. The major question a couple weeks ago was whether he was able to look alright after recovering from some life-threatening symptoms. Well that question was answered with a couple very solid prospect showcase games and continuing to be involved with the NHL training camp and some looks during preseason.
Whether or not he will start with the Wild right away shouldn't be the end goal. Rossi has had just a small taste of professional hockey and nothing but practice sessions in North America, there is still plenty of time for him. That might mean starting with AHL Iowa for the first couple months of the season, scoring a billion points with some dudes like Adam Beckman, and then cruising up with all the confidence in the world to the Wild's middle-six.
The time will come for Rossi and when that happens, he is more than likely — and has all the tools to do so — take over the center role and create an immaculate one-two punch down the middle with Joel Eriksson Ek. Maybe that's lofty expectations and we should cool it a bit, but that's the thing about trying to project prospects, you can think they're going to accomplish really anything you want and especially when it's top-tier forwards like Rossi.
From there, the sky is only the limit and he's going to be here for a while.
Hockey Wilderness 2021 Top 25 Under 25
23) Kyle Masters, D
22) Damien Giroux, C
21) Ivan Lodnia, RW
20) Hunter Jones, G
17) Mason Shaw, C
16) Jack McBain, C
15) Jack Peart, C
14) Daemon Hunt, D
12) Ryan O'Rourke, D
11) Carson Lambos, D
3) Marco Rossi, C