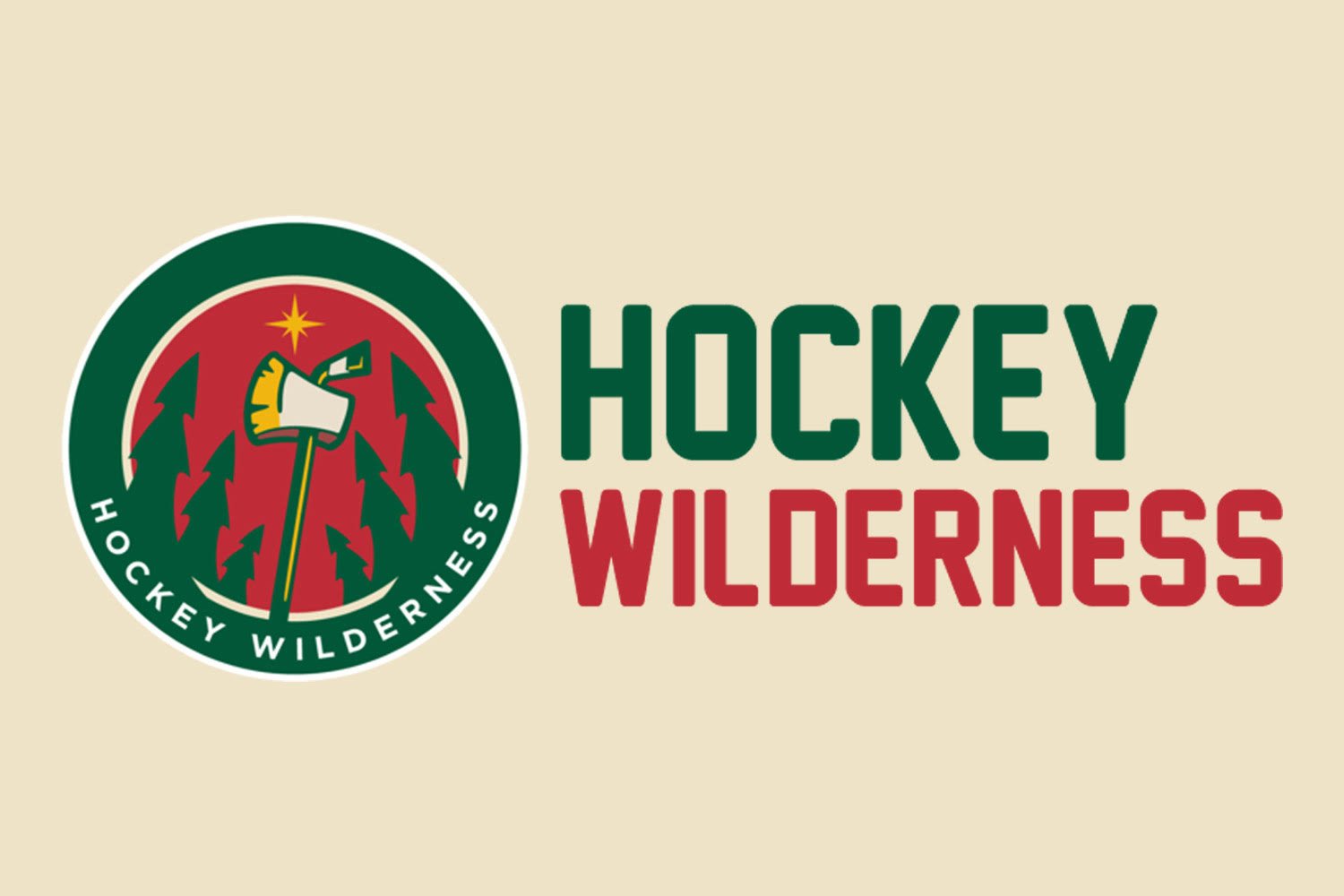 Only three players in Minnesota Wild history have made the NHL roster immediately after being selected by the club. Marian Gaborik was the first to do so after being selected third overall in 2000. Then, Pierre-Marc Bouchard did so two years later after being selected eighth overall. The last player to accomplish the feat was Brent Burns after the Wild selected him 20th overall back in 2003.
It has been 17 years since any first round draft pick of the Wild has even had a sliver of a chance to make the team's opening night roster. Until now. Marco Rossi has more than a sliver of a chance to make the big club out of training camp, whenever that happens.
Projected at the start of the 2019-20 season as a top-10 draft pick, many scouts amongst the hockey community moved him up the ladder and pegged him inside their top five following the shortened season in the OHL.
After slipping in the draft, and being passed by a few center-needy teams (cough, cough, Buffalo), the Wild were happy to snatch up the Austrian with the ninth overall selection on October 6th — a real steal. Our friends over at Silver Seven pegged Rossi as the biggest steal in the 2020 NHL Draft according to where he was valued to be taken, to where he ended up at ninth overall.
After just a few short months after joining the organization, Rossi cements his spot in the prospect pool and comes in at number three in the Hockey Wilderness Top 25 Under 25 Series.
The Stats
The statistics don't tell the whole story on 19-year-old Rossi, but they sure look pretty. The left-handed center finished last season as not only the Ontario Hockey League's leading scorer but the leading scorer of all of Canadian major junior leagues. He led the CHL with 120 points in 56 games amidst suiting up for the Ottawa 67's in the OHL. 81 assists. 120 points.
Rossi racked up many accolades in the OHL after finishing first in points, assists, and plus/minus (plus-69, nice). He was selected to the OHL First All-Star Team, and won two major trophies in the Red Tilson Trophy for the OHL's most outstanding player and the Eddie Powers Trophy for tallying the most points of any player in the OHL last season.
Rossi's 2.14 points per game during the 2019-20 season ranks 24th best in OHL history, beating out players such as Mitch Marner, John Tavares, Joe Thornton, Dino Ciccarelli, and Jason Spezza.
Prior to whenever Minnesota and the rest of the NHL starts training camp, Rossi has been and playing for the ZSC Lions in the National League, which is the top professional Swiss league. Unfortunately, with COVID-19 outbreaks all over Europe, Rossi has only been able to play in one game. He tested positive a few weeks back and has had to sit out for the mandatory quarantine. The ZSC Lions rank first in the NL as of Wednesday morning, with a 10-5 record through 15 games. It was announced Wednesday that Rossi has been assigned to the Austrian National Team's World Juniors training camp, with the tournament scheduled to begin in late December.
Roll the Tape
The 2020 ninth-overall pick should have Wild fans excited for the future. Rossi projects as a two-way center that has a ceiling of a top end, first-line defensive center, similar to Boston Bruins star Patrice Bergeron. Whereas his floor is likely to be an above average second line center. A guy like Colorado Avalanche center Nazem Kadri comes to mind when talking about Rossi's floor.
When all is said and done, we might be looking back at this draft class and distinguish that Marco Rossi was the best defensive forward selected in the 2020 NHL Entry Draft.
That's not to say he doesn't have some offensive upside. I mean he did score the most points in the CHL last season for a reason. First, let's talk about the ridiculous skill he possesses, and in particular, his hands. Rossi stickhandles well and gets crafty in all areas of the ice by maneuvering the puck into the best position to set up himself or teammates for a scoring chance.
There might not be a player in this draft class with a higher hockey IQ than the former Ottawa 67. His vision is tremendous and he seemed to be four steps ahead of everyone else on the ice at the junior level.
One of the biggest knocks on Rossi is his height of 5-foot-9. Although he is rather short for an NHL center, his frame is thick. Rossi is built like a bull with tree trunks for legs. This is shown in his play. For a smaller guy, Rossi does not shy away from puck battles and more times than not wins puck battles in front of the net, along the boards and in open ice. HE is hard to get off the puck. This part of his game reminds me of Vladimir Tarasenko. He as well is built like a bull and uses his strength in his legs to deny defenders a chance to knock him off the puck. Like Tarasenko, it is very hard to knock Rossi off the puck.
I know it has been said once already, but his skill and awareness is truly off the charts.
The Future
Before the draft, The Athletic's draft guru Scott Wheeler felt confident in Marco Rossi's ability and readiness to suit up in an NHL lineup as soon as this year.
Well, Day One is almost here and Wild fans are clamoring to the thought of Rossi becoming a staple in the the team's top six (preferably at center) for the next ten-plus years. Minnesota has never had a true number one center. Even at the best of times, Mikko Koivu in his prime was never a bonafide number one center, lacking point production, and Eric Staal, even at 42 goals in one season wasn't considered a true 1C.
Will Rossi become that staple in Minnesota? Will he become one of the league's top centers?
Well, Rossi will have a chance to start his NHL journey this winter. General manager Bill Guerin and head coach Dean Evason plan on giving the 19-year-old every opportunity to make the roster when training camp opens. Minnesota's center depth is shaky at best with Joel Eriksson Ek, Marcus Johansson, Nick Bonino, Nick Bjugstad, Nico Sturm, and Victor Rask all vying for spots in the lineup along with the Austrian rookie.
If Rossi does not make the team, he will be loaned back to ZSC Lions in the Swiss league to finish out his season rather than going back to the OHL's Ottawa 67's.
At the draft back in October, Rossi fell into their laps and Minnesota was able to upgrade down the middle of the ice. Rossi likely won't score a ridiculous amount of points every year and chase NHL scoring titles, however he'll likely become one of the best defensive, two-way forwards, putting up point totals in the 65 to 75 point range. At ninth overall, I'd call that a steal.
Wild fans should be excited about Marco Rossi.