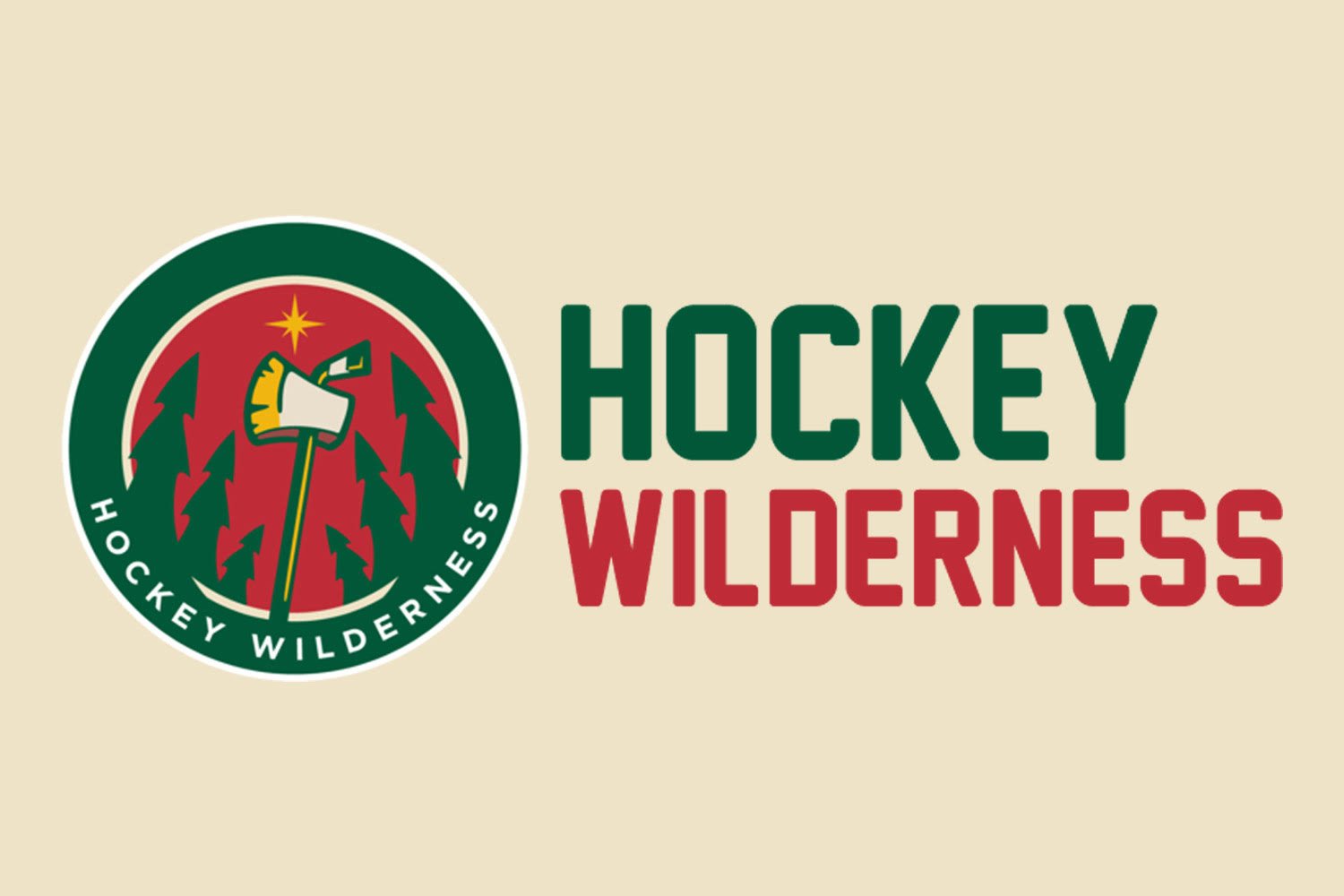 When the Minnesota Wild acquired forward Kevin Fiala from the Nashville Predators in a straight swap for Mikael Granlund, no one could foresee what kind of player the now-24 year old would turn into. Even as an 11th-overall pick in 2014, the Swiss national would never really get that top-line opportunity on a Predators team that needed to make deep postseason runs to justify some of their other transactions.
Just five seasons in the Nashville organization and 204 NHL games later, Fiala was sent to the Wild for about a full season's worth of Granlund and are currently left empty handed after the one-for-one trade. While we certainly won't be screaming "it was one-for-one" through the streets anytime soon, the future that we can dream of with Fiala as a key member of the top-six, should make the trade an easy win for former GM Paul Fenton — probably his only win. Thanks Paul.
Savvy transaction aside, Fiala was able to come into his own in Minnesota. A player that was lost on a better team was able to blossom into a fully-fledged frontline player that was able to get leaned on to provide some offense. He certainly won't win the Selke Trophy anytime soon — not like wingers even get voted for nowadays — but the still-young forward is something that this Wild team has been missing since Marian Gaborik was in the lineup. A pure offensively-minded player that will probably lead your time in scoring for the next several years, isn't too bad of a pickup by a terrible general manager.
The Stats
What made Fiala such an interesting young player to buy low on is his past of just racking up points like they were nothing. Points aren't a definitive way to determine a player's ability, but goals can certainly help your team win and he gets those too.
Never fully developing his scoring touch in the NHL until his last season with the Predators, Fiala had a historic tendency of producing points in both the Swedish Hockey League and American Hockey League after coming overseas to try a more direct approach to earn a spot on the Nashville roster.
Fiala is the only player of our entire Top 25 Under 25 list that has played a substantial amount of time on a different NHL team. The Wild's history of keeping their young players until they flame out into mediocrity or eventually graduate into having the honor of being traded for future assets, has hurt some of their potential to turnover the roster. But with Fiala it's different. This is a player that management was able to acquire from a franchise that lost that special hope some teams have in their prospects. A post-hype player that was able to come into his own within a different system.
The special thing with Fiala is that there isn't really any key change within his stats that you can point to as the reason his production went up. He just got better.
Usually it comes down to an increase in playing time, but Fiala averaged about the same amount of ice time he did in the past. Even by looking at his trajectory through his career in terms of standing points above replacement (SPAR) and goals above replacement per hour (GAR/60), it's clear that his total time-on-ice actually decreased due to the shortened season, but his overall contribution was able to improve.
We can only hold on to the hope that Fiala is able to continue this trajectory and become the leading forward this team needs at this time.
Roll the Tape
When it comes to watching Fiala actually play the game of hockey, there's nothing significant that catches your eye the instant you lay eyes on him. Instead, he's just seemingly good at everything.
Sure, coaches and scouts alike would want some wingers to play harder defense or be more responsible in his own zone, but Fiala's offensive capability is just pure and simple. Someone that you can just depend on to create scoring chances for his teammates while also taking advantage of any potential scoring situation himself.
If there was one thing that I had to point out as a key attribute of Fiala, it would be his shot.
Both accurate and powerful, Fiala is able to take his time and pick his spots for his goals. He won't completely surprise the opposing goaltender with the quickness of his release, but instead will beat them with sheer ability to put the puck where they're vulnerable.
Nine of Fiala's 23 goals last season came on the man advantage. While he might be called a power play merchant — simply exploiting the power play chances Minnesota gets — he is still able to actually do the dirty deed of scoring the goal.
I don't want to sprinkle clichés all over this post, but the 24-year-old winger is very elusive when he's in control of the puck.
You might call it slippery, or just sheer agility, but Fiala's mix of stickhandling and above-average skating can cause problems for the opposition. He just never really stays still, leading to the other team taking penalties or suffering from odd-man rushes going the other way.
Fiala might not be the flashiest forward in the league, but he's just always present and always a dangerous option for the Wild to get on the scoreboard.
The Future
It took only 83 games in a Wild jersey for Fiala to become the next Minnesotan superstar; earning the title by being the one forward that was able to score more points than any defenseman on the roster. The optimistic side of me wants to predict that he will take another — albeit smaller — step, and will be a full-time first-line winger for the foreseeable future. Unfortunately, there's a less fun side of me as well.
I want everything to work out perfectly, but there is a small voice in the back of my head yelling about regression. Fiala's 13.1 shooting percentage will have to come down a couple notches, just for the simple fact that it is so rare for a season like that to repeat itself. He is still an above-average shooter that will score goals, but just might not have the same success rate as before.
Regardless of his reputation after next season, the Swiss winger will need a new contract as a restricted free agent. If he does perform as expected and he's set for a big pay raise, the Wild will have some incredible flexibility with some major contracts coming off the books. With over $26-million in projected cap space and some key RFAs, there's some real potential for Minnesota to lock up forwards to long-term contracts that might benefit the team later on.
With Fiala entering his prime right now, and many more young forwards set to join the roster in the near future, the Wild are looking like an incredibly exciting team that can break out of its mediocre mold. Let's just hope that he doesn't turn into a pumpkin and we all look silly for hyping up his one good season as the top player of our 2020 Top 25 Under 25.