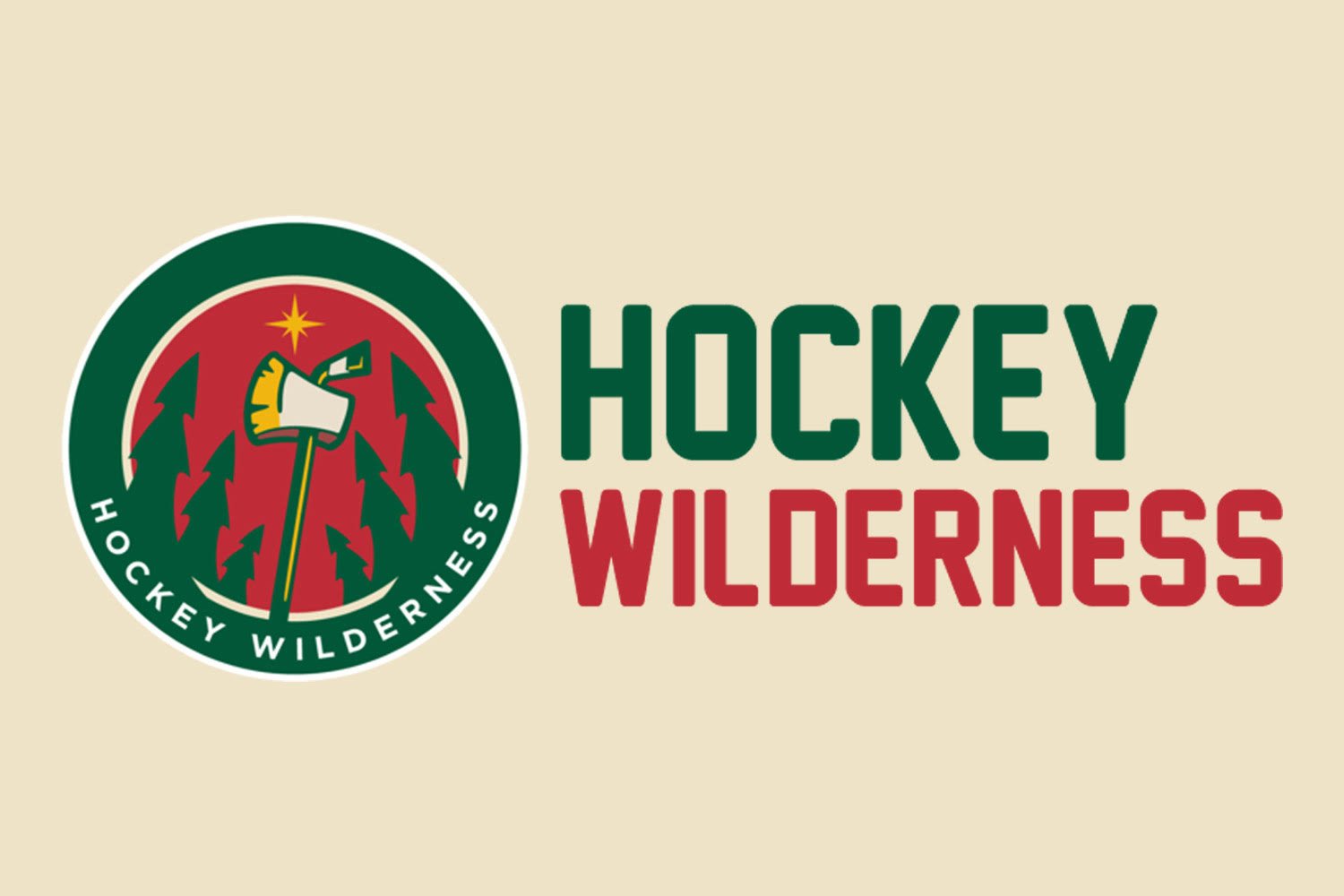 Kaapo Kahkonen, a Finnish goaltender drafted in the 4th round of the NHL Draft by the Wild comes in at #11 after having a great season with Lukko in the highest professional hockey league in Finland, Liga. Kahkonen had a 2.20 GAA and .922 SV% in 56 games played in the regular season. He started out very hot in the 2017-2018 season, but as the season went down he wore down as took on a large workload with his team.
And no, he did not score any goals this past season as he has done in the past...
Kakhonen signed his 2 year entry level contract with the Wild on May 16th. He will either be playing in Iowa splitting time with Hammond/Stalock, or he will be playing with the Allen Americans of the ECHL, where he would likely get more starts and playing time to develop than he would in Iowa.
Since Kahkonen is right now the only legit NHL goalie prospect the Wild have in the organization, they will want to make sure he gets lots of playing time so he can develop/improve and get used to the North American game. He does have NHL potential, so the Wild would be wise to give him the best chance to succeed, and develop into an NHL goalie that can be relied on, Dubnyk is getting older, so they will hopefully be able to have Kahkonen rise up the ranks for when that happens.