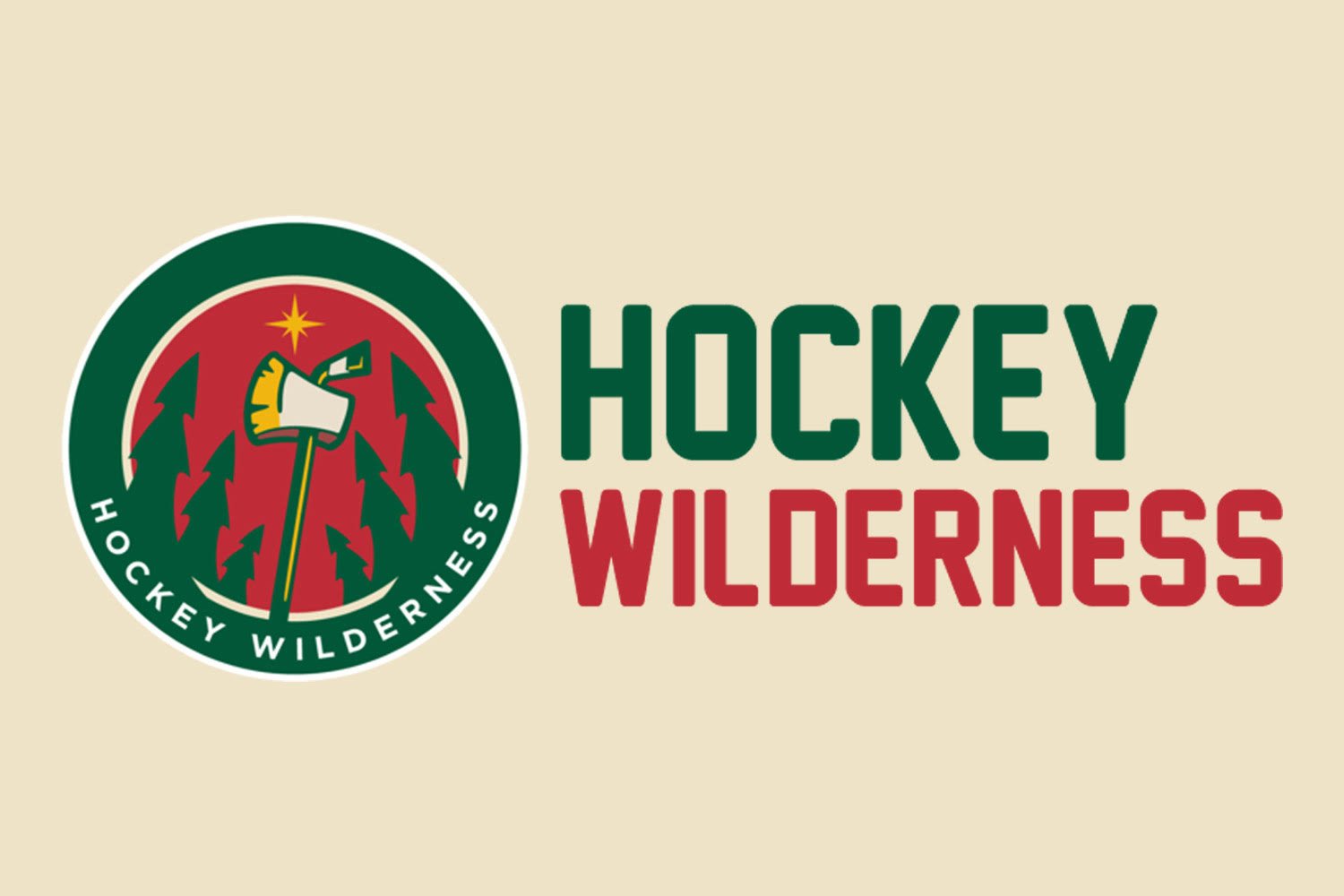 Ivan Lodnia has come on quite nicely as a prospect for the Minnesota Wild. Draft in 2017 with pick number 85, the Wild made him their first pick of the draft that year. After helping to lead the Erie Otters to a strong showing in the Memorial Cup playoffs, this offseason has been busy.
Lodnia, who goes by the nickname "Vanya," produced 22 goals and 37 assists for a total of 59 points in 62 games in 2017-18. That was a stark improvement over his solid draft year showing when he scored 57 points in 66 matches. He played in power play situations and put the puck on net with volume. Carrying a 10.19 shooting percentage with 216 shots is very solid for the 18 year old. If you're doing the math, that's 3.48 shots per game. We all know how the Wild need more volume shooters, and Lodnia is proving to be a player that can provide that.
After prospect camp, one in which Lodnia turned heads with his ability to control the puck and his willingness to outwork everyone, Vanya was named to the United States World Juniors Summer Showcase squad. With hopes of getting a call this winter, Lodnia scored 2 goals and added an assist in 2 games in the Summer Showcase. Lodnia's parents emigrated from Ukraine to California where Vanya was born.
The Wild signed the Erie Otter to an entry-level deal last spring and brought him in for 6 games with the Iowa Wild. If Lodnia can't crack the NHL line-up, he will still need to report to his OHL team. Though, this year it's a different OHL squad.
The Erie Otters are in the second year of a rebuild, so they've traded away some of their top-end assets. The Niagara Ice Dogs are happy to bring in the Wild third round pick. As for the player Erie got? He will have to miss eight games this season for failing a drug test. The trade took place on August 7th, all while Lodnia has been gearing up for Traverse City with the Wild.
At Traverse City, Lodnia played in three games, putting up three points (1g, 2a) on a line with Wild rookie Jordan Greenway. He showed that same poise and strong skating ability that he's showed at every chance we got to see him.
Lodnia will get to play in Winnipeg in the Wild's first pre-season game Monday night, with a lot of eyes just trying to see him handle NHL-caliber competition. The expectation will be that Vanya will eventually head back to his junior team in Niagara. And while he's hopeful of a roster spot, the spots have all but been decided. However, those fans in Iowa should get a chance to see him once the Ice Dogs' season ends. He needs to continue shooting the puck a lot, playing in all situations, and find ways to wow management. Do that, he could be getting a shot for the NHL roster in a couple years.