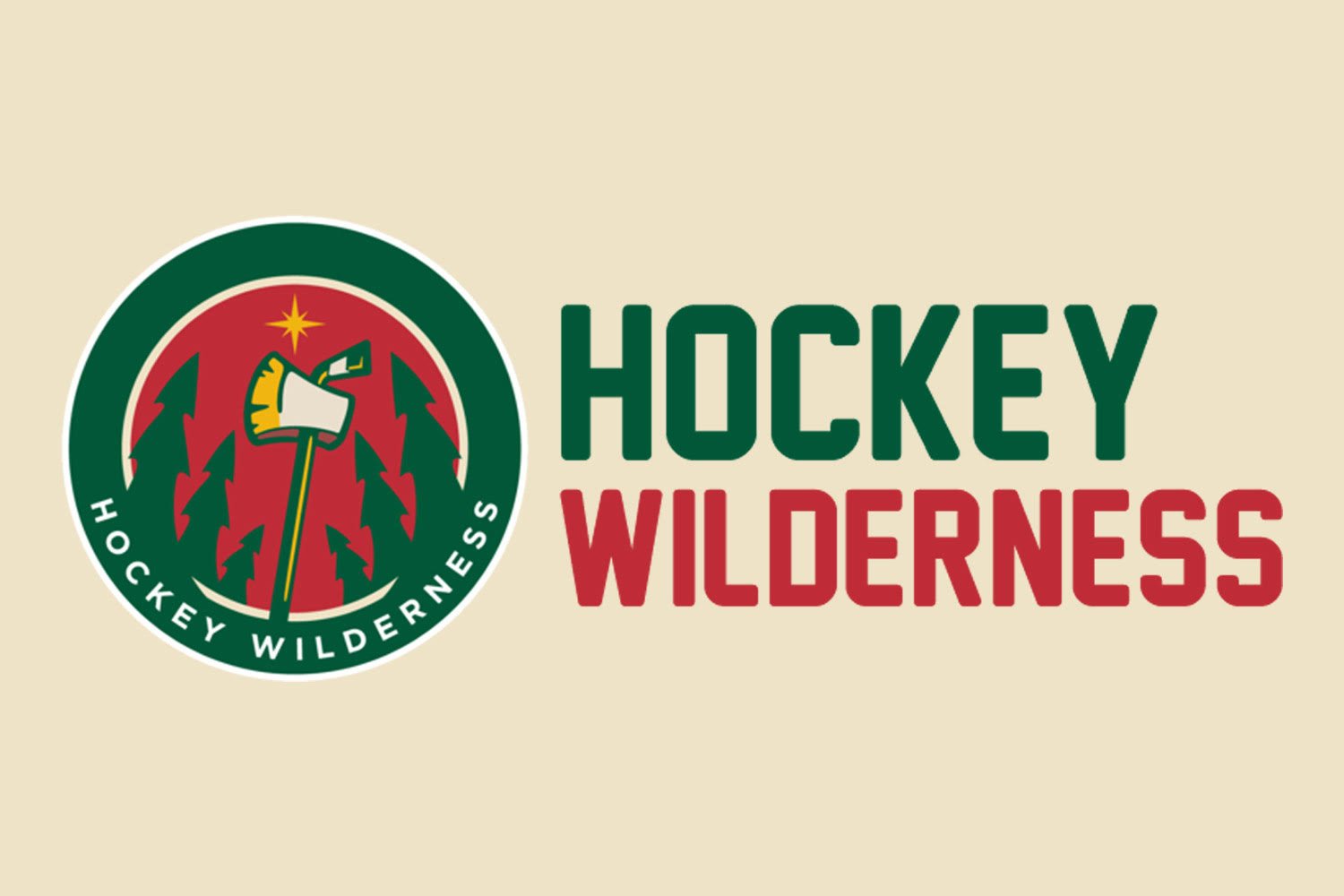 The Minnesota Wild are in the middle of transitioning to a younger, faster, more dynamic team so it is the perfect opportunity to get either more hyped about a young prospect, or admire what some young adults are doing on the NHL ice.
Top 25 Under 25 is back and going to cause some chaos.
With seven new prospects drafted during the 2021 NHL Draft, there are some new faces to be considered for the rankings. Some really high-end prospects like Jesper Wallstedt and some tough two-way defensemen like Carson Lambos and hometown kid Jack Peart. It's going to be a hard time deciding where exactly some of that potential talent lies within the more established players, but that's what it is — some will value potential higher than actual play, while others vice versa.
We will have a total of eight individual rankings that we will turn into a consensus Hockey Wilderness ranking, making it as even as possible among our team. For the cutoff, we simply used anyone born in 1996 or earlier, meaning that anyone with a 1997 birthday is still eligible (like Kirill Kaprizov for example) but are in their final year. We rationalized it by determining that the now-ineligible players will be turning 25 years old during the first half of this season, so it will eventually not make sense looking back.
If you want to read through our list last year, just give it a good scroll here.
Before we get to the official ranking, we'll have some extra bonus look-backs, seeing who has graduated from the list and who was left just on the outside in terms of eligible players.
We know that it's going to cause some arguments and we might have a controversial pick because someone on our team went way off the board, but we'll see and this is all for fun and games anyways.
We are so excited though.