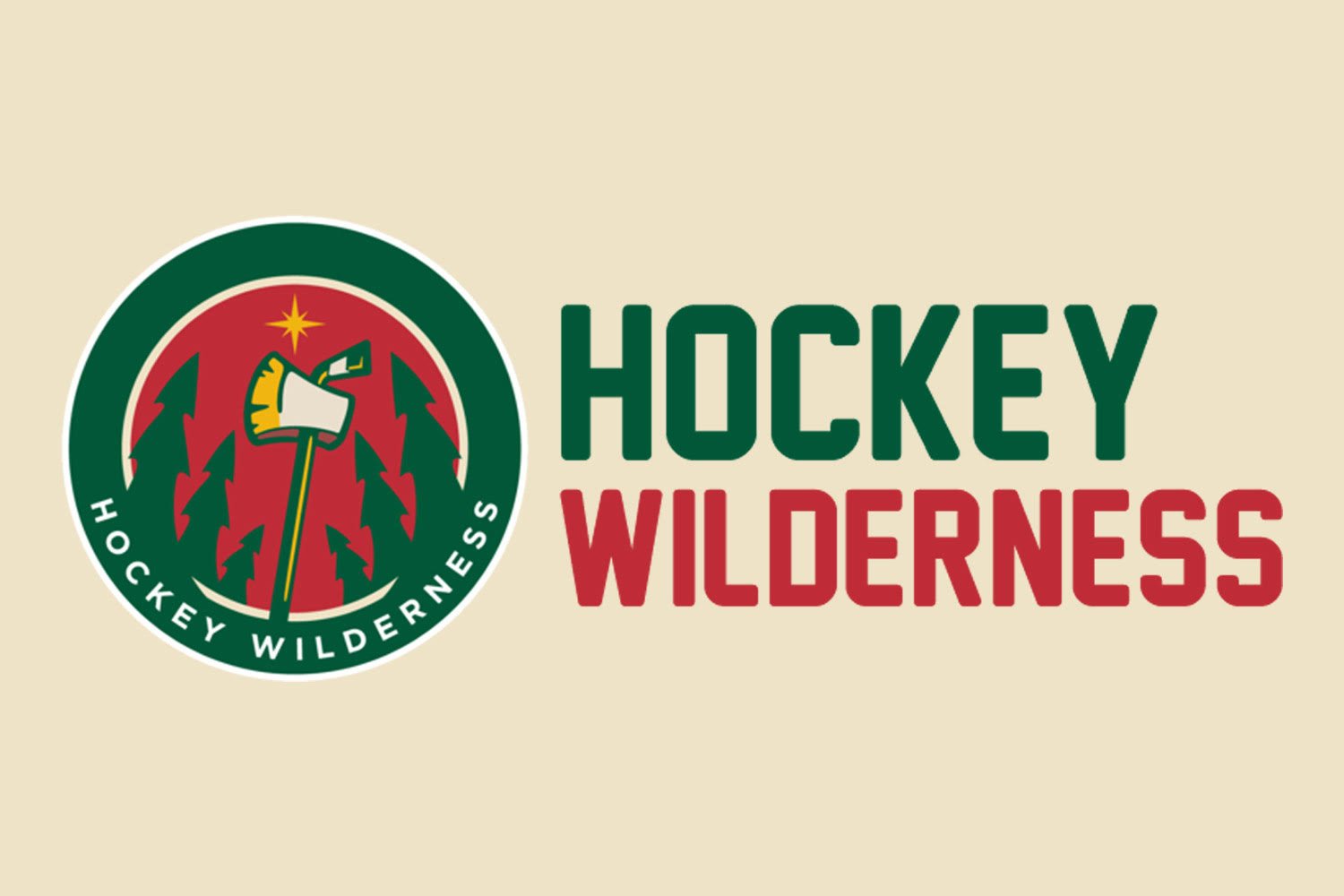 The second after the Minnesota Wild selected defenseman Filip Johansson with the 24th-overall pick of the 2018 NHL Entry Draft, it was heralded as a safe pick. A pick that a team makes that just wants someone to play on their team, but with limited upside.
That became somewhat a habit for the Wild in the top end of the draft. The previous two years, with only three picks in the top-100, Minnesota selected reliable center Joel Eriksson Ek, physical forward Jordan Greenway, and college standout Luke Kunin. All three players have played for the Wild since then and have established themselves as full-time big-league players, but there's still a little bit more value to be had in those first two rounds.
In Johansson, again, you see the same — except that last part. The 6-foot-1 defender has steadily risen through the Swedish leagues and is currently in his second full season at the top, playing for the esteemed Frolunda HC in the Swedish Hockey League. Doing so at the age of 20 is fairly impressive, no matter what role he has on the team.
There is still room for improvement, of course. Because of the expectation for Frolunda to be the powerhouse of the SHL, there isn't much room for a player like Johansson to develop. They currently have top talent in Detroit Red Wings prospect Lucas Raymond, but for a B-level prospect like Johansson, he's stuck behind older and established players on the blue line.
If it all comes together for Johansson in the coming years, the Wild will have the prototypical defenseman that every single team is craving. A defensively-responsible right-handed defender that can contribute some offense when needed.
The Stats
Johansson is certainly the type of player for a casual fan to call bad, if they just look at his boxscore stats. And let's be honest, if you're reading this, you're not a casual fan.
With his last season to eclipse the 10-point mark happening four years ago, while playing in a junior league at the age of 15, there's nothing really to go off here. Just going off of some older defensemen that fit the same mold of Johansson, he's the type of player that will have either great underlying numbers, or below-average. It's all theoretical, but a mobile two-way defenseman that barely puts up any points can still help you win games — as we know in Minnesota.
The only thing is that Johansson will surely not get there while averaging 13:32 time-on-ice this season. As mentioned before, the defenders ahead of him are more established in his country's top league and have certainly earned the playing time, but it's still uncertain what is best for Johansson.
The 20-year-old has not played since Oct. 17, missing the last four games for Frolunda, with a minor injury. So let's hope that he will be able to come back and develop further.
Roll the Tape
It's hard to really delve into a defensive player like Johansson with highlights — so let's enjoy his short burst of offense instead.
On the only goal and point of his season, the 20-year-old actually makes an impressive offensive display. Skating safely behind the forwards, wanting to be involved in the rush, taking the backhand pass and one touch later, shooting it into the back of the net to give his team the lead.
Johansson wears No. 5 for Frolunda.
It's no ordinary blast from the point for a defender's goal, but instead a dedicated rush ending with complete control of the puck in movement. But he can certainly score in that ordinary way as well.
During the 2019 U20 Five Nations tournament, Johansson was able to really wind up after taking the pass and get the puck towards the net. Completely open and unbothered.
These rare moments of offensive production from the 20-year-old still show a glimmer of hope that he can turn into a full-time NHL defenseman one day. I might be too optimistic though.
The Future
Johansson still has time on his side. At the age that most North American players are becoming professional, he already has almost 50 games playing against men under his belt. Although they haven't demonstrated top potential, there's still a long way to go for the former first-round pick.
The young defender is still unsigned by the Wild, but the team still has two more years before he has to have a contract in hand. One has to wonder if he would benefit from a larger role in Iowa than in the SHL. It will certainly let the team, media, and fans, get a closer look at the prospect and get a larger understanding of his overall potential.
There's still a player in there, it just depends if he wants to become professional in North America and take that risk of getting lost on the depth chart. It's early, but right now he's towards the bottom on our ranking.