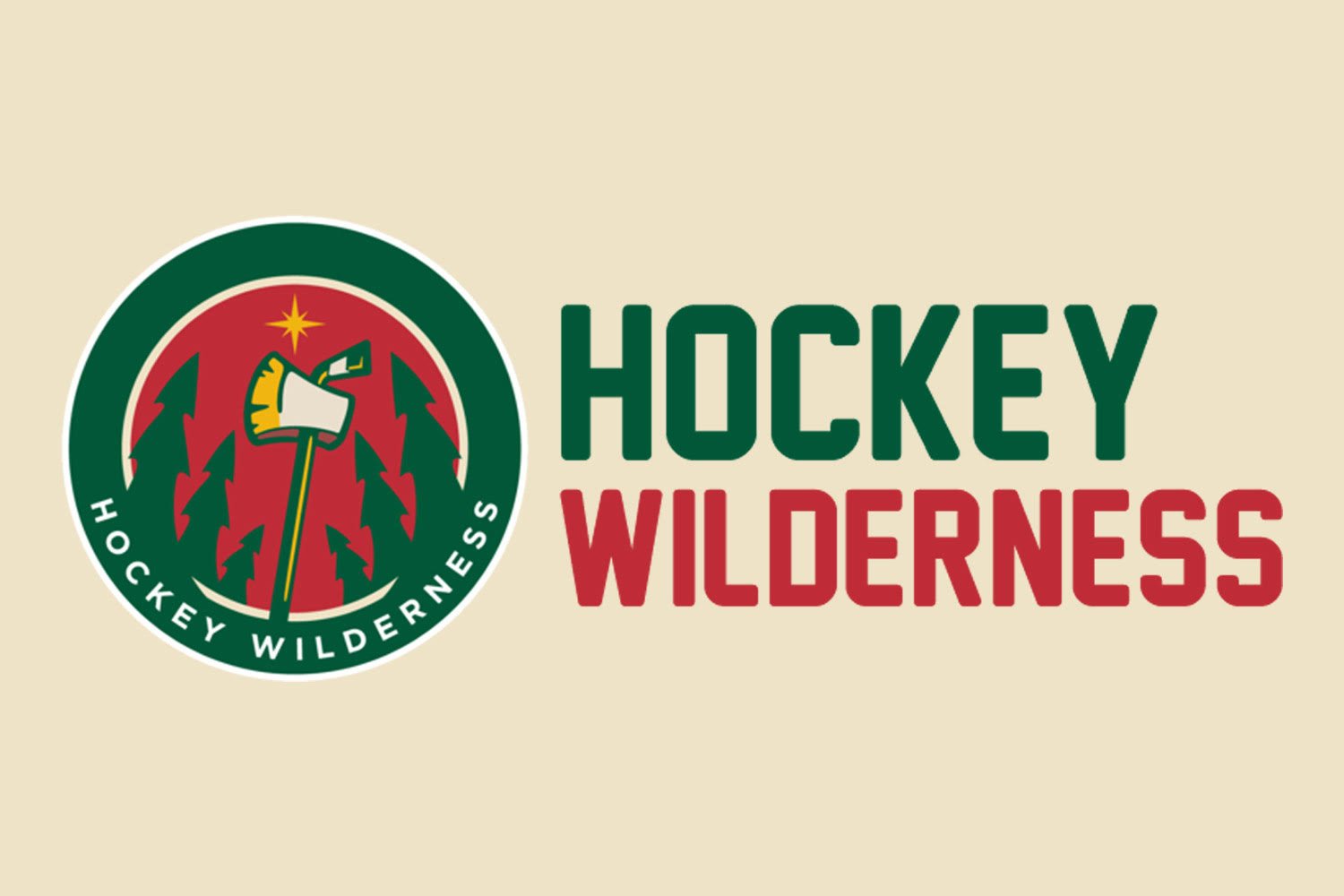 Just missing the cut of making the top 5 on our Top 25 Under 25, is the Russian elite goal scorer Dmitry Sokolov. In the 2017 edition, Sokolov debuted at number 10, so he has shown strides that have caught the eyes of us writers here at Hockey Wilderness to be a top prospect for the Wild.
Not only do the Wild have a top prospect from Russia in Kirill Kaprizov, they also have Sokolov. Going into the 2015 season, Sokolov moved from Russia to Canada to play in the CHL and was drafted #3 by Sudbury. What did he do? Sokolov was a 30 goal scorer and was headed to be a top draft pick for the 2016 draft. However, many questioned his effort and conditioning issues. So if 30 goals was say 75% effort, what can this kid do at 100% effort?
Well, Sokolov came to the Wild in the 2016 draft, being picked by the Wild in the 7th round. After being drafted by the Wild in 2016, his season with the Subury Wolves was his best by far, putting up 72 points off 48 goals and 24 assists. That effort got him the call up to Iowa where he only played in two games and scored a goal. Still have effort questions? Last season, Sokolov put up a career year notching 96 points between two clubs. Sudbury and the Barrie Colts, both of the OHL.
So what's next for Sokolov? Well, Sokolov did well up at the Prospects Tournament in Traverse City scoring on an absolute rocket in game 1 against the Wings, scoring again in game 2 against the Rangers, and even tallied this silky shoot-out goal in game 3 against the Stars.
However, his issues of effort have already started. After being only 1 of 4 players who had to do 2 round's of Bruce Boudreau's glorious skating test (Matt Hendricks, Matt Read, Gerry Fitzgerald the others), Sokolov hopes to take his abilities to light the lamp at ease continue. However, in the back of Wild fans minds will be can he finally put in 100% effort into this journey of making it to the NHL? Sokolov is starting off in Des Moines, but if his lack luster effort continues, Sokolov could go from a top tier 1st round pick, to being a main stay in the AHL and not get a shot with the big club.