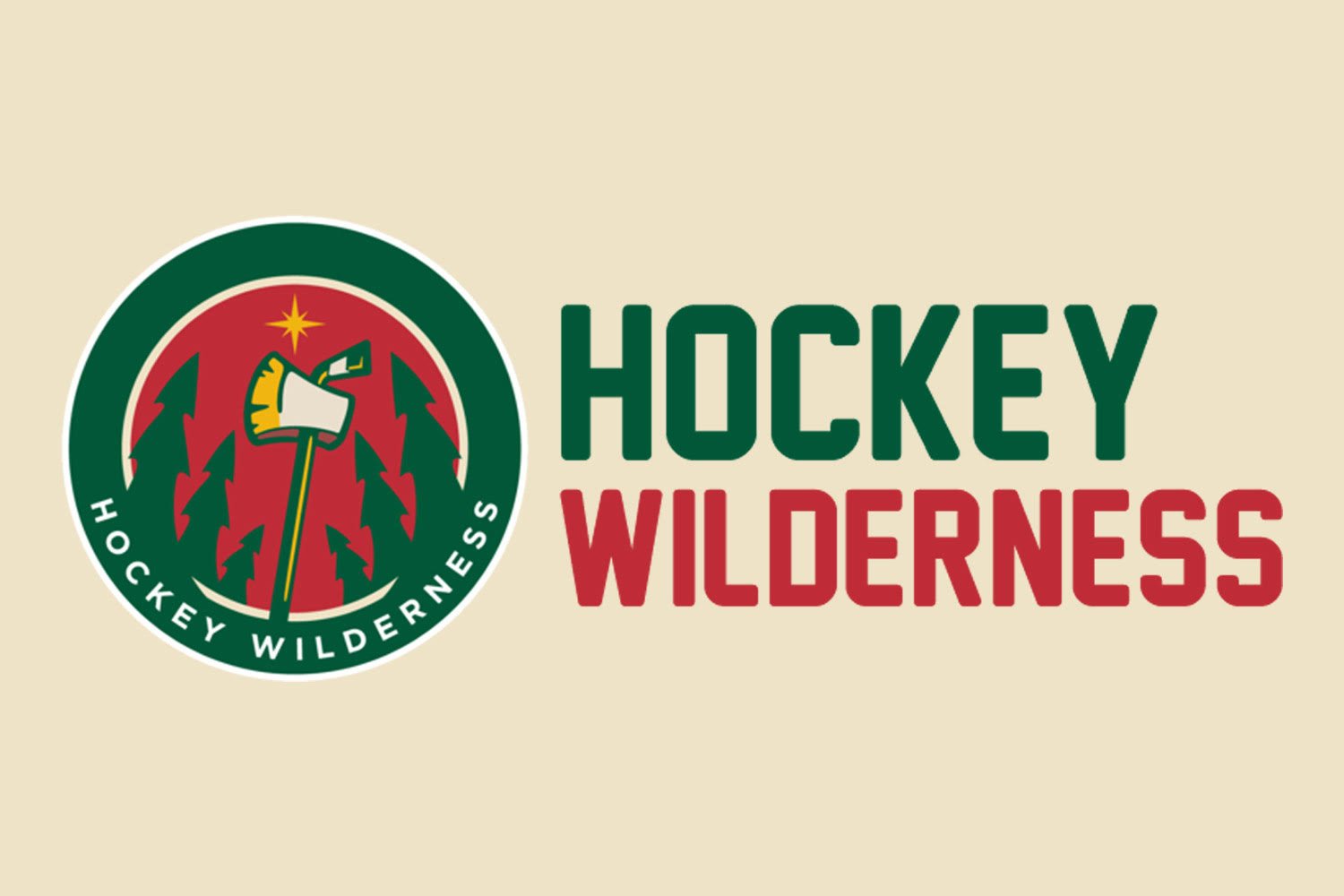 Gleaning value out of your third-round picks can be difficult, but Connor Dewar is proving to be the exception to that rule. Drafted as an over-ager, Dewar was most likely seen as a "project", with minus skating ability and not much offensive flash. But since his draft year he's been able to improve on his strengths, improving his game without the puck and bringing his skating to an average level.    
The downside to Dewar is his size. At 5-foot-10 and 184 pounds, you would expect Dewar to play with a little bit more speed and creativity in his game, but he just doesn't have it. His compete level, leadership and intangibles (which I hate to reference) are what keep his head above water, serving as the captain in his final year of major junior with the WHL's Everett Silvertips and make him a good bet to improve year-over-year. He's got an underdog mentality and it serves him well.
The Stats
As I mentioned, Dewar's offensive numbers don't pop. He averaged a point-per-game in his draft year, earning the Silvertips' Most Dedicated Player award. He followed this up with 36 goals and 45 assist in 59 games played, but as an over-ager playing in the WHL this is expected and not all that impressive. His over a point-per-game average in his last two years of junior is a nice bonus that feeds into the narrative of him as a leader.
In his rookie campaign in the AHL, Dewar put up 6 goals and 13 assist in 59 games. This was good for third on the team for rookies, behind 23-year-old Brandon Duhaime and 25-year-old Nico Sturm. Not going to set the world on fire, but as an undersized player, the adjustment to the AHL was going to be a difficult one. The most encouraging aspect of his rookie year is that Dewar managed to see some ice-time on the penalty kill. Being an undersized rookie and trusted while the other team is on the man advantage demonstrates Dewar's poise and intelligence.
Roll The Tape
Want some Connor Dewar highlights? They aren't pretty. But that's just the type of player he is. His offensive production is going to rely on rebounds, out-competing players for the puck and being in the right place at the right time. A skill nonetheless. His strength lies in his smarts.
That doesn't mean he can't snipe one occasionally. Here he is showing off his deceptively quick shot.
Just as he's been entrusted with some PK with the Iowa Wild, here he is back in his junior days showing off what patience and a full head of steam can create in a shorthanded situation.
The Future
There may be prospects on our Top 25 Under 25 list that have brighter futures in the NHL than Connor Dewar, despite being ranked lower in the list. But few have been able to continually outperform expectations and succeed like Dewar has. Undersized, the The Pas, Manitoba native plays an unexciting and understated style of hockey, but with intelligence and responsibility. He quickly earns the trust of his coaches to be given the opportunity to thrive.
In the wide view of the Wild organization, there is a good chance Dewar never sees significant minutes at the NHL level. In spite of this, he is a good bet to grow into a bottom-six/penalty kill specialist role, possibly within the next 2 years if the opportunity opens up. Dewar posses the smarts and compete-level to be useful.
Oddly enough, for all the "underdog" and "chip on your shoulder" mentality that he possesses, the only thing that might stand in his way of becoming a regular NHLer is his own ability.