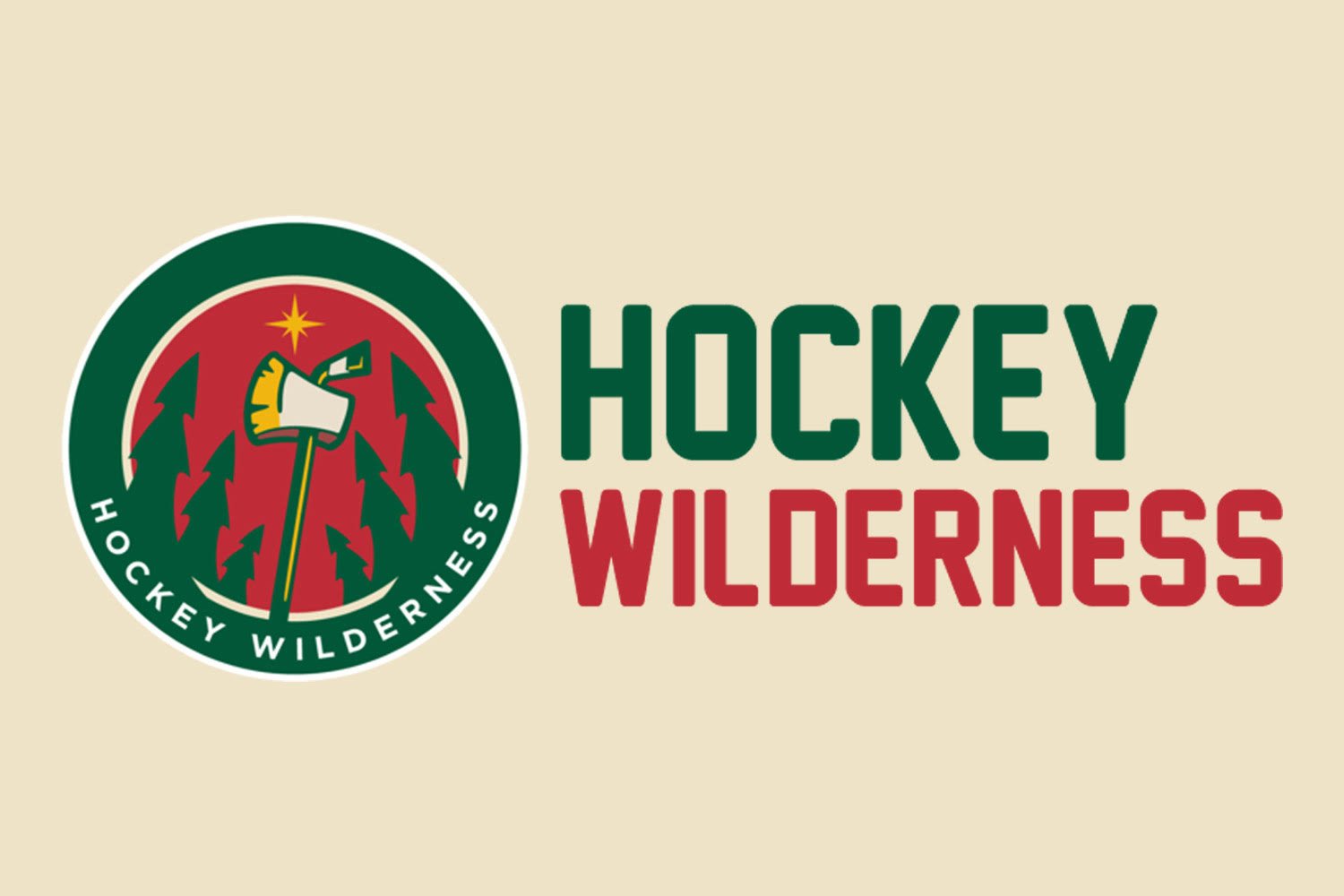 At the ripe old age of 16, Nick Swaney committed to the University of Minnesota Duluth in 2013. At the time, the men's program was two years removed from their first National Championship. Fast-forward 4 years, and Swaney has come a long way from Lakeville South. He's now a prospect for his hometown Minnesota Wild, and a reigning National Championship. It's quite a unique path he's forged- a path that may see him in the NHL one day.
The Lakeville district voted to open a second high school in 2005. Ever since, Lakeville South High School has had to play second fiddle to their northern counterpart. Even then those elementary and middle school kids were split in to the Panthers of the North, and the Cougars of the South. When Lakeville North, sporting six future Division I college players, capped off a perfect 31-0 season and State Championship in 2015, that divide couldn't have felt any wider.
Swaney got to watch Justin Kloos get recruited to the Gophers as kids out of Lakeville South were finally getting noticed by top-tier schools. Swaney scored at least a point per game in every season with the Cougars, getting better and better with each passing year. After scoring 57 points in 24 games in 2014-15, Swaney chose to forego his senior season to play for Waterloo of the USHL.
For the USHL Black Hawks, Swaney's offense didn't stop. In back-to-back seasons he posted 50 or more points. It was there that he caught the eye of the Minnesota scouting staff, including then-assistant General Manager Brent Flahr.
In his 3rd year of draft eligibility, the Wild took a flier on the under-sized, overage Lakeville native. "For us, he's your typical late-bloomer," Flahr said at the time. The Wild made Swaney the first player to ever be drafted from Lakeville South High School, something that will stay with him the rest of his life.
The Wild see that his offense is there. His traditional stats bare that out as well. Getting drafted by the Wild was only the beginning of a season of a lifetime. Not only was he drafted by his hometown NHL team, but it was also the year he joined the UMD Bulldogs. The Bulldogs, having just lost to the Denver Pioneers in the Frozen Four, were gearing up for one of their most anticipated seasons ever. Bulldog head coach Scott Sandelin wanted Swaney in his top 6.
"We felt he was a top-six forward for us," Sandelin said. "I didn't really want him playing maybe a third or fourth line role."
After a slow start to his season, Swaney gained confidence, ultimately scoring six goals and and 17 assists for a total of 23 points. But nothing was more thrilling than winning the NCAA National Championship in his home state in front of home fans, and his family in the stands to watch him celebrate on one massive hockey teammate pile. In the biggest game of his life, Swaney was buzzing all over the ice, generating a whopping 9 shots.
As for what to expect from Swaney in the NHL? I think he's still a good few years away. He has scoring talent and has done that at just about every level he's been at. I hate to make the comparison to another Bulldog in Justin Fontaine, but perhaps Swaney becomes that kind of a player. He could slide up and down the line-up and provide some roster flexibility in the case of injuries or under performance. Otherwise, he could play in the AHL when everyone is healthy.
So far, I've liked what he's been able to do in his young hockey career. I like taking a swing with a 7th round pick on a late bloomer such as him. He may be under-sized, but there is some skill there. Whether that gets realized ever in the NHL remains to be seen.