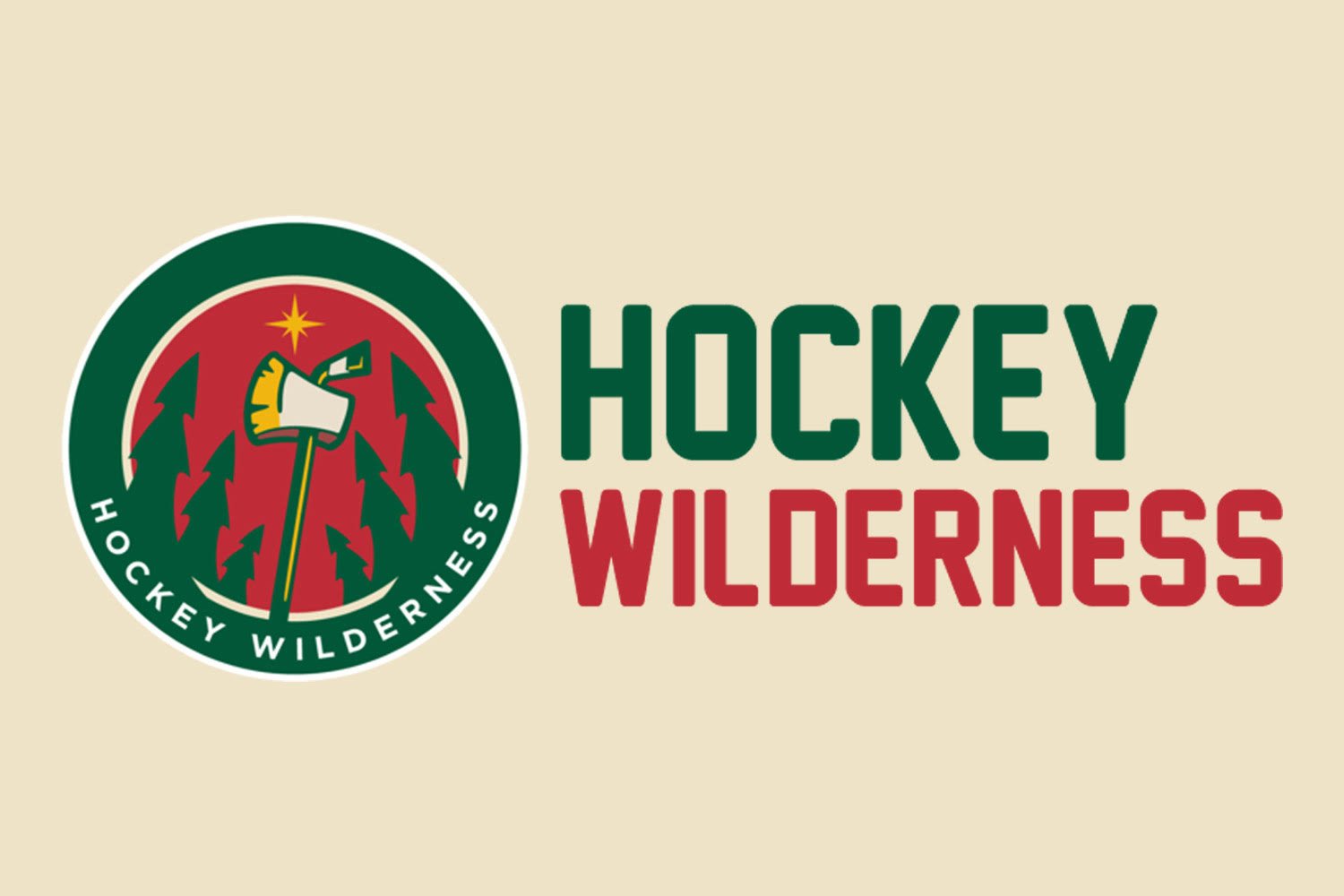 Debuting in 2015 at #7, dropping in 2016 to #8, rising to #3 in 2017, and now (drumroll please) coming in hot at #3 for the second straight year, Joel Eriksson Ek! So, the drama of the moment may have been undercut by the headline I wrote...but let's not let that dampen our enthusiasm for a prospect that this website, and the Wild faithful more broadly, have been excited to see reach his full potential for some time.
Drafted by the Wild 20th overall in the 2015 entry draft, Eriksson Ek was described as a complete 200 foot player, compared to defensive forwards such as Mikko Koivu, Sean Couturier, and Alexander Steen, and called the "most Chuck Fletcher player available in the draft". He had elite numbers for his age level at every level he played at, even if his accounting stats while in the SHL (Sweden's professional league) didn't jump off the page. However, Eriksson Ek played an important role on a playoff bound team in the SHL and was asked to captain Sweden's U20 team at the World Juniors. Eriksson Ek seemed destined for success with the Wild going into the 2017-18 season.
We all know what happened next. After starting off on pace for an 82 goal season (admittedly one game isn't the best sample size) Eriksson Ek ended up with 6 goals and 10 assists in 75 games played. Eriksson Ek failed to settle in and find a role until he found some chemistry with Marcus Foligno and Daniel Winnik. The line managed to keep its head above water possession wise (if just barely at 50.18%, but that was still 2.25% higher than the rest of the team). For comparison's sake, Eriksson Ek's possession stats were closer to 40% when he had Chris Stewart stapled to his hip.
After an underwhelming rookie season, why are we still so high on Eriksson Ek putting him above other talented prospects such as Luke Kunin and Jordan Greenway? First, his strong track record of success prior to the NHL leads me to believe that he's still the talented prospect we thought he was prior to an underwhelming 2017-18 season. Second, the kid passes the eye test. Yes, the eyes can mislead, but watching him play throughout the season showed that he was doing the right things even if the results weren't quite there. Finally, when looking at other strong two-way centers' rookie seasons, Eriksson Ek's forgettable season shouldn't be alarming. Mikko Koivu put up 6 goals and 15 assists in 64 games played in 2006-07. Ryan O'Reilly posted only 8 goals and 18 assists in 81 games played in 2009-10. Aleksander Barkov, now one of the best centers in the NHL only put up 8 goals and 16 assists in 54 games played in 2013-14. So let's take a deep breath and trust that this player who has exceled at every level he has played can, and will, figure it out.
Eriksson Ek is being put in a position to succeed ahead of the 2018-19 season. Throughout the preseason, he has been on a large line composed of Eriksson Ek, Jordan Greenway, and Charlie Coyle. It is a unique line with three large forwards all capable of playing center giving Bruce Boudreau a lot of options. Boudreau is expecting that line to take on some defensive responsibilities from Koivu's line, so look for Eriksson Ek to be facing some top competition. He may not pile up the points, but if he can thrive in that role, Eriksson Ek can be an important part in helping this team continue to thrive in the toughest division in the National Hockey League.
All statistics are courtesy of Natural Stat Trick unless otherwise noted.