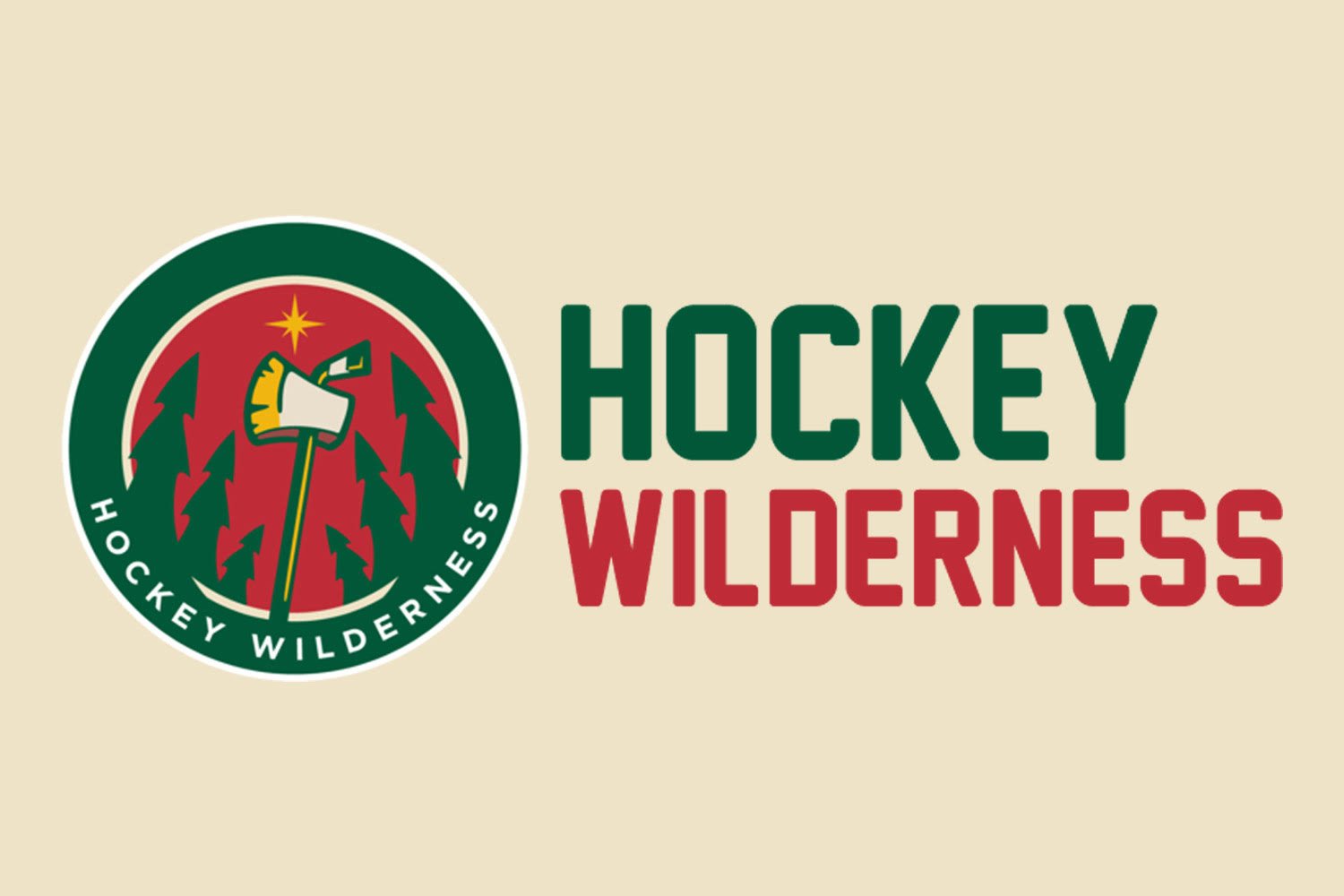 Tyler seems to be coming out of seemingly nowhere, the Wild may really have a valued prize on their hands, and all it cost them was a 7th round pick. So what exactly does this kid offer the Wild?
Strengths
In the 2010-2011 season for the Ottawa 67's Graovac had height on his side, and not much else. In 66 games he scored just 10 goals and 11 assists for 21 points. Not the kind of numbers that have GM's drooling over you. The Wild took a chance with their last pick though, and his 2011-2012 campaign had his trajectory going down the drain as well, and his future on any NHL team was in question.Come the 2012-2013 season, he had GM's across the league drooling so much so we now have the great lakes! Ok, I exaggerate a bit. In 60 games between the Ottawa 67's and the Belleville Bulls in his last season in the OHL, Graovac notched 38 goals along with 35 assists. He seemingly could not be stop.
As Graovac has matured he has turned into that pure goal scorer the Wild have lacked in the past. He's started to fill out his massive frame, and as you can see by the below highlight reel, has an excellent, Koivu-esque, exploding shoulder.
Weaknessess
Well, Graovac is still very much a work in progress. With just 1 stellar season in the OHL he still has a lot to prove. The kid has a ton of upside but lacks defensive skill needed to play a complete NHL game. His skating ability has also raised some questions with the scouts in the past, but has started to figure things out both with his skating, as well as the defensive side of the puck. Another thing that has raised some questions surrounding his game is his passing. Now if I know the Wild, his passing ability will never be an issue because the Wild have always been terrible at passing. His number took a dip in Iowa last season, but Iowa was also a very bad team. I would expect his numbers to improve with the influx of talent the Iowa Wild will be seeing this season. It is a very important year for one Tyler Graovac.
Projection
Although he's still getting his feet wet in the AHL playing for the Iowa Wild, he has raised a lot of eyebrows with his breakout season in the OHL. If he can show he's improved his game this season, and play solid in all area's of the ice, there is absolutely no reason to not expect him to make an appearance with the big boys if when the Wild get into injury trouble this season. He's likely still a year or two away from finding a full-time roll in the NHL, but he's definitely a center worth keeping an eye on. Be sure to check out our old Wild Prospect Handbook from a few years back with a great feature article on Graovac included in it, as well as article that came out a year ago last April from former staff writer danccchan about Graovac here.