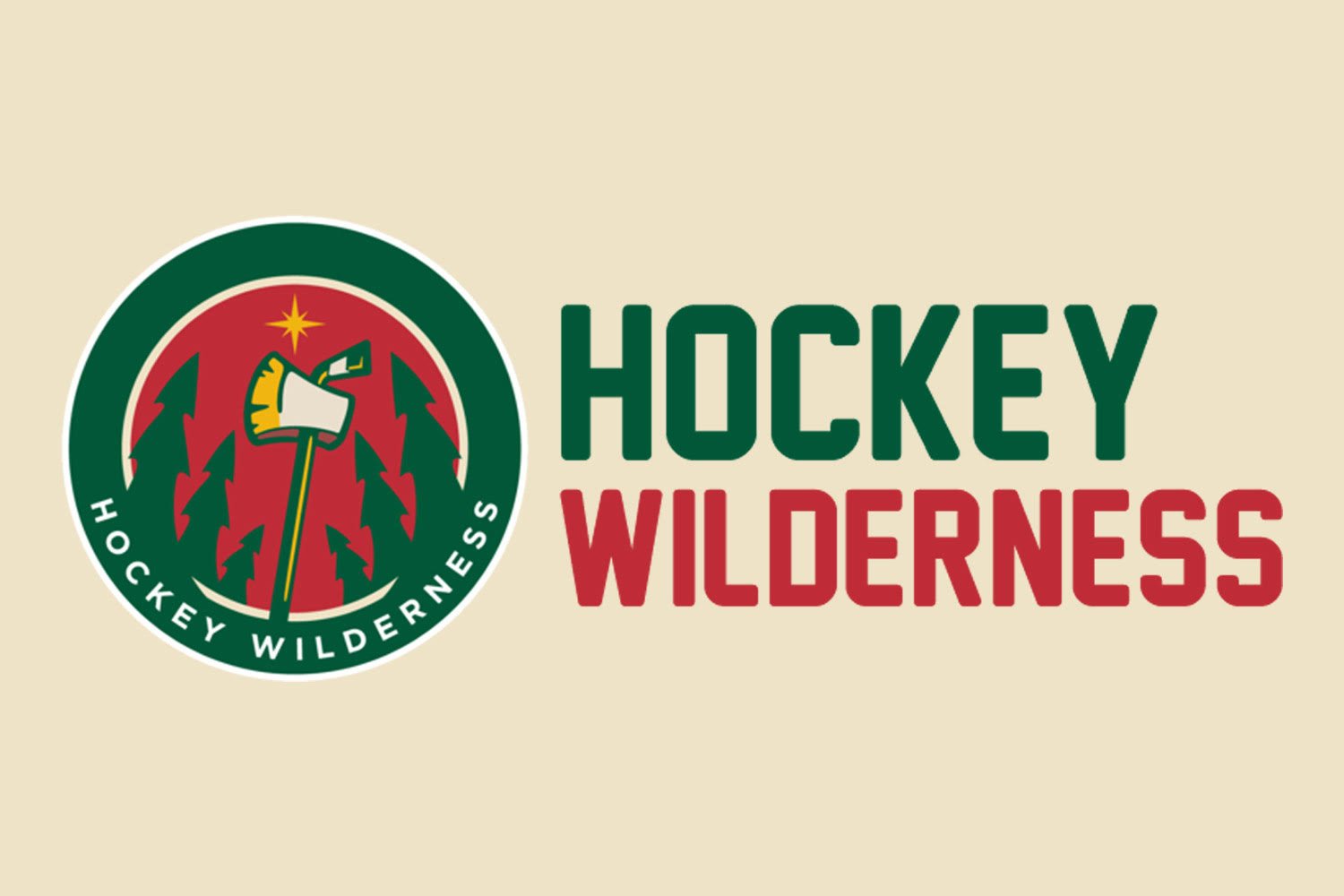 Bussieres isn't afraid of a fight. He had three fighting majors in 39 games during 2013-14, which would indicate that he doesn't get involved in a ton of fights, but instead, he only fights when the situation really calls for it. He's not a goon. But he is willing to engage opponents when necessary.
Here he is during the CHL's Top Prospects Game fighting Mat Dumba.
Like many of his teammates, his debut professional season was probably less successful than he would have wanted. The 5 goals and 14 assists he posted with the Iowa Wild was significantly less than the 68 points he had during his last season of junior hockey with the Baie-Comeau Drakkar. The Iowa Wild, as a whole, scored much less than expected. Bussieres probably needs at least one full season on the Iowa Wild roster before he can even be a roster hopeful in the NHL. He needs time to adjust to professional hockey.
Scouting Reports
Corey Pronman described Bussieres prior to the 2012 draft (from Hockey Prospectus) :
The Wild's own Assistant GM, Brent Flahr also described him post draft:
Projection
Basically, he is the prototypical Mike Yeo player: hard working, scrappy, and has a peppering of skill. I like Raphael Bussieres. He's fun to watch and seems to enjoy even the grittier aspects of his game. It doesn't hurt that he's got some speed. He's got a confidence that is obvious, and he is one of the more entertaining players that the Iowa Wild can showcase. He will develop for a few more years and hopefully, he will successfully make the jump to the NHL.