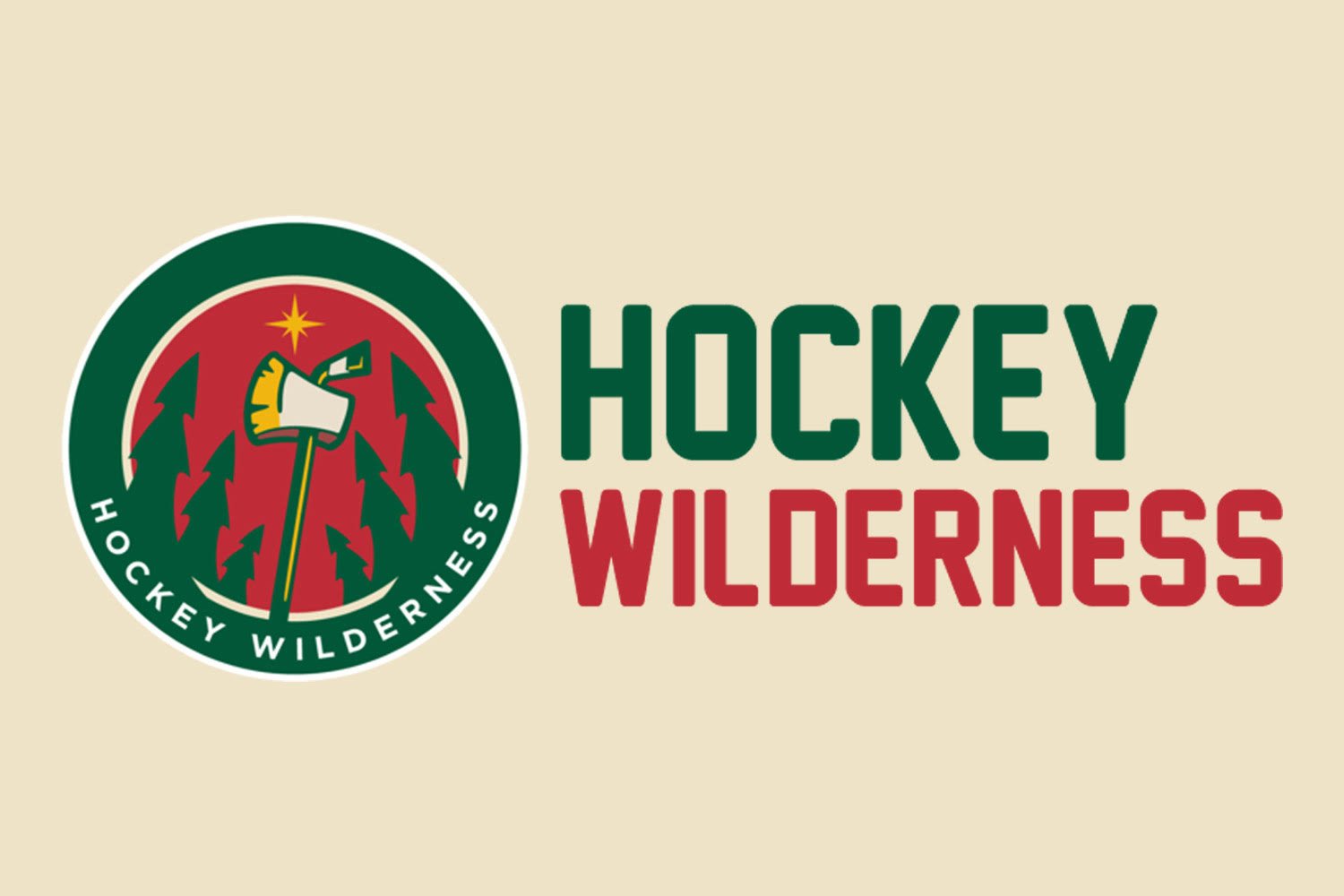 The Lucia name is quite popular in the state of Minnesota. Don Lucia has been the head coach of the University of Minnesota Gophers Men's Hockey team since 1999, and coached the team to NCAA National Championships Titles in 2002 and 2003, 4 WCHA Championships ('06, '07, '12, '13) and 2 Big Ten Championships ('14, 15).
Of course, it doesn't hurt the Wild's chances of signing Lucia once his season is over with Notre Dame that they signed unrestricted free agent Mike Reilly. Lucia and Reilly have been friends since middle school, and were even roommates when they played for the Penticton Vees of the BCHL in 2011-12. When asked about his plans for signing with the Wild, Lucia replied "I can come in, sign once my season's over and hopefully play a few games with Iowa and get my feet wet, then next year I'll make an impact."
In 114 games over 3 seasons for Notre Dame, Lucia has bested opposing goalies 49 times, along with 37 assists for 86 points. His combination of speed and size allows him to fly up the wing and put a lot of pressure on the oppositions defense. Notre Dame's website has him listed at 6'3" and weighing in at 206 lbs. A small taste of his skill came on a 2 goal, 3 point night Lucia posted in December, 2013 against UMass.
Lucia has slowly come into his game, developed and grown as a player on the ice. This season, Lucia will play a pivotal leadership role for the Irish in their bid to take home a NCAA National Championship this season. He led the Irish with 21 goals last season, top that with 11 assists for 32 points which was good enough for 3rd on the squad. Look for Lucia to improve his game in the slot this season. The guy has a gift for goals, and could light the lamp at a torrent pace this season if he can get into the scoring area's a little more and look for some dirty goals.
It's really tough to say that Lucia's lack of play in the middle of the offensive zone as a major downside to his game though. He did lead the team in goals last season. That said, he tends to float around the circles more, but when the puck has eyes coming off your stick it's tough to fault him for trying to find the clean release. One has to believe part of his reasoning in staying in Notre Dame for his senior season, (besides getting a great education, stay in school kids) would be a lot of the Wild's pro lineup is set at the moment. While he could come in to play for Iowa, who is in desperate need of a little fire power in their lineup, you really can't fault the kid for wanting to finish what he started. If staying for his last season tells you anything, it should reinforce the kind of character this kid prides himself on.