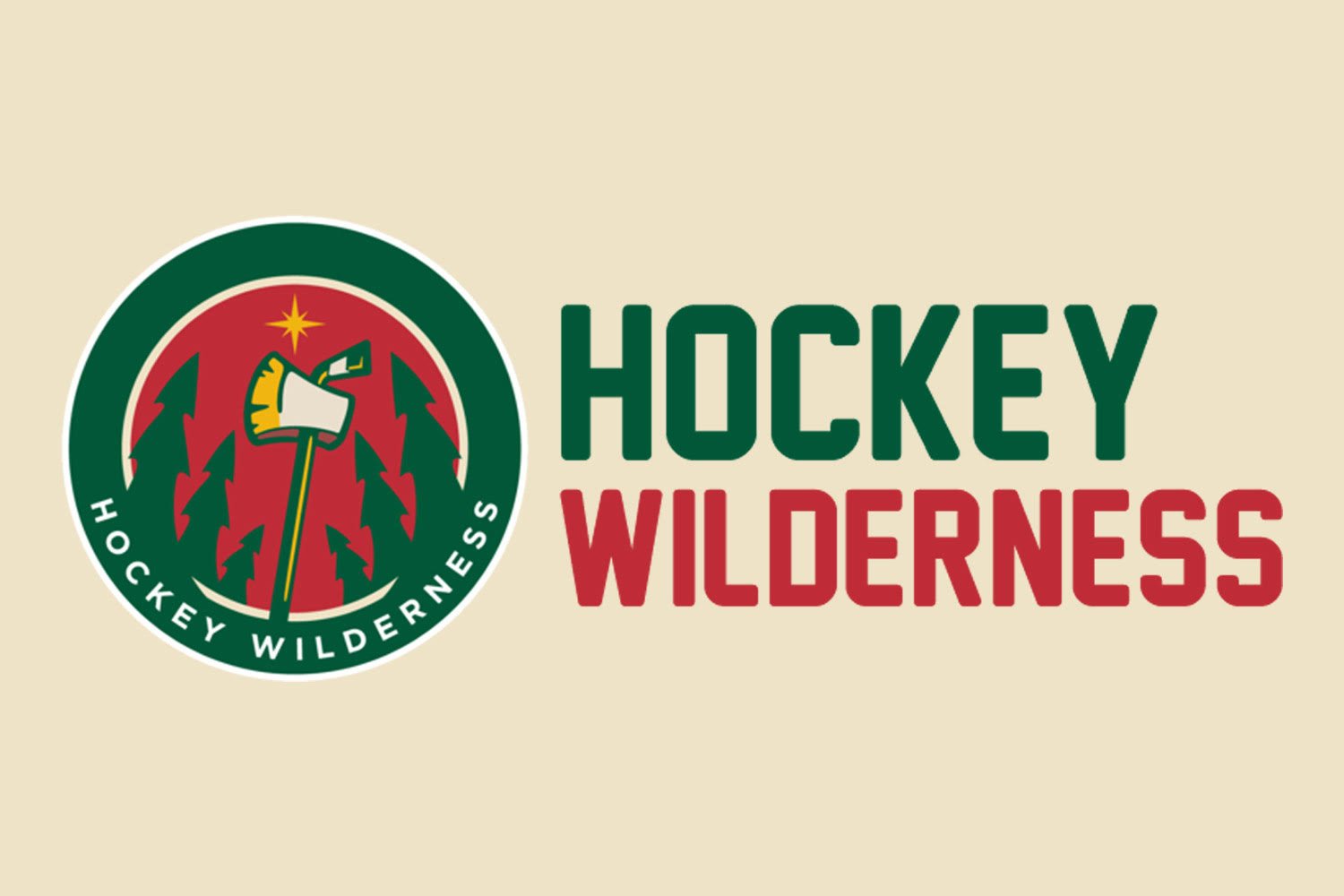 By the end of the year he was practicing with the team, but he never got back to a state where he could play in a game.
That was really too bad for the 2013 2nd round pick in what should have been his first full professional season and a key developmental year for the 6-foot-3 defenseman. (Not to mention he could have played for Sweden in the World Junior Championships in December, which could have been great for his development as well.)
Olofsson enters the 2015-16 season in much the same space as the year before. He still needs to make a transition to the pros and prove that he will bring the skills he showed in his single season with Colorado College. There, he was a two-way player who didn't deliver on the offensive skill he showed playing for the Green Bay Gamblers in the USHL, but was strong in his own zone. Though, it was a problem in camp that he didn't appear to have the same strength in his own zone in front of the net and in the corners against larger, faster, more talented competition.
That assessment is something that can change, particularly because he is only 20. He's still developing and by all accounts he's a hard worker.
At Olofsson's age the competition should be good and he needs to rise above the others around him to prove he's ready and is the player the Wild hoped he'd be. It will again be a big year, as the Wild are crunched on the cap with a lot of important RFAs needing new deals next summer. That could mean change is coming and a strong year could make him a part of the plan for the future instead of having his long-term role in the organization remain a question mark.