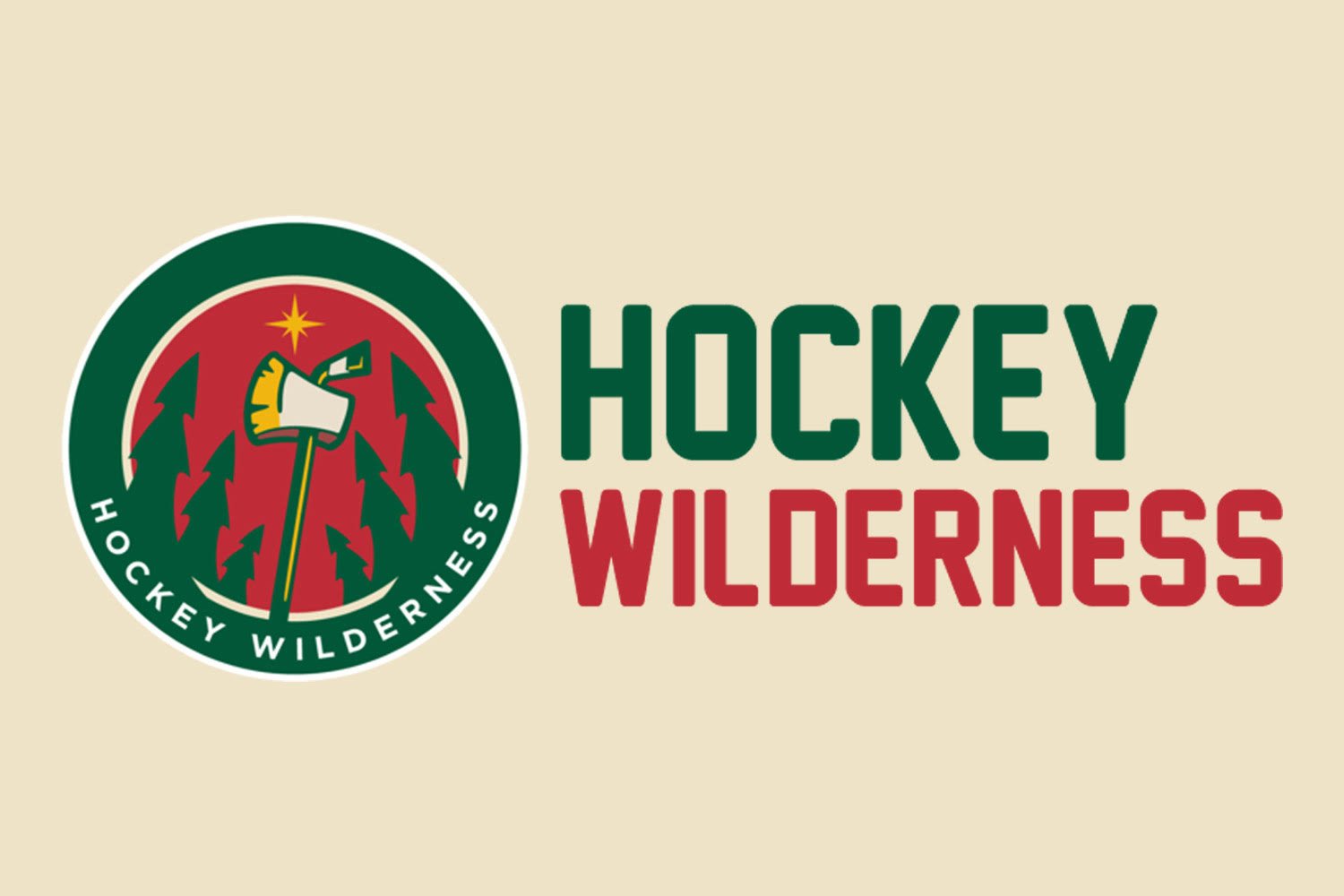 The NHL Draft and July 1st free agent frenzy have come and gone, but the offseason beats on. As the rookie development camp wraps up, Chuck Fletcher and the Wild brass will now look to re-sign their remaining restricted free agents. Which brings us to an interesting subject: the bridge contract.
Bridge Contracts
Bridge contracts have become popular under the new CBA. Rather than signing young promising players to long-term deals, GMs have been keen on working out cheap 1-3 year deals to let players "prove" themselves. When an entry-level deal expires, the player generally only has a few years of NHL experience and can be hard to evaluate. The bridge contract allows teams to evaluate their talent with a bigger sample size and can then elect to sign the player to a long-term contract down the road.
The bridge contract is a great deal for teams looking to reduce risk and maintain flexibility under the cap. They can get a player entering his prime years (21 to 24 years) for a reasonable price ($1 to $4 million cap hit). If the player is a complete bust, the team can let him walk after the contract expires without feeling like he was a complete waste of money.
However, not every young player has the confidence that they can put up Duchene numbers to earn the big bucks. Bridge contracts are risky for players. They are essentially turning down money in the short term with the promise that they will continue to improve and make even more money in the long term.
Long-Term Contracts
Wild Decisions
If the Wild sign all of them to short term deals and they put up impressive numbers, chances are the team will not be able to afford all of its players in a few years. However, the team also cannot afford signing all of these players to a long-term deal.
The player who seems most likely to receive a long-term deal is Granlund. Playmaking centers are hard to come by in this league and the Wild will want to capitalize on the Finn's talent for as long as possible. Brodin could be another candidate for a longer deal. While he had a tough sophomore season, most people still think he will develop into a top-pairing defensemen. He may not get Pietrangelo or Ekman-Larsson money, but it might be smart for the Wild to lock him down.
For the others, Fletcher may have to be smart and take a few risks. He'll have to be careful to structure contracts so they don't all end at the same time. If a player has star potential, it may be better to overpay to keep them long term. Even if it doesn't work out 100%, at least the Wild would be overpaying a player during their prime instead of getting a player on the decline in free agency.
Overall, it should be an exciting time for this franchise as some of its most important players continue to improve and enter their prime. What do you think Wilderness? Which players would you offer bridge contracts and which would you want to lock down long-term?