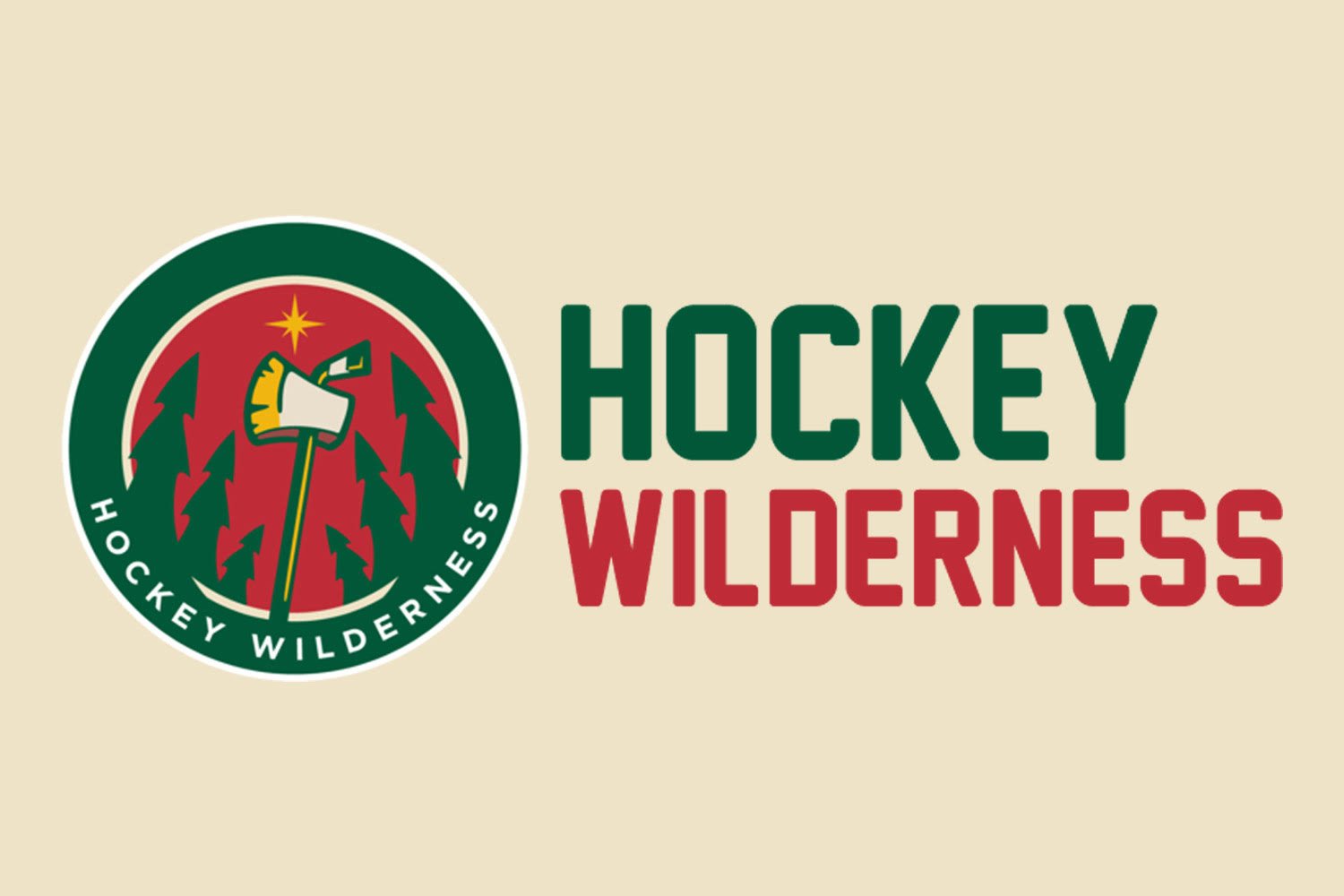 Hockey Wilderness will be looking at the New York Times pieces, and the hockey world's response (or lack thereof) over the next few days. In this first part, we look at what seems to be a complete lack of reaction from the hockey community. Please forgive the breaking this into parts. There are a few angles to look at here.
A three part series running in the New York Times (and heavily linked online) about the rise and fall of Derek Boogaard is starting to stir some debate. And it should. Journalism of the type and magnitude of this series should spur debate, it should stand as an example of what journalism should be, of the standard we should have for our reporting, even on a game that ultimately doesn't matter.
You know, rather than an obsession with the latest trade rumors, advanced stats debate, SEO gold mine, or Sidney Crosby shift-by-shift live blogs.
The series revealed a dark underbelly in the game we love. Baseball has steroids, hockey has painkillers. What we do with that information is up to us. We can either choose to pause and reflect on it, or we can simply read the articles, shake our heads slowly, maybe shed a couple tears, and then go back to our obsession with the trivial matters.
No one would blame you if you did so. This is not an easy topic to breech, and is not for those who just want to watch some hockey and escape from reality. For those of you who would like to, we share our thoughts, and welcome the discussion.
After the jump.
Where to Begin?
There is so much to this, it is difficult to find a place to begin. We all know what happened. We all know the story line, and after reading the three part series, you all know the back story. If you haven't read them, I suggest you do so now, or the rest of this conversation is going to go way over your head.
The revelation that Boogaard had CTE is saddening, if not shocking. I, for one, fully expected that to be the determination. Even before reading the articles, I knew the path that Derek took to get to the NHL. I think all Wild fans knew the path he took, and exactly why he was with the team. The fact that he had a condition that scientists and doctors say is linked directly to repeated blows to the head should be of no surprise.
Still, it was painful to read the emotion behind that path, to read and hear how his mom begged him to stop. How he himself wrote that there was no plan B. The comments to his dad about "the lifestyle."
Where do we begin? The only place to begin. On the path, standing in front of the darkness, looking directly into it.
Strong Reaction or Lack of Reaction?
There has been some reaction to the pieces from around the league. The journalists we all turn to for our news have commented on the pieces. Fans have renewed their expressions of grief. The biggest sites in hockey coverage have given their take on the story.
Of course, everyone quickly moved on to a radio interview with a classless columnist making classless accusations. Alert me when we find that water is still wet.
This big problem in today's world is our collective inability to focus on the things that matter. Double digit count of stories on the big sites covering the game about the return of Crosby to the ice. Mid-to-low single digits about realignment. Radio host / columnist trending worldwide on Twitter. Exposing the darkest story in hockey gets a quick "great job" by everyone, and then disappears.
None of the biggest names in hockey have put any pressure on the league to address the issue. The comment from Gary Bettman that the research is too young to draw conclusions is the ultimate in sad attempts to ignore the truth. The bile gurgling in my belly as I type this suggests I should just move on from that.
The strongest reaction? From a local (non-hockey) writer, Nick Coleman:
This is a powerful reaction to the news, but is a bit unfair. When Joanne Boogaard says in one video "I wish I could blame someone, but I can't," I find it difficult to muster the focused and very specific rage that Mr. Coleman feels. At the same time, I am glad at least someone is having a reaction to the articles.
I understand the wording by Mr. Coleman, and they are, no doubt, meant to elicit a reaction. A reaction the hockey world has not had. At all.
(Side note: We'll have more on the Coleman post, including a discussion of some unfair accusations he makes, and some very fair questions he raises.)
In a hockey world in which there are five stories per site about what color skate laces Alex Ovechkin should use, with 100 comments on each one weighing in with their opinion on the matter, no one seems overly upset about this news. In a hockey world in which we celebrate the take down of some moronic radio host and writer by another moronic writer, and we all share opinions on that trivial matter, no one seems to be able to muster a response to the news that one of the roles in the game may be killing people, and the league refuses to even admit it is a real concern.
I have watched as the hockey world lost its collective mind over everything from a goal waived off when it should not have been to ESPN's continuing dismissal of hockey as a sport. I have seen the hockey community come together over real issues and false banners. It's not often the hockey community misses a chance to express its rage.
Ask yourselves this question as we leave part one to you: Where is the rage on this?