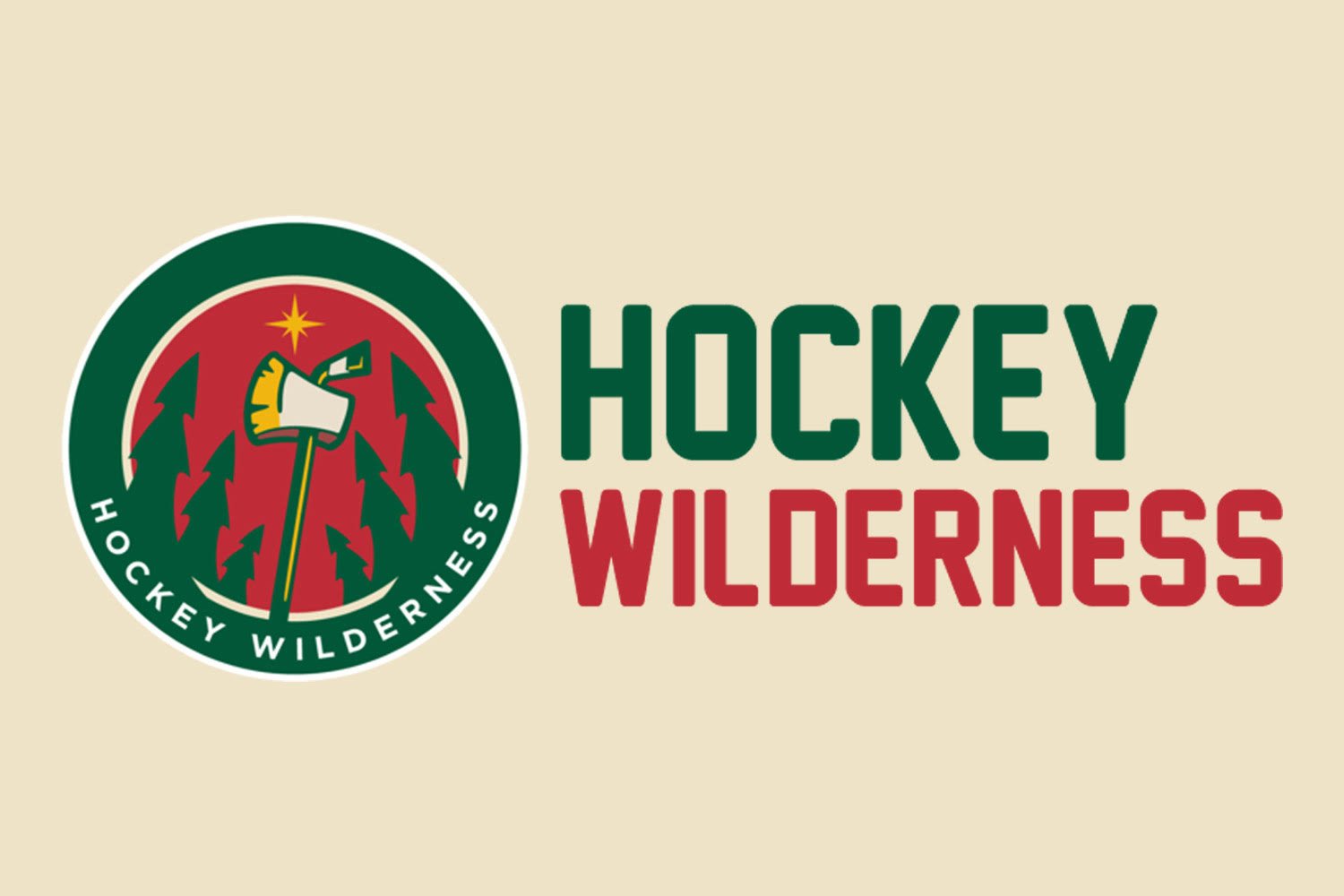 The Minnesota Wild have made it through the first quarter with a 12-7-2 record, 26 points and third place in a tight Central Division. With just two points and a lot of tiebreakers separating second through fifth place, there's certainly plenty of time for things to change.
Generally by American Thanksgiving, teams at the bottom of the standings are going to stay put, barring major changes to the roster and front office. Games against those teams are where standings points should come easy — should, of course, because sports are unpredictable by nature.
The good news is that the Wild are banking points early against teams they should be winning against. And the schedule for the rest of the season still affords them plenty of opportunity to continue to build those easy points.
Defining "Easy"
Of course, there's no real "easy" points. But to generalize, a game against a bottom of the standings team should be easier than those at the top of the standings.
Here are the current bottom three teams in every division:
Atlantic: Ottawa Senators (9-9-3, 21 points), Detroit Red Wings (9-9-2, 20 points), Florida Panthers (8-7-3, 19 points)
Metropolitan: Philadelphia Flyers (9-9-2, 20 points), New Jersey Devils (8-9-2, 18 points), Pittsburgh Penguins (7-8-4, 18 points)
Central: Dallas Stars (11-8-2, 24 points), Chicago Blackhawks (8-8-5, 21 points), St. Louis Blues (7-9-3, 17 points)
Pacific: Edmonton Oilers (9-10-1, 19 points), Vegas Golden Knights (9-12-1, 19 points), Los Angeles Kings (7-12-1, 15 points)
For the most part, this lines up with how Micah Blake McCurdy has projected these teams to finish the season in his most recent points projections:
Notable differences include the Vancouver Canucks, who banked a lot of points in October but are currently on a six-game losing streak. The Central Division is going to have a tight race up top, making it difficult to assess if anyone other than the Blackhawks and Blues can be counted out just yet. The Metropolitan Division is where we see the most divergence from current standings to projections (the New York Rangers, currently second in the division, are projected last), but the Atlantic lines up exactly.
If we look only at teams who are currently in the bottom three of their division and also projected to finish in the bottom three by McCurdy's metric, it seems safe to say these teams will not be making the post-season.
That leaves us with: Ottawa, Detroit, Florida, New Jersey, St. Louis, Chicago, Edmonton and Los Angeles.
The Story So Far
Of those eight teams, Minnesota has played seven games so far. They've won six of the seven, gaining them 12 points in the standings. They've only played two of those seven games at home, winning four of five on the road. Additionally, all of the games against bottom competition so far have been in-division, making those points all the more crucial later on in the season.
The notable thing among those seven games is that two of them have been against Chicago, and the Blackhawks have taken three points out of those encounters (one win, one overtime loss) despite being one of the worst teams in the league. That feels expected; rivalries where teams see each other often can exist outside of the realm of what should happen because the stakes in those games tend to feel higher, especially with in-division rivalries, where the two points on the line are all the more important.
Overall, it's encouraging. Teams don't make the the playoffs in November, but they can certainly be kept out of them by now. When everyone is fighting for points in March, those 12 easy points from the first 21 games will be a nice cushion.
Looking Forward
The Wild have 15 more games against the eight teams who are most likely to miss the playoffs, a potential 30 points in the standings. Six of those games will be on the road, with the remaining nine at home.
Seven games are against Western Conference teams, with five of those seven at home. The eight games against Eastern Conference teams are split among home and away, all of which are their season series against Florida, Detroit, New Jersey and Ottawa. That leaves 14 points in-conference — huge for a playoffs push — and eight games where an overtime point is more likely, as overtimes tend to occur more frequently later in the season and against out-of-conference teams.
There are four remaining games (split between St. Louis and Chicago) against the bottom of the Central Division, three of which are at home. Those eight points might not be as easy as the others, and are certainly more important.
What About Top Competition?
Top competition may be less predictable, but using the same metric as above, eight teams are currently in the top three of their division and project to finish in the top three of their division: San Jose Sharks, Calgary Flames, Nashville Predators, Winnipeg Jets, Columbus Blue Jackets, Washington Capitals, Toronto Maple Leafs and Tampa Bay Lightning.
The Wild have only played four games against those teams so far, winning just one of them. They have lost one game in-division and another in-conference, and the only win came in overtime against Tampa Bay.
They will have 19 games, a possible 38 points, against top competition for the rest of the season. In particular, they have a heavy schedule against Nashville and Winnipeg, including a home-and-home series against the Predators in early March.
Of those 19, only six are out of conference and four of the six are on the road. The remaining 13 are in-conference, with five on the road and eight at home. Three away games and five home games will be against Nashville and Winnipeg, for eight games and 16 points up for grabs in the Central Division.
What Does It Mean?
Minnesota is playing well against bottom competition. This is a good sign — those teams are at the bottom of the standings because they are neither good nor lucky and losing to lesser competition is a problem that usually amounts to a team either being good and unlucky, or otherwise bad but lucky. Minnesota is, thankfully, "good for real."
But this comes with so far having played well against lesser competition and being relatively untested against the league's best.
The Wild have created a decent cushion against those lesser teams and have a chance to build even further on that over the course of the season and their performances against those teams don't suggest an underlying issue that will expose them later in the year.
But with a top-heavy schedule coming up — and a rest schedule that isn't particularly kind — Minnesota is going to need the hard wins, too.