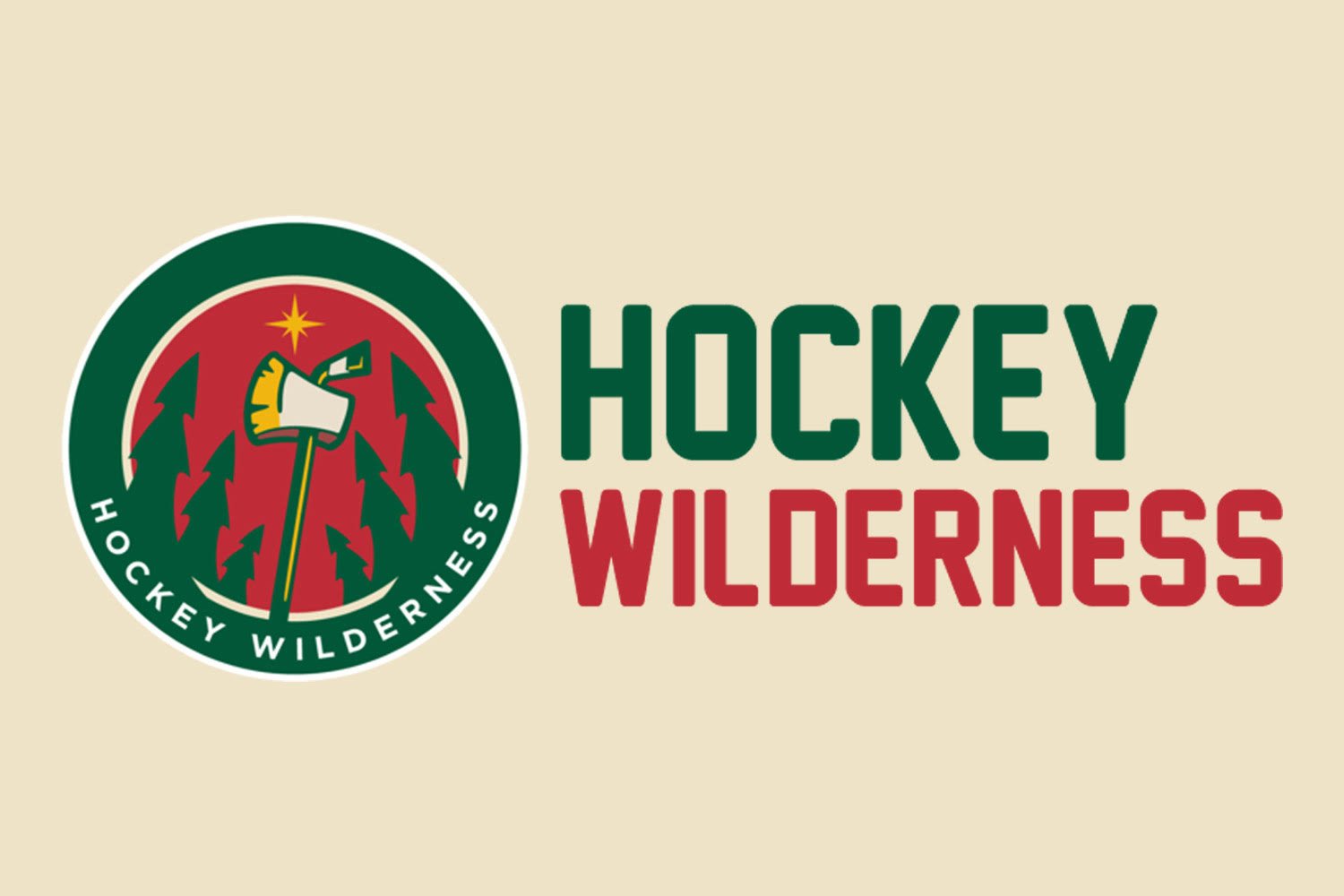 Two tough losses, two big games, and two different goalies done in by the same shootout move. The Wild played pretty well in the home and home series against the Nashville Predators, but ultimately came away with just 2 points out of a possible 4, with each game coming to an end in the shootout.
With the Wild's week getting tougher as they head to Tampa to take on the league's best Lightning, we need to dig into what we learned from last night's game to get better.
Finally Fiala
Billed as a guy that just needs a chance for some big minutes, Kevin Fiala finally has found the score sheet as a member of the Wild. He did it against his former squad and scored not just once but twice. Fiala had four shot attempts, two shots on goal, and both shots went in for a perfect 100 percent shooting percentage.
He was more than that though.
He made a strong move to the middle to get Preds defenseman P.K. Subban to move, then cut back to his left, thus creating a shooting lane that sneaked through the short side of Pekka Rinne. That's something different from other Wild players. He created his own shooting lane with a subtle move, and while Rinne would likely want that goal back, it worked.
Later in the game, Fiala had a big game-tying goal of an offensive zone draw. Bruce Boudreau pulled Devan Dubnyk for the extra attacker, and the Wild didn't have to wait long. Eric Staal, who struggled at the dot all night, won the faceoff and Fiala didn't waste any time to put the puck upstairs on Rinne. He helped the Wild steal a point with his offense showing up.
That wasn't all. Fiala also closed fast on a loose puck in the neutral zone during 3-on-3 overtime. The puck was blocked out to neutral by a Predators player, and the chase was on. Fiala turned on the after-burners and chased down the puck and turned what could have been yet another odd-man rush and potential scoring chance for the Preds into a harmless chip out to center ice. It was his speed that was noticeable on the play.
If Fiala can continue to play with speed, with smarts and creativity, while also shooting to score like he does, he's going to be good.
Oh-fer on the power play
It's not uncommon for the Wild to come away from a game not having scored on the power play. It's also not at all uncommon for the power play that's on the ice to look absolutely abysmal. But not only were the Wild shutout with the man-advantage, they were completely skunked, to steal the cribbage vernacular.
Yep, the Wild had a whopping ZERO, (0!!!) shots on goal that came on the power play. The power play still has a long way to go to being anything resembling a threat on the ice, but getting nothing through to the net over 8 minutes of power play time is not going to get it done.
Matt Dumba is sorely missed on this Wild team. Brad Hunt, Pontus Aberg, and Ryan Suter have done very little to fill that void offensively. Now that might not be Suter's game, but when he's on the ice for 1:30 of a two minute power play, he needs to shoot more.
In the meantime, we're still waiting for Ryan Donato and Fiala to make something happen on the power play.
Jason Zucker scared us all
It looked worse than the knee-on-knee collision that sidelined Mikko Koivu for the rest of the season with a torn ACL. But when a Preds player slid into Zucker's right leg and buckled him, it looked like he was going to be another player lost to a devastating injury.
Zucker needed help to the Wild bench and down the tunnel. As the NBCSN broadcast focused on the tunnel leading to the visitor's dressing room, Zucker had stopped and looked like a player trying to walk it off. He'd miss a few shifts as we all expected the worst. Here was Zucker, a player that earned his big contract in the offseason, upset by a failed trade to Calgary, and has been on a goal scoring streak since the trade deadline to prove he wants to be in Minnesota, and now he's out with a major injury.
Sigh...
Luckily, it wasn't the knee. Turns out it was an ankle, but even then, ankle sprain isn't good.
Zucker did return to the bench, and the ice. He came back to play 7 more shifts in the game including overtime. The Wild need Zucker healthy as it cannot afford more injuries if they truly are looking to make the post-season.
So, at least he's not hurt.
But, man, did he scare us.