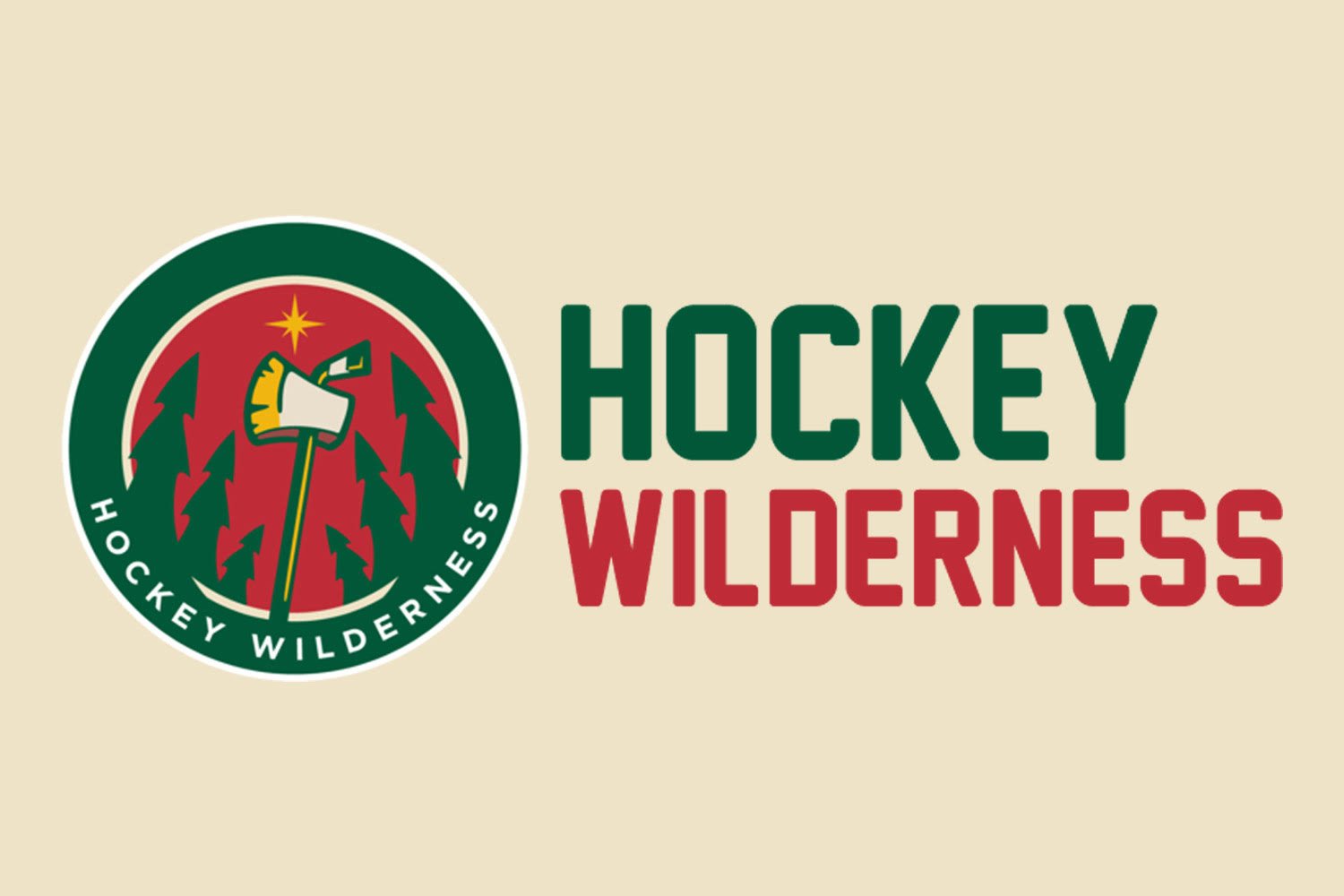 In a time where the Wild need wins at a premium, Minnesota has rattled off five straight wins after their 4-2 victory over Calgary Saturday night. After Jarome Ignila had his number hung to the rafters of the Scotiabank Saddledome, the Wild were able to put together a win that snapped the Flames seven game win steak and keep the Wild in a playoff spot for the time being. Granted, the Wild are still in the second Wild Card spot, they now find themselves just four spots behind St. Louis for the third spot in the Central Division. Here are three takeaways from Saturday night's contest against Calgary.
Thing One: Veterans stepping up
With the changes Paul Fenton has made to the team, the vets have really had to step up to lead the young talent they have in their lineup to make a playoff push, and they have done so. Both Eric Staal and Jason Zucker continued their point streaks on Saturday night that have made this five game win straight really come together. Staal, with his goal saw his point streak go to five games while Zucker picking up an assist on that goal saw his streak go to four games. Obviously these two will be relied on a lot going down the stretch, seeing these two get hot when it matters most means a lot for this team.
Thing Two: Devan Dubnyk
Thank goodness for Dubnyk on a night like Saturday night. If it wasn't for him, the Wild wouldn't have been in the spot to pick up the much needed two points. It feels like time and time again, Dubnyk has stepped up when it matters most for the Wild to pick up a win. However, can the Wild rely on Dubnyk to push the Wild to a playoff spot? Dubnyk has been shaky this season, but on Saturday night he came up with timely saves to keep the Wild in the game and pick up the victory.
Thing Three: Hello Matt Read
With Parise hoping to come back soon, the Wild got a huge goal from the fourth line coming off of the stick of Matt Read. Matt Read is up on emergency conditions and just got called up yesterday, but to see him step up like he did, is great to see for the Wild going forward. Read, who hasn't scored in almost a year gave the Wild a 2-1 lead, and got the game winning goal when the Wild needed anyone and everyone to score to pick up two points.