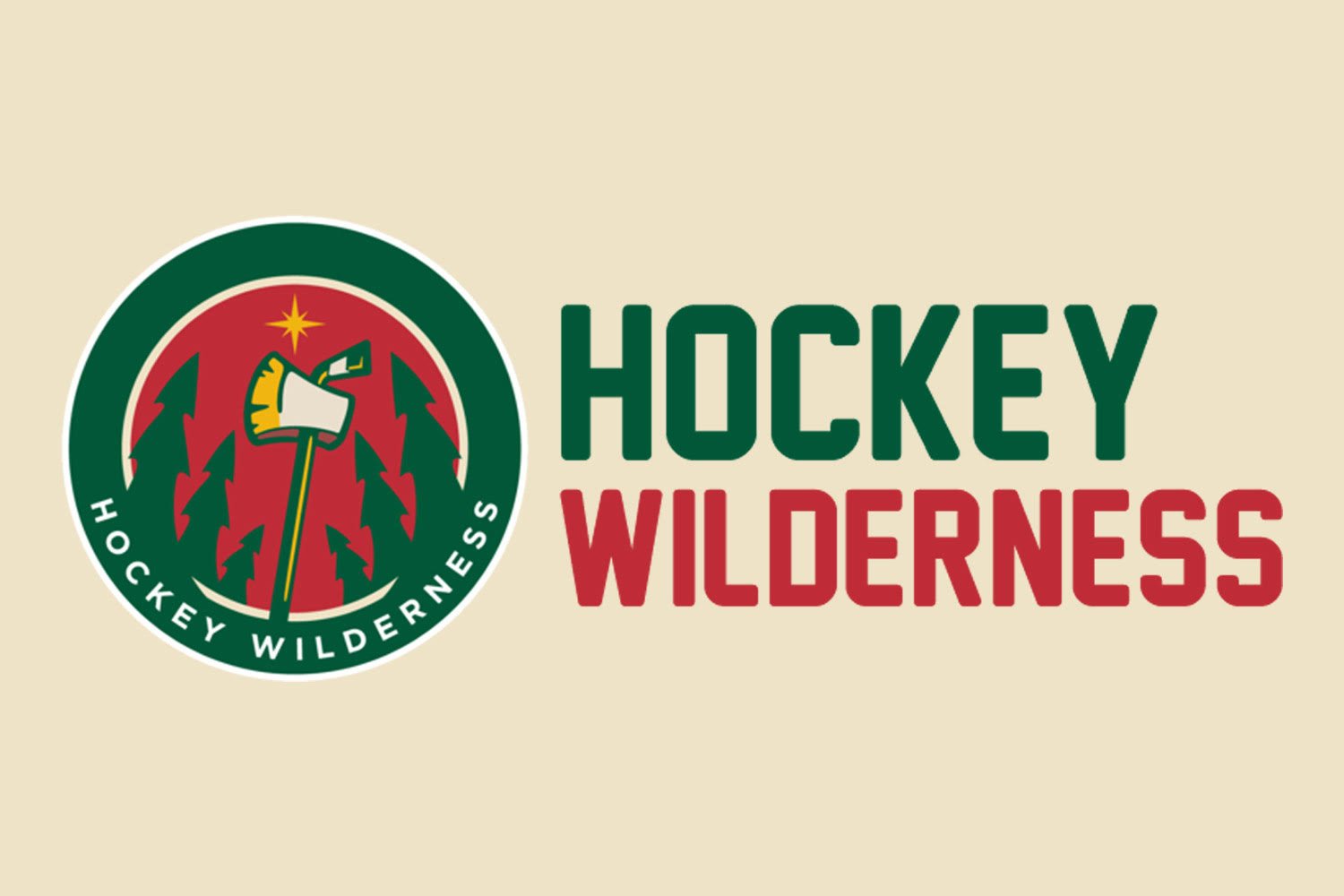 Fast-forward to the present, the Wild have played 26 games, and Vanek has just three goals and has been public enemy number one during that stretch. Since Vanek has entered the league, he ranks third in power play goals. He hasn't been scoring those this season, perhaps the most obvious reason that the power play hasn't been clicking like it should be on paper. Yet, despite the power play being brutal to watch, the Wild's offense isn't suffering all that much.
"HE WAS SUPPOSE TO SHOOT THE PUCK AND SCORE GOALS, WHY WOULD WE NEED ANOTHER PLAYMAKER?!?!?!!!!1"
"But we don't need another playmaker, and we would of been fine not signing him at all."
I'm not sure where the better options are. We've cycled through Dany Heatley, Devin Setoguchi, Cal Clutterbuck playing in big roles for the Wild, to no avail. Just last year, with these same young players on the roster, we had Kyle Brodziak eating power play minutes for the Wild. Are you telling me Vanek's not an improvement over all that? Even if he maintains his role as a distributor, he's a better offensive option than all those guys.