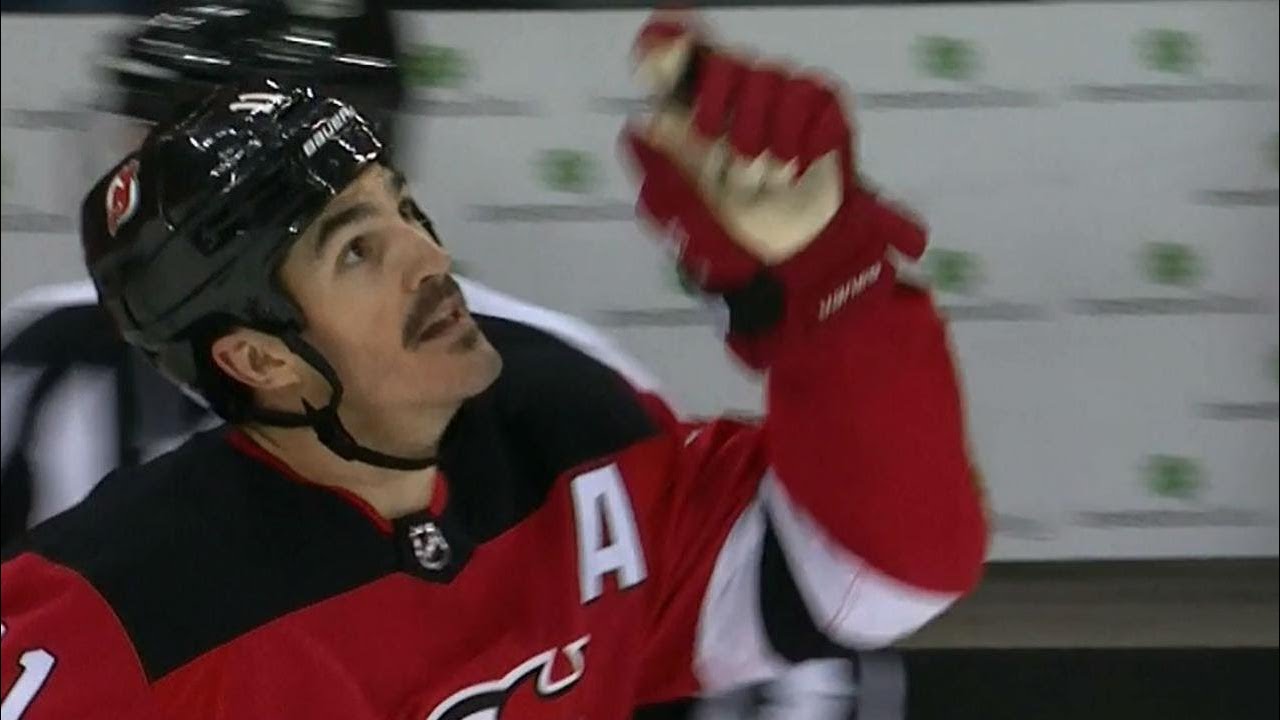 Hope everyone had a great Thanksgiving! Let's get back to the hockey!
Minnesota Wild Week Ahead
Monday, Nov. 27 at Winnipeg (14-6-3) - 7 p.m.
Minnesota finishes off a brief two-game road trip with a stop in Winnipeg, where they play the division rival Jets. Winnipeg has won six of their past eight games entering the week, and currently hold second place in the Central Division.
Thursday, Nov. 30 vs Vegas (15-6-1) - 7 p.m.
For the first time ever, Minnesota gets to play the expansion Golden Knights. Its a crapshoot as to who will be in goal, as the rotating door of goalies continues for the Pacific Division leader. But a big reason for the early success of Vegas has been their depth scoring, as 10 different players have hit 10 points already on the season.
Saturday, Dec. 2 vs St. Louis (17-6-1) - 5 p.m.
After Saturday night's 6-3 loss, the Wild get a rematch with the Blues with this meeting coming in St. Paul. "The Fightin' Yeo's!" are off to a fantastic start this season, leading the Central Division with their 17-6-1 record.
Notable NHL Games This Week
Friday, Dec. 1 Los Angeles (13-8-3) at St. Louis (17-6-1) - 7 p.m.
The Kings have hit a bit of a rough patch, losing seven of their past nine games entering the week. But they still sit in second in the Pacific and are coming off a 2-1 win over their Southern California rival, Anaheim. They get their second meeting with the Blues, who won 4-2 back on Oct. 30.
Friday, Dec. 1 Vegas (15-6-1) at Winnipeg (14-6-3) - 7 p.m.
A pair of unlikely - one more so than the other - teams with great starts this season meet, as Vegas heads up to MTS Centre for a showdown with Winnipeg. Expect a high-scoring affair, as both teams sit inside the top ten of the league in scoring to enter the week.
Neat Fact(s) of The Week
-Alex Ovechkin made a young fan's night, again, on Saturday night with a hat trick.
-Former Stars forward Jere Lehtinen had his jersey retired Friday night.
---
Never Miss an Episode of Giles & The Goalie!