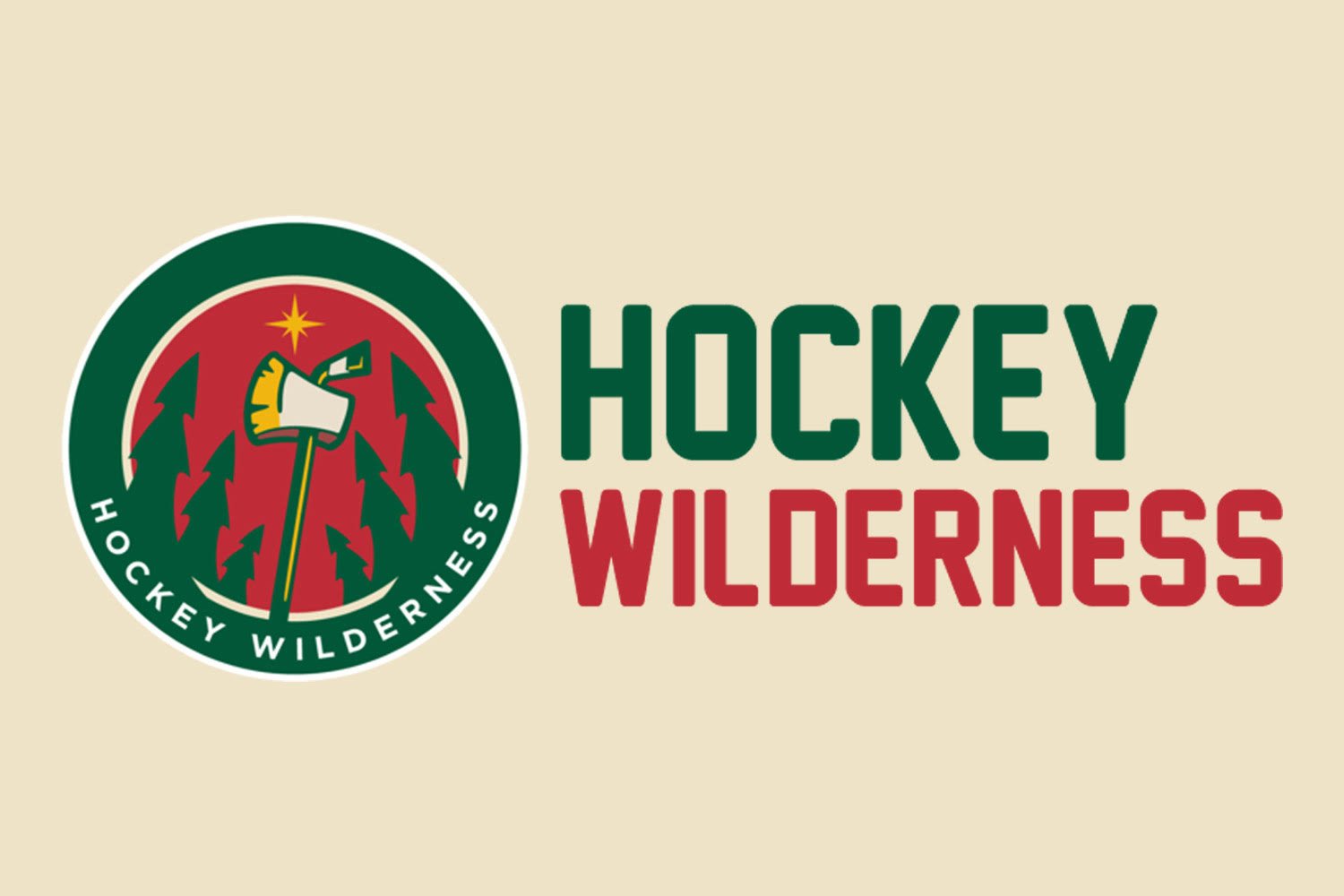 MINNESOTA WILD VS WINNIPEG JETS
7:00PM Central, Xcel Energy Center, St. Paul, Minnesota
TV: Fox Sports-North
RADIO: KFAN 100.3 and affiliates
"UNDEFEATED!" [Holds up hand for high five, gets left hanging.]
Hopefully you aren't too hungover after the incessant celebrating that surely went on after Monday night's pre-season-opening victory for the Wild, because it's time to go back to work. Tonight the Wild welcomes Winnipeg to its own barn, playing its first game on home ice #OurIce for the first time this pre-season. While it was a fine shootout victory on Monday, don't forget that it actually meant nothing and that 75% of the Wild players that were in that contest will not be on the team when the regular season starts. I know, I know… My friends call me Buzz Killington for a reason.
What should have excited us, however, was the play of Niklas Svedberg and Steve Michalek, who combined to put on a show and steal a victory from a stacked Winnipeg Jets lineup filled with NHL regulars and even a couple superstars. Winnipeg peppered both goaltenders but only managed to break through on two occasions during the course of the evening. Svedberg, a little-known Swedish netminder who last played in the KHL and has an outside chance at the Wild's back-up role, looked very solid despite allowing two power play goals (more on the power plays later). He stood tall, played an aggressive and athletic style at the top of his goalcrease, and rebounded quickly after allowing a tally in the opening minute… It was very un-Kuemper of him.
Michalek, who really doesn't have a chance of making the big squad, made a memorable impression on Wild fans and coaches, making show-stopping save after show-stopping save in the third period and overtime, before shutting down Mark Scheifele, Blake Wheeler, and Patrik Laine in the shootout. It was a great step for Michalek toward commanding a larger role in Iowa this season.
Tonight the Wild will turn the tables on Winnipeg a bit, as it mixes in a more NHL-flavored group. Alex Stalock, the frontrunner to be Devan Dubnyk's backup this season, will get the start. It is an important game for Stalock, because after Svedberg turned in an excellent first performance in a Wild sweater, Stalock too will want to have a big game to quickly eliminate any thoughts that Svedberg could potentially steal the job.
WINNIPEG JETS
That stacked version of Winnipeg, which lost to the Iowa Wild featuring Charlie Coyle on Monday, was again dressed for last night's game against Edmonton. The Jets lost again, this time 4-1, as Sieve Steve Mason allowed three goals on 24 shots in his 'Peg debut. I've never been terribly impressed by Mason, and I've voiced this opinion several times on this site. Bringing him in to solve the goaltending issue in Winnipeg, which has absolutely been the biggest problem for that franchise in recent years, has to be viewed as an underwhelming move by fans of the team. It's not surprising at all that Mason would get his tenure with Winnipeg off to an ugly start.
Now that his veterans have proven that they can lose to a variety of NHL "B" squads, Paul Maurice is expected to bring a much younger lineup tonight. While this obviously means less skill, it also means the opposing group will play with a little more fire, as the individuals involved are fighting for their jobs.
STORYLINES
The Wild will insert quite a few of its regulars into tonight's lineup, with Nino Niederreiter, Jason Zucker, Matt Cullen, Jonas Brodin, Jared Spurgeon, and Matt Dumba all getting their first looks of the pre-season. Coyle remains in the lineup and will center Nino and Marcus Foligno on a very beefy line, which I'm calling Nino Charligno. Also staying in the lineup are Tyler Ennis, who looked good Monday in Winnipeg, showcasing his puck handling abilities to set up the Wild's first goal, and Luke Kunin, who was actually rather quiet throughout the last contest.
Kunin will be put in a better position to succeed tonight as the pivot between Ennis and Zucker. Many at HW are hopeful that Kunin will play a role on the NHL version of the Wild this year, and this will be an important opportunity for him to show what he can do when surrounded by NHL-level talent.  
The penalties on Monday were ludicrous. Literally every time a player touched another player with his stick, he got called for slashing. It's basically basketball now, where if you make contact with the opponent, you get called for a foul… So that's nice. Apparently this is the direction that the league is taking with George Parros—who went on record to say that he wants to limit slashes to the hands—now in charge of Player Safety. It's very reminiscent of the obstruction hooking calls that we started seeing after the '04-'05 lockout, when the NHL tried to make itself more exciting for fans. My guess is that the referees will call it every single time in pre-season, as they try to teach players what is now technically considered a penalty, but will dial it back a bit when the regular season starts.
Also, Finnish President Sauli Niinisto will be in attendance tonight, but we've received no word on whether or not his dog will accompany him.
INJURIES
Mikko Koivu seems to be recovered from the dreaded lace bite, which had many of us chuckling earlier this week, while Zach Parise is still skating on his own (not with the team), and Joel Eriksson Ek is taking his time recovering from getting "banged up" in Traverse City, as per Michael Russo.
We'll have a Gamethread up at 6:30PM Central, so swing on by! The projected Wild lineups are below.
WILD LINEUP
Marcus Foligno // Charlie Coyle // Nino Niederreiter
Jason Zucker // Luke Kunin // Tyler Ennis
Daniel Winnik // Matt Cullen // Zack Mitchell
Christoph Bertschy // Pat Cannone // Kurtis Gabriel
—
Jonas Brodin // Jared Spurgeon
Carson Soucy // Matt Dumba
Nick Seeler // Ryan Murphy
—
JETS LINEUP
Thanks to Spookshow for tracking this down!