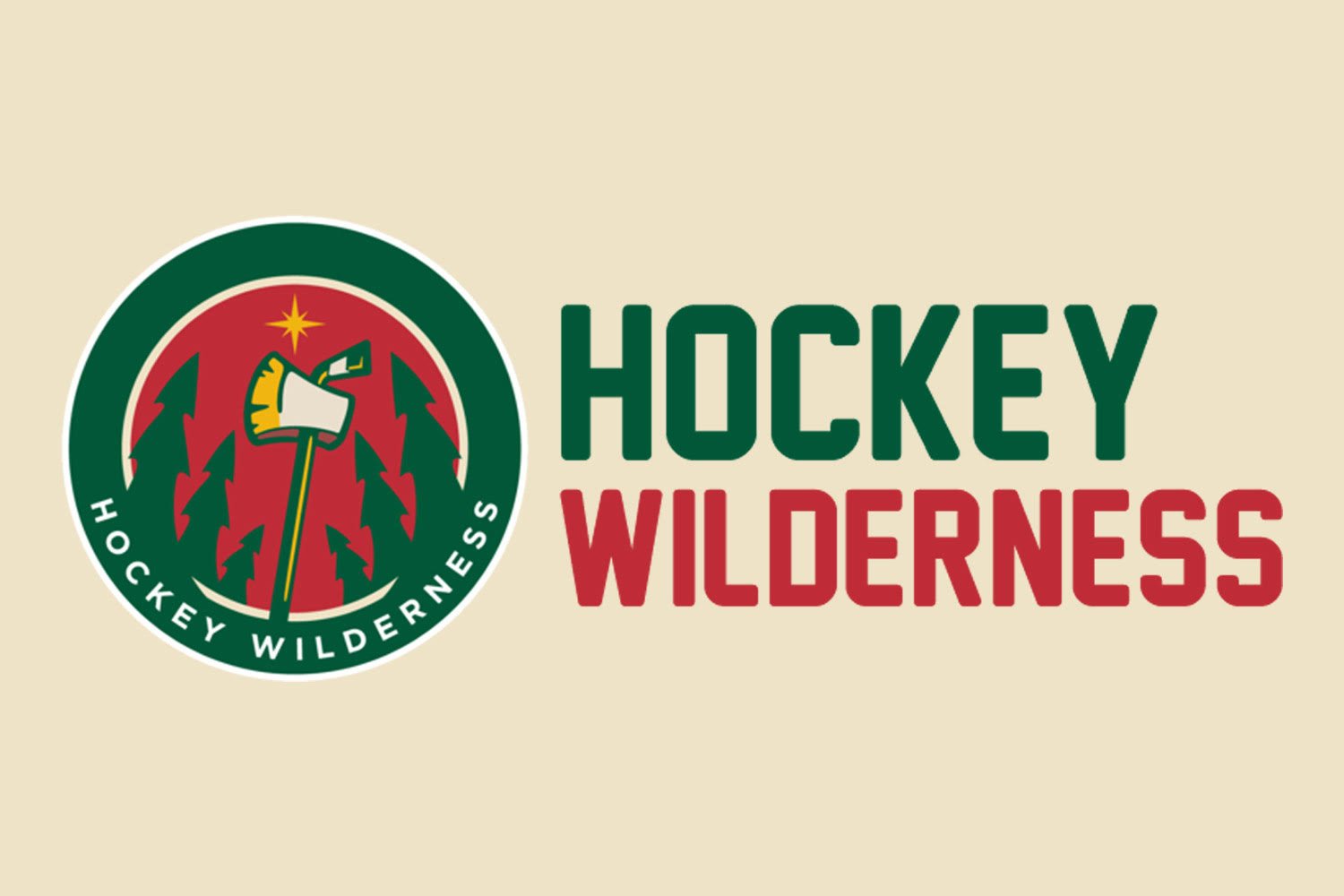 It was officially announced by the Minnesota Wild a few weeks ago that Connor Dewar would be signing his entry level contract with the team, meaning he could potentially play with Iowa or even the big club (a bit of a long shot) next season. There's also a chance that Dewar could return to his WHL team in Everett—though that's rare for signed 20-year-olds—where he has served as captain and has been lighting it up all season long. Whether his move to play professionally comes sooner or later, the Wild seem to have made a pretty solid third-round selection with the 92nd overall pick in the 2018 draft. 
It's been an interesting progression through the junior ranks for Dewar, who has spent four seasons with the Silvertips. He was initially put into a defensive forward role under former coach Kevin Constantine. But once Dennis Williams took over as benchboss prior to last season, the reins were let out on Dewar a bit, and he has flourished ever since. 
There's something to be said about playing your first season in the WHL as a 16-year-old versus your fourth season as a 19-year-old, as the older kids are obviously better developed in every sense of the phrase in their later seasons. Even so, there's no question that the coaching change has been a positive one for Dewar, who finished this regular season with 36 goals and 45 assists for a whopping 81 total points in just 59 games played (he missed nine games due to injury).
Dewar was recently asked by Hockey Wilderness about that personal growth and to what he attributes the improvement, and he said, "My working attitude is just trying to get better every day and finding a way to be a top player."
Making his huge season even more impressive, Dewar has spent a lot of time playing center this season, which is not his natural position. While he doesn't prefer being the pivot, he has excelled in the role, demonstrating outstanding versatility in the process, and is taking the forced move in stride. "My first three years here, I played a lot of wing, but just because of injuries at the position, they've asked me to play a lot of minutes in the middle. It's a tool to have going onto the next level, so hopefully I'll be able to play in any position [the Wild organization] needs me in. Stuff like that can keep you in the lineup." 
HW also asked Josh Horton—Silvertips beat writer for the Everett Daily Herald—what has made Dewar stand out at this level. According to Horton, who has carefully watched Everett all season long, "[Dewar] really cares about the whole process. He went through all the different systems and has learned what it takes to be good in this league, and I think he takes it to heart. I don't want to say he tries harder than everybody else, but he's got this insatiable approach to the game." Horton added, "He's very good at winning those 50-50 battles, and obviously he's got the skill to back it up too. He's really evolved as a playmaker this year, he's got a really nice shot, and the goal scoring has improved as well."
Led by Dewar and fellow draft picks Riley Sutter and Wyatte Wylie, as well as draft eligible netminder Dustin Wolf, the Silvertips happen to be having a great season as well, and are now moving on to the second round of the WHL playoffs after finishing first in the U.S. Division. "We have a good group of guys returning this year that went all the way last year and just came up a little bit short," Dewar said of his team. "And even in the offseason through trades, we added guys that were on Swift [Current] and played on Regina too that played all the way in the Memorial Cup before, so a lot of veteran presence and guys knowing what it takes to win."
With all that's going on for the youngster, he's trying not to get ahead of himself. "Everything's got to improve… My strength and my size is a big one for me. To be a smaller player at the next level, you gotta be thick and be able to hold your own, so I'll definitely work hard at that this summer." And when that summer ends? "I don't want to look too far ahead. If I have to come back [to Everett] to play another year, I'd be more than happy to. It's been a great experience, and I love the Pacific Northwest." 
And while the feelings have been mutual between Dewar and the Pacific Northwest, Wild fans should hope that it's the Midwest that will be utilizing his hockey playing services in the near future.