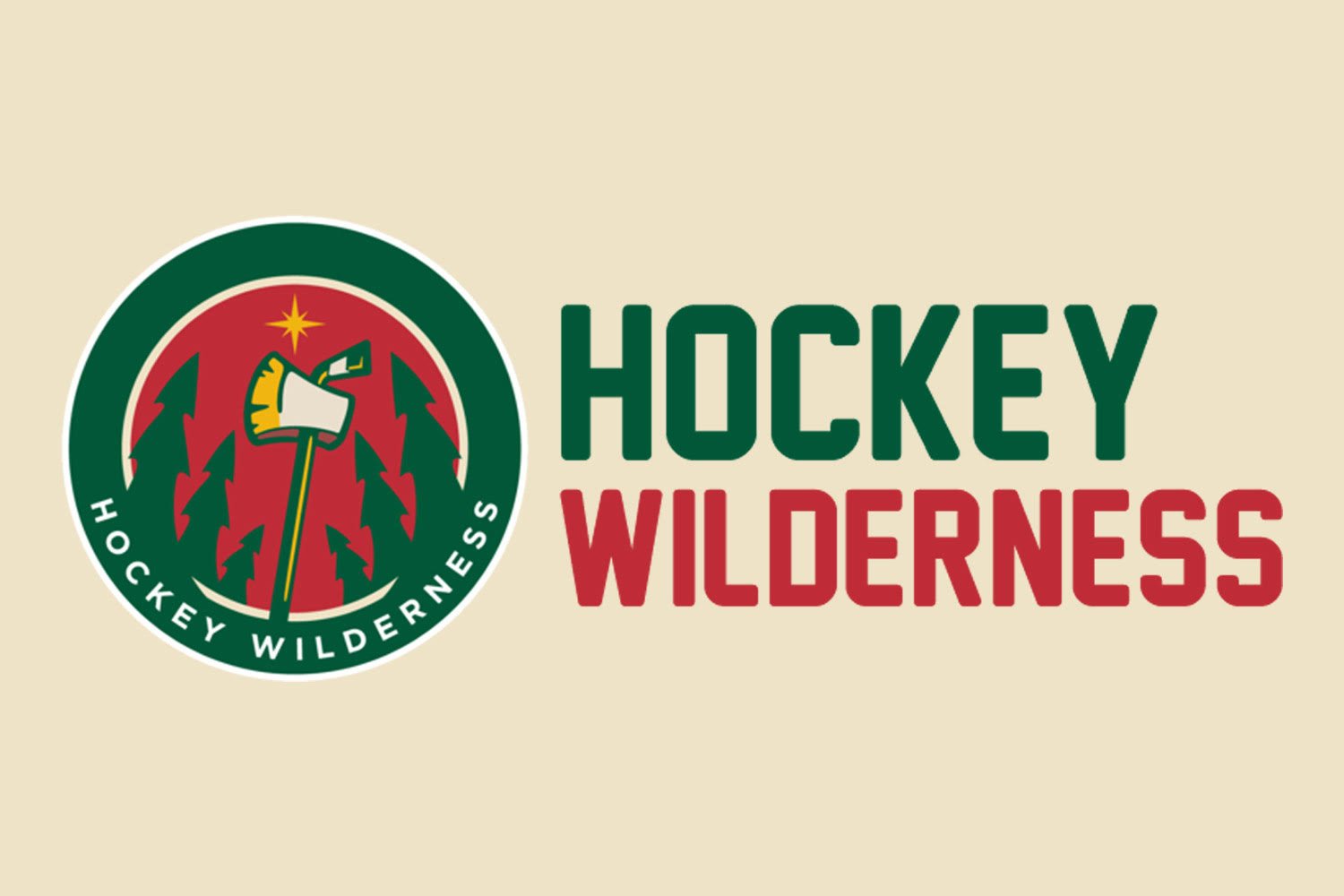 MINNESOTA WILD VS COLORADO AVALANCHE
7:30PM Central, Xcel Energy Center, St. Paul, Minnesota
TV: NBCSN
Radio: KFAN 100.3 and affiliates
Streaming: NBC Sports App
If the Wild was to simply not see the Colorado Avalanche for the rest of the season, that would probably be fine with the team's players, coaches, and fans. Sadly, though, Minnesota will have no such luck, because the fast and physical Avs come flying into St. Paul this evening for the final meeting of the season between these rival clubs.
In case any of us in the Wilderness were able to track down the Men In Black to have our memories erased after the last two times Minnesota played Colorado, I'll kindly remind that the Wild lost those matchups by a combined score of 14-3. From Minnesota's perspective that's… not… good. But if there's one aspect that can make us believe that the Wild can come away from tonight's contest victorious, it's that those were road games, played at altitude, and with Minnesota on tired legs in the most recent embarrassment. So, at home—where the Wild is the best team in the league—and on two days rest, it's ok to believe that Minnesota will figure it out tonight.
On Saturday in Edmonton, Minnesota simply needed to strike while the iron was hot in the opening period, but it just couldn't beat Cam Talbot in the first frame. The Oilers took advantage, and the Wild's comeback efforts were ultimately too little, too late. Nothing hurt, though, as all four of the top teams in the Central fell either Saturday or Sunday.
Devan Dubnyk missed his chance Saturday at winning his 200th career game in the town that nearly broke him as a young netminder. Tonight he'll have another crack at it in the building that saved his career.
COLORADO AVALANCHE
As we've seen from this team, Colorado is very speedy and very physical when on top of its game. Nathan MacKinnon has flat out imposed his will on the Wild in the last two meetings between these teams, and it goes without saying that stopping him is certainly the key to success for Minnesota this evening. MacKinnon has been unbelievable, and has really flown under the radar this season, while clearly being one of the top two or three players in the NHL. He has a whopping 81 points on the season, despite missing significant time with injury, and has twenty points in his last ten games. This guy is no joke.
Following MacKinnon is his linemate, young Mikko Rantanen, who has put up an impressive 69 (nice) points.  
The Avalanche—while much improved over last season—is still battling for the final playoff spot in the Western Conference, and enters tonight level with the Anaheim Ducks in points, though Colorado is still technically holding the final wild card position. 
Minnesota did get a shootout win over the Avs in St. Paul earlier in the season.
STORYLINES
In the last HW Game Preview, it was incorrectly assumed (by whoever wrote that) that Alex Stalock would get the start in Edmonton, with Minnesota playing on the second of back-to-backs with travel. It was an incorrect assumption, as Bruce Boudreau went for the big story of having Dubnyk get his milestone victory in the city where he has so much personal history. I get the decision, and I'm sure Dubnyk really wanted it… but I don't love the call either.
A big reason for Minnesota's late-season collapse last year was Boudreau's mistrust in then-backup Darcy Kuemper, as Dubnyk was almost never given a night off in the last two months of the season. Dubnyk predictably burned out and the wheels came off for Minnesota. Stalock has been far more reliable when given the opportunity to play this season, and has earned the opportunity to spell the starting netminder when it makes sense to do so. Saturday was one of those nights, and with it really not being a "must win" that evening, the start absolutely should have gone to Stalock. Bruce surely won't make that erroneous call this weekend in Las Vegas and Arizona. Tonight's game rightfully belongs to Dubnyk, though he was yanked from each of the last two games in Denver.
Vanquishing recent memories of playing against this Colorado team will be important for Minnesota to get a win tonight. The top line of MacKinnon, Rantanen, and Gabriel Landeskog has seemed downright unstoppable, to the point that holding them off the scoresheet completely feels farfetched. I guess we can hope to simply minimize the damage?
INJURIES
Nick Seeler is likely to return tonight after missing Minnesota's two-game road trip with a strained biceps and the flu.
Colorado has several players injured, with Colin Wilson, Erik Johnson, Mike Barberio, and Jonathan Bernier all out, per Rotoworld.
The Gametread will post at 7PM Central. Below are the projected lineups, thanks to DailyFaceoff.com.