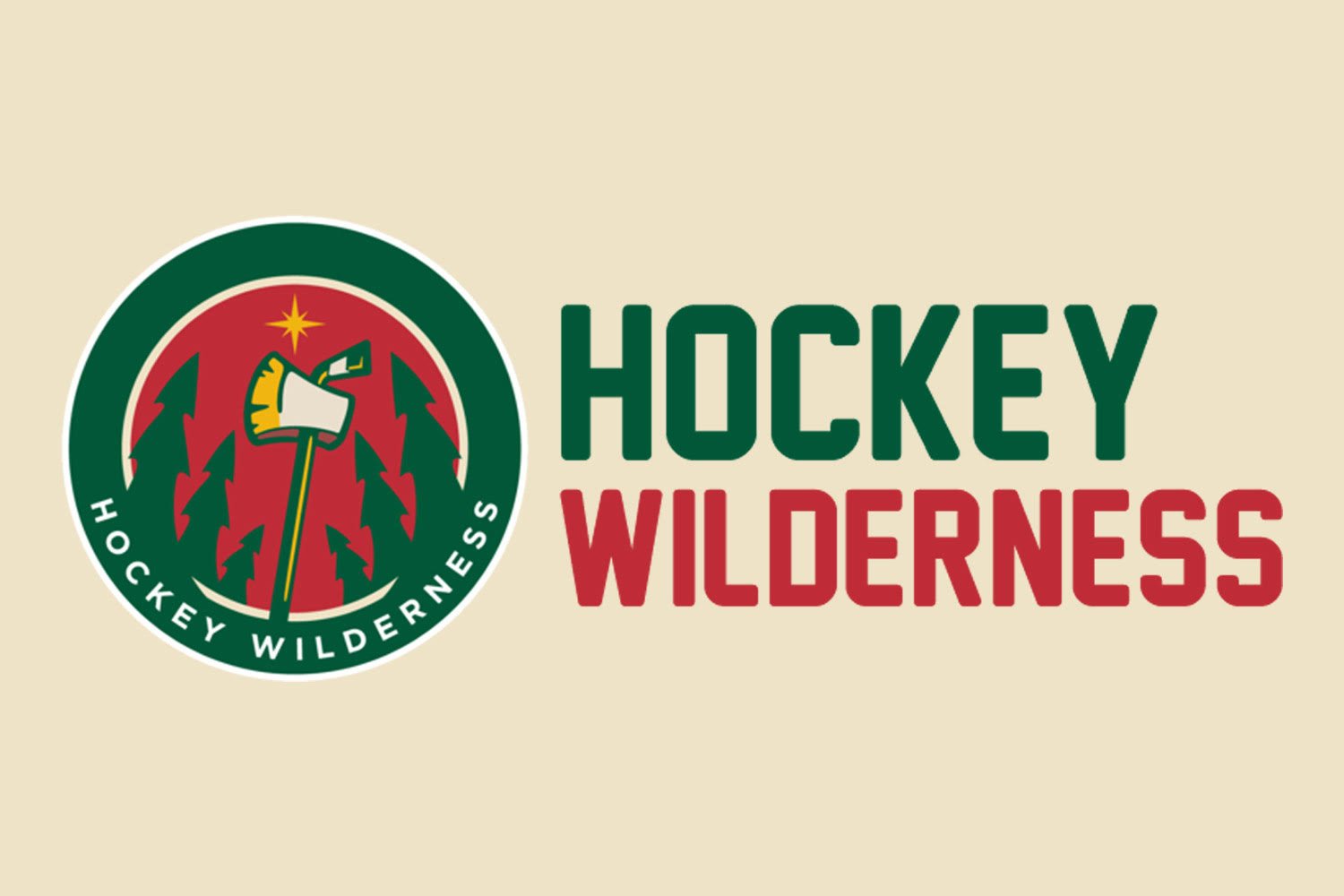 Changes Already Made
In this shot, you can see some really nice puck work to get the puck over to Scandella. This is an instance where the play worked. Because of Nashville's pressure on the point and Ryan Suter the best shooting option available was Scandella, who was open for the shot.
Becoming Stale
The Wild have gone to that well that has made the power play so successful so often that it has now become the only thing they do. They work the puck around and up to Suter who then sends a pass across his body for the one-timer. Except that if any team has watched any bit of film on the team, it's plainly obvious what they power play is trying to do.
In this image, once the Wild have possession in the zone, they immediately go to work to get Scandella the puck. However, with Tampa's power play more than content to sit back in its PK box, more the Lightning is not out of position and the one timer is able to be blocked, or at the very least contested. But if there was more concentration on getting the puck low, there could be more chances to outnumber the Lightning in front of the crease.
Can you blame them for doing the things that have made them so successful? No. But when you get stuck in a cycle of doing the same thing, pretty soon that option gets taken away. Ryan Suter is no longer shooting the puck to keep penalty kills honest and the forwards are almost non-factors to shoot unless there's a rebound available. No, the whole team has fallen victim to this unimaginative cycle as they do everything to feed that one position on the ice. Granlund is a non-existent as a threat, Mikko Koivu in the middle of the slot doesn't shoot it from that spot, and Jason Pominville never touches the puck.
Adding a Wrinkle
What the Wild need to do is become a better unit. It needs to use all of the shooting options available. With so many shooting options on the ice at the same time, as well as the added room with a player in the penalty box, pucks should be sent on net from anyone at anytime. Yet, the option for the one-timer at the right circle will still be there. But after 13 games, for any power play, let alone the Wild's, to become stale this early means the power play is doomed to fail in the future.