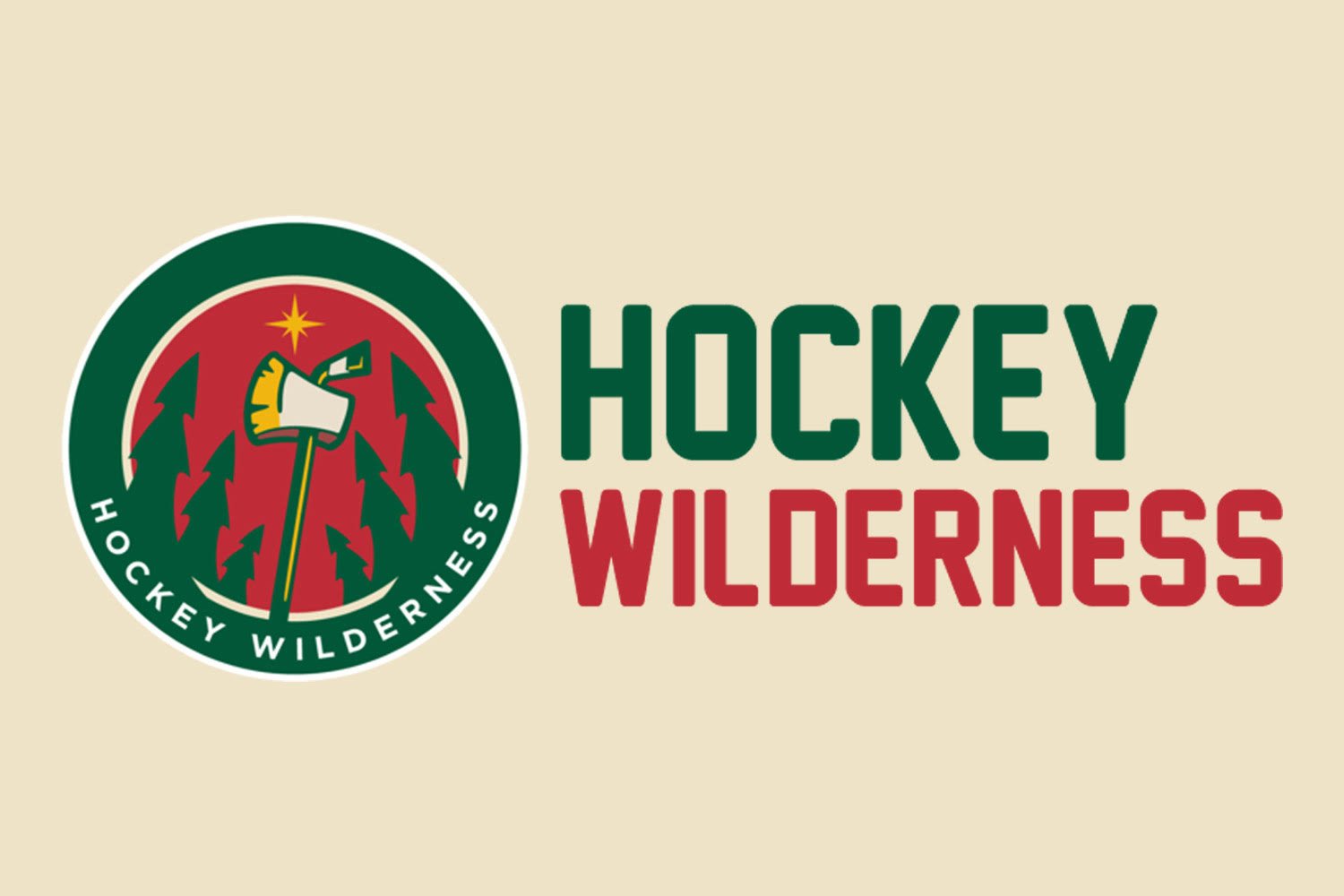 The Minnesota Wild know what players are going to be wearing letters during the next NHL season, but they aren't spilling their guts quite yet.
Coming up to their first season without Mikko Koivu on their roster since the 2004-05 lockout, the coaching staff was facing a new issue this off-season. Despite the several theories of what path they will go down — roster full of alternate captains, no letters at all, etc. — they have made their mind and we are all just sitting here, trying to wait patiently.
"We have an idea of what we want, and to be honest," head coach Dean Evason told The Athletic's Michael Russo on KFAN last week, "we do know who we're going to name. We have to go through that process. But we certainly have a lot of candidates, and you can just look at our roster."
General manager Bill Guerin mentioned a few weeks ago, that they know what type of player, on and off the ice, that they want in a captain. Someone dependable and that will always be there; all of those nice characteristics that you idealistically want. Even if that description can mean a handful of players on the Wild's roster, the decision has already been made prior to the Jan. 13 puck drop.
"I don't think you can look at it and go, 'Okay, that's the guy,'" Evason said in the same radio interview. "We're excited about that because we have several different guys that could wear the 'C' on our team. We have several different guys that are going to lead our hockey club regardless if they have a letter on their jersey. We'd like to get to that point as well, to name him, so that it can be out there. And we're excited to do that, but you'll have to wait."
Everyone knows the usual suspects in Minnesota's leadership group. Zach Parise, Ryan Suter, Jared Spurgeon, and Marcus Foligno are the four likely candidates that everyone can blindly guess. If one of them isn't named captain, that would be one of the more shocking things to happen in Minnesotan hockey.
After the careful teasing from the head coach, we'll just have to sit on our hands and patiently wait until they feel like telling us. Or maybe just until we randomly spot the letter on opening night, in an extremely casual reveal.