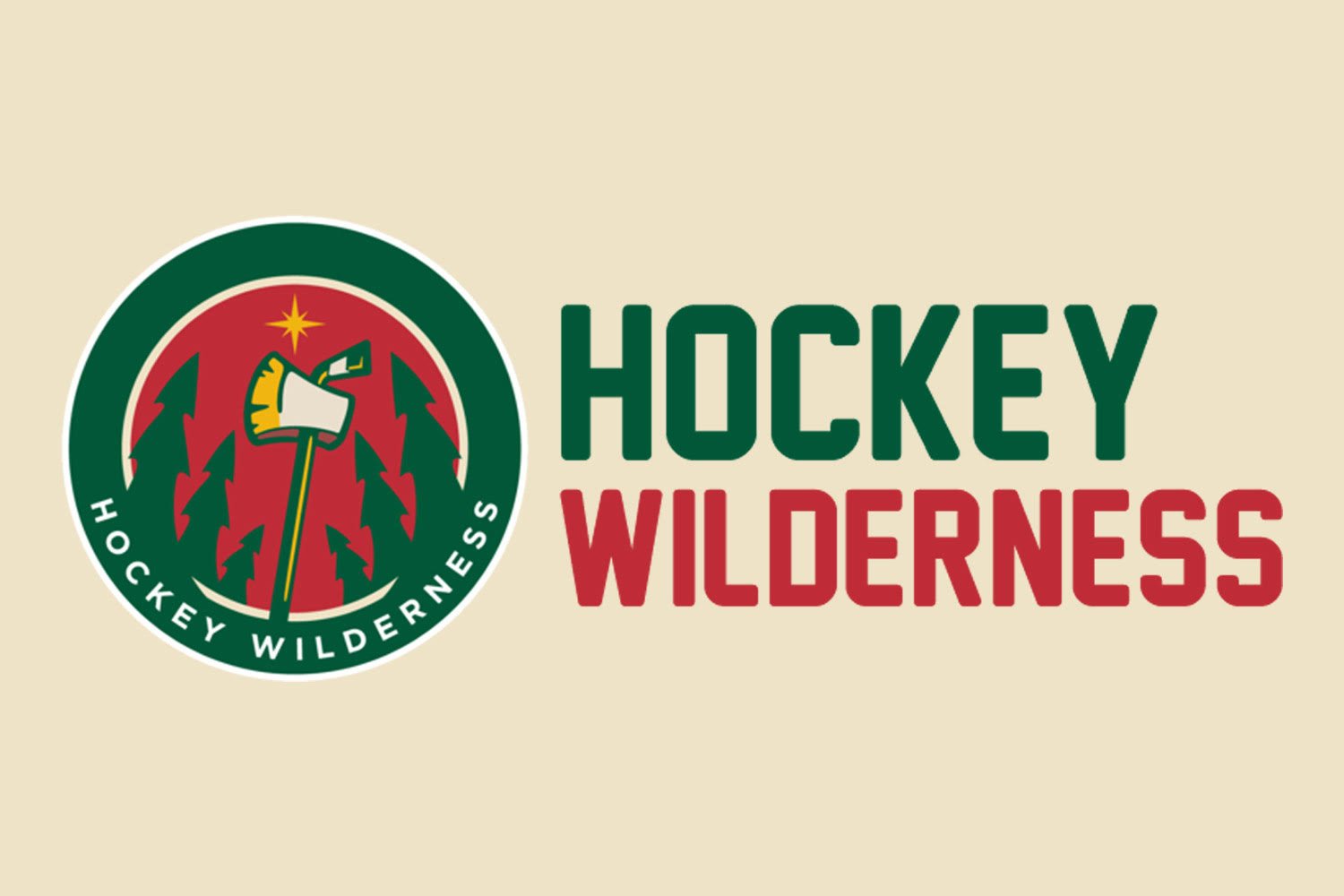 Eric Staal has been very good for the Wild, and his contract makes him even better. He has 38 points, 19 goals, in 46 games and was selected to the NHL All-Star game. To top it all off he makes only $3.5 million this year and next year! Staal isn't young anymore though, he is 33 years old now, and has had a some signs of a decline before (which is why the Wild were able to get him for so cheap). The Wild in my opinion would do well by capitalizing on his current value as he has now proven that his rebound season last year was not a one-off.
Staal is a good top-6 Center that can provide both good output on offense and defense and has a great contract. He is also not just a rental, plus he is a veteran who has done well in the playoffs historically, though he hasn't made the playoffs too many times in his career. Other than John Tavares, who doesn't look to become available any time soon, the market lacks talent, especially at Center. Evander Kane and Mike Hoffman seem to be available, but after the Kyle Turris - Matt Duchene move the market really lacks talented Centers. At this moment it seems like the best Center (based on TSN's tradebait list from January 17th) available via trade is Andrew Shaw, or Jean-Gabriel Pageau! Alex Galchenuyk has some history of playing center but he is a risk and most teams seem to view him as a winger. If the Wild were to put Staal on the block he should immediately become one of (if not the) best player available and could bring back a huge haul of assets.
Why would a team in the playoff hunt put one of their best forwards on the block, especially when they are not even on an expiring contract? The Wild might struggle to make the playoffs this year but their aim next year seems to be to compete again so would this trade not hurt their chances of doing so? Dom Luszczyszyn's model gives the Wild a 50% chance of making the playoffs, and a 2% chance of winning the Stanley Cup, but that 50% chance might be a bit high really. The playoff race in the West is really close between 8 teams or so, for just 4 spots (2 in the Atlantic top-3 and both Wild Cards) and the Wild are not in a great position to take a spot in that race. Capitalizing on Staal's value right now would probably hurt their chances but not end them completely, and could really aid their chances in a few years time.
What could be a new home for Staal? There's always teams looking to add Centers going to the playoffs, and with Staal you would be looking at sending him to a contender. Staal can limit his possible destinations with his limited NTC, which according to CapFriendly allows him to name 10 teams he can not be traded to in his 2nd and 3rd contract years. Now 10 teams isn't all that many when the league has 31 teams, and those teams for a veteran like Staal would likely be teams that don't look to be contenders this year (or in some cases in the next few years either), like Arizona, Montreal, Ottawa. A logical place would be some team that looked into adding Matt Duchene, or Kyle Turris prior to their trade(s). Columbus was often connected to Duchene and seems like a team that would still be looking to add at Center. Their current Center depth behind Alex Wennberg and Pierre-Luc Dubois isn't great, especially considering that Wennberg is currently injured. The Pittsburgh Penguins have been looking for a 3rd line Center, and were sometimes mentioned in connection to Matt Duchene as well. Their GM Jim Rutherford has also made moves in years past around the trade deadline so they could be an option. St. Louis seems like a team that could make an offer as they have been connected to forwards like Mike Hoffman but they seem to be searching more for a winger than a Center, plus they are in the Central so the Wild would likely be reluctant to send Staal there. In the East maybe the New Jersey Devils could go after Staal to try and help their team at Center, as their top-6 Centers are currently Nico Hischier, Travis Zajac. If they actually wish to contend they could use a player like Staal. Though of all the options Columbus seems most likely to go after Staal, and they also hold assets which the Wild would likely look for in a trade with good prospects on offense, defense and plenty of young goaltender prospects.
What could the Wild get for Staal? NHL GMs have in years past (and as recently as this season) paid extremely high prices for players during the season to help their rosters. If you just look at how much Joe Sakic got for Matt Duchene, a player who wanted to be moved, was coming off a disappointing year, had only one more year on his contract and had a fairly large cap hit, you can see how much NHL GMs are willing to pay for Centers. So based on that I think Staal could be worth a draft pick (likely a 1st or 2nd roudner) and a good prospect, and/or a young NHL ready player. Though if the Wild are sending Staal to a contender that first rounder is not very likely to end up in the lottery (though the Wild's own 1st could end up in there) but a 1st is still a good asset to have.
Investing into the 1st round of this draft class this year seems like it would be a good idea for the Wild, especially if they get to draft higher than normal for them. The Wild's biggest need in their prospect pool is defense, and this year looks to be a good one for defensemen. Behind Rasmus Dahlin there is Adam Boqvist, Quinton Hughes, Ryan Merkley, Ty Smith, Bode Wilde who are all possible top 10 picks. That's 6 defensemen that could go in the top-10, and there's still plenty more that could go in the first round. For the Wild this would be a great year to have a pick higher in the draft, or two picks in the first, as it would offer a chance to get a really good defenseman added into the prospect pool.
I think that Staal's value right now could be so high, that the Wild should not pass on it, even though it might cost them a playoff spot this year. This year's draft for the Wild is an important one since Minnesota missed out on the 1st two round last year, so getting more picks in the draft seems like a good idea, plus adding prospects or young players in the trade will also help the Wild when they transition from their core of Ryan Suter, Mikko Koivu, Zach Parise to their younger core and prepare for their next wave of players like Luke Kunin, Joel Eriksson Ek, Jordan Greenway, and maybe a bit later Kirill Kaprizov.