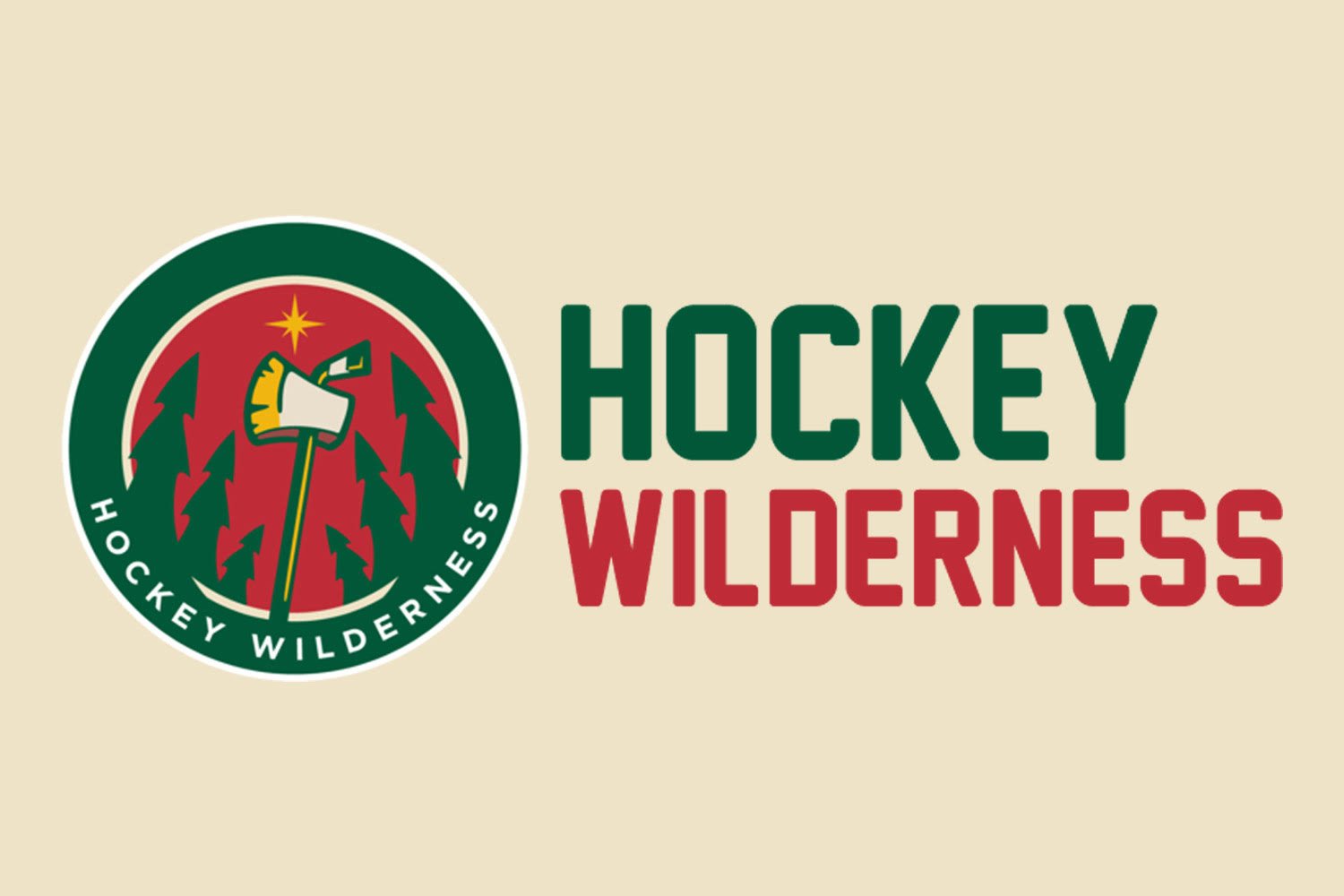 Following the departures of multiple forwards, the Wild have a couple of slots to fill in their bottom-6. In a situation where the team is hard up against the cap heading into free agency, logic would dictate that a younger or unproven player might be the only option to fill the vacancies, based on how NHL players earn salary over their career. However, there are a pair of UFA's the Wild have already expressed interest in that could find themselves extending their careers by playing together in a Wild sweater.
The Stanley Cup champion Penguins find themselves in a cap crunch of their own, and multiple reports have Nick Bonino, Trevor Daley, Chris Kunitz, and Matt Cullen potentially moving on from Pittsburgh. While the champs would prefer to retain all of them, it won't be possible. Bonino will be one of the most sought-after free agents on the market and is due a hefty raise. Daley is being pursued by multiple teams. Cullen might retire at age 40. Kunitz has reportedly gotten interest from as many as 10 teams.
One of those 10 teams is your Minnesota Wild, who appear to be making a pitch not only for Kunitz, but to keep him with his 2016-17 linemate Cullen. The two won last year's cup and have 7 cups between them. They would fill the big holes the Wild have in their lineup as they search for a 4C and 4LW to combine with Chris Stewart and provide a veteran presence with a winning pedigree to a team trying to get over the playoff hump.
Both players would be a great fit for what the Wild are missing. Both can score and would immediately make the Wild's 4th line more of a threat than at any time last year. Cullen is also a high-quality penalty killer and faceoff artist, roles that have been vacated by the departed Erik Haula. 37-year-old Kunitz has the ability to slot up and down the lineup and has been a steady scorer over his career, though that has dwindled in recent seasons. Here's both players' HERO charts:
Cullen's price tag last year was just $1M, a figure the Wild can afford should he choose to continue his career. He could deserve a raise, but also has an affinity for being close to his family and would likely take a team-friendly deal if he decides to return to Minnesota to finish his career. At that price, you can bet that Pittsburgh would also welcome him back, so Cullen has multiple decisions to make. He may also consider that the Wild chose not to sign him last season when they had the opportunity, viewing that as a snub, so this situation may play out in several different ways.
The Wild also might be forced to make a move before Cullen makes a decision on his future. The free agent market for bottom-6 centers is thin, and the prospect pool is thinner. The Wild have Pat Cannone, Luke Kunin, and Sam Anas who could all get a look, but Cannone is underwhelming and the best situation for Kunin and Anas won't be for them to play limited minutes in the NHL as neither projects as a bottom-6 player.
The Wild could make a move on Kunitz to try to attract Cullen to follow suit. The tough part with Kunitz is that his previous contract was set at an AAV of $3.725M. Though he certainly won't earn that much again on the open market, there may be a team willing to pay him $2.5M on a 1 year deal. The Wild might be forced to offer extra term in order to make the deal more affordable. With so many teams interested in Kunitz, a 2 year, $2M AAV contract might be more realistic for the Wild to offer.
The Wild also have a history of being able to make a pitch to attract players in tandem. That's how they landed the biggest free agents in their history on July 4, 2012.
Signing both Kunitz and Cullen would likely push the team over the cap, but Chuck Fletcher would have the rest of the summer to bring payroll back into compliance. Teams are allowed to be over the cap until training camp begins. It appears likely that a deal could be made later in the summer for players like Marco Scandella or Jason Pominville in which the Wild would receive draft picks or prospects for compensation, and thus bring the team into cap compliance.
We know that Fletcher has not been able to find a deal to his liking for any of his defensemen, and fortifying the bottom 6 with Kunitz and Cullen is just one way he could utilize a $4M blueliner. For example, Fletcher could sign Kunitz and Cullen for $3.5M AAV combined, trade away Marco Scandella for picks/prospects and have plenty of space to re-sign Nino Niederreiter and Mikael Granlund.
In this scenario, the Wild aren't committed long term to Cullen and Kunitz and have a little more flexibility to re-sign Matt Dumba and Jason Zucker next season or provide an opportunity for any acquisitions made in the Scandella trade.
Fortifying the bottom-6 might be a more effective way to improve the team than making splashy trade, and is certainly an option GMCF could choose to pursue.