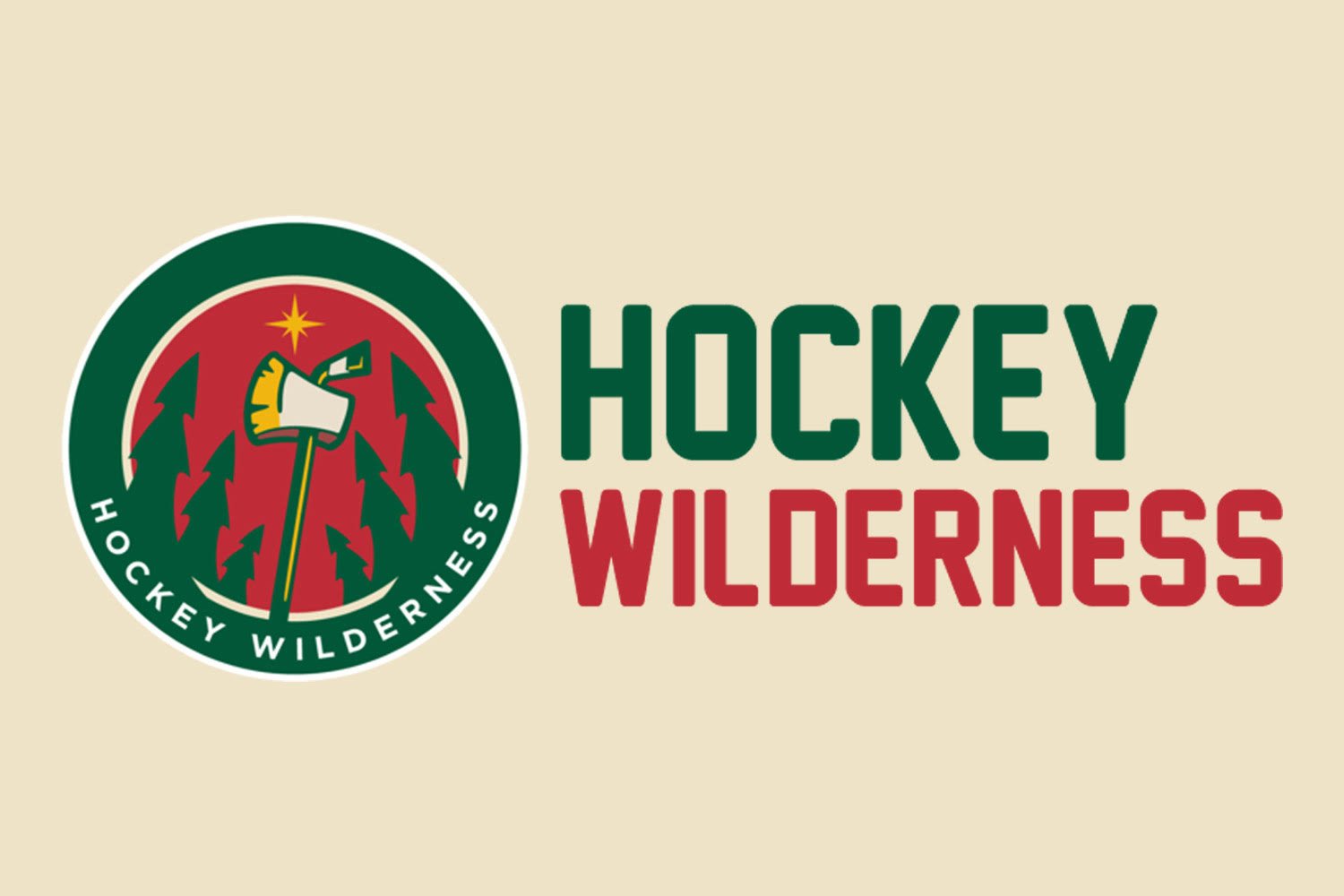 MINNESOTA WILD AT WASHINGTON CAPITALS
6:30PM Central, Capital One Arena, Washington, DC
TV: Fox Sports-North
Radio: KFAN 100.3 and affiliates
Streaming: Fox Sports Go app
The Minnesota Wild is back, baby! After a very rocky first month and change, Bruce Boudreau's boys have officially found their regular season mojo with four straight wins and an ascension to fourth place in the Central Division standings. The Green 'n' Wheats played a horrible first half in Thursday's game, falling behind 3-0 to Nashville in the second period. There wouldn't have been a chance in h-e-double-hockey-sticks that this team would have come back from that deficit in the first month of the season, as it absolutely would have just packed it in and called it a night. But Minnesota is a different team now, visibly playing with more confidence and a collective belief amongst the players that they can overcome mistakes and in-game adversity.
As Boudreau told media after Thursday's game, his guys finally played with a little emotion when he sent the fourth line out for a power play late in the middle frame. This was a clear-as-day turning point, as the Wild took over from there. It didn't let a negated Nino goal at the end of the second or an embarrassing Nino turnover in the opening minute of the third (which did lead to a goal against) dissuade the team from clawing its way back into the game. 37ish minutes of the contest were really… REALLY… bad for the Wild, but seeing it complete an unlikely comeback against perhaps the best team in the Western Conference was extremely refreshing.
The Wild has a pretty strange schedule coming up, as it goes East Coast > Home > East Coast > Home for its next four. It starts that stretch tonight in our nation's capital, where Vladimir Putin's biggest fan (Alex Ovechkin) awaits. In recent games, the Wild has gotten hot, and the Capitals have gotten cold. I like those trends and would very much prefer that they continue tonight.
WASHINGTON CAPITALS
Washington lost its best player, Daniel Winnik, to the Minnesota Wild over the offseason. I'm of course determining that Winnik was the Caps' best player based solely on his ability to grow a beautiful Fu Manchu mustache, but nonetheless, it's a big loss for the Capitals.
If you prefer to judge teams by talent, the Caps still have a ton of it, despite Winnik moving on to greener pastures. Ovechkin, Nicklas Backstrom, Evgeny Kuznetsov, TJ Oshie, John Carlson, Lars Eller… the list of stars on this roster just goes on and on. Kuznetsov is currently leading the team in points with 21, while Ovechkin is predictably way ahead in the goal-scoring race with thirteen markers. The best goal scorer of our generation, Ovi is on pace for the eighth fifty-goal season of his career. I can't believe this guy hasn't won a Cup.
Washington returns home after an abysmal two-game road trip to Nashville and Colorado that resulted in two losses and twelve goals against. In the first of those two, the Predators lit up a typically dominant Braden Holtby by picking high corners. He was eventually replaced by Philipp Grubauer, who also got the start last game against the Avs. Grubauer didn't fare any better in Denver, also allowing six goals plus one that got negated. So, the Wild is probably catching this team at a good time right now, with both goalies coming off of shaky outings and the players in front of them dealing with very recent memories of getting smoked.
STORYLINES
If you remember back to Minnesota's last meeting with the Caps at the end of March, Ovechkin had a hat trick on three power play goals. All three were one-timers from the left circle, where the Russian superstar has made a killing over his career. The goals were completely predictable, but Minnesota seemed to make no real effort that night to keep defenders close to Ovi, so he torched us. We saw a similar tactic work for Patrik Laine and the Jets in their first game against the Wild earlier this year. But before its second meeting with Winnipeg, Minnesota actually made adjustments to its penalty kill and stymied the Jets' power play (though that would end up being the Dumba Dumb-Dumb game). The Wild found success on the PK by staying close to Laine and constantly keeping sticks in passing lanes. It will need to execute this same approach to perfection tonight to keep Ovechkin from teeing up howitzers.
The Wild power play scored twice on Thursday. I repeat, the Wild power play scored twice. This area of Minnesota's game had been downright embarrassing for about a month's time, before Boudreau finally pushed the right button by temporarily benching his top two units following a Nashville shorty. Even before Boudreau decided to push buttons, though, the top unit was controlling the puck in the attacking zone for more significant portions of its power plays than in recent history. It was getting lots of good looks, so it did feel like Minnesota was getting close to breaking through. Now that it has done so, it desperately needs to keep building in this area.
Alex Stalock has to get a start in one of these next two games. Remember, he missed his scheduled start in Toronto because of the birth of his second child, and then Devan Dubnyk caught fire. As a result, we're now approaching three weeks since Stalock's last start on Halloween, coincidentally also the Dumba Dumb-Dumb night. Since Dubnyk showed signs of cooling off a bit last game, and since Ovechkin seems to own Dubnyk, I'd probably go with Stalock today.
INJURIES
NO—Zach Parise or Charlie Coyle.
Andre Burakovsky will be out several more weeks with a broken thumb, per Rotoworld.
The Gamethread will post at 6PM Central, so swing on by! Below are the projected lineups, thanks to DailyFaceoff.com.