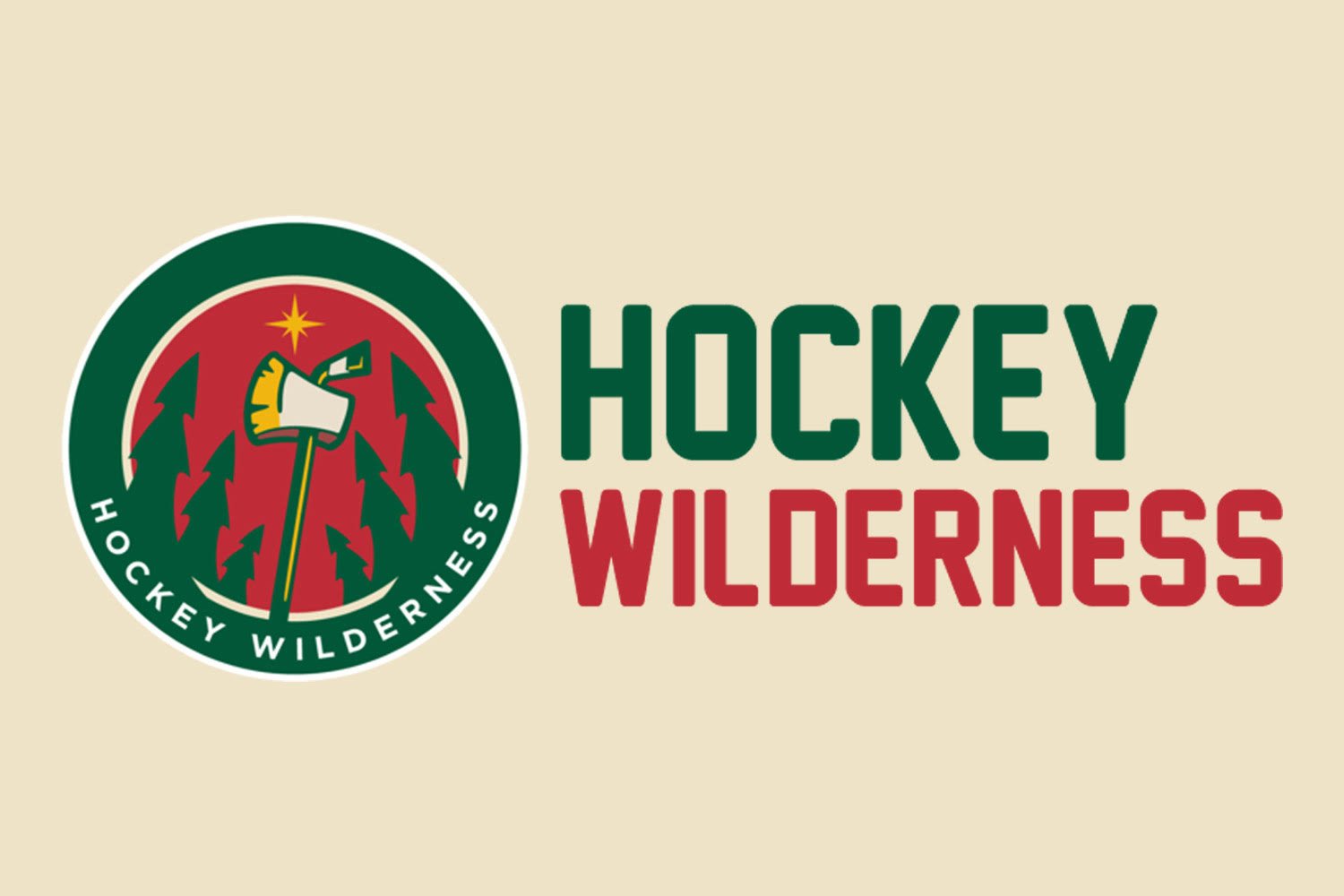 The Wild again played somewhat sloppy hockey. Some of the lackluster play could be attributed to the fact that the ice looked pretty bad at PNC Arena. Pucks were taking weird bounces, guys were falling left and right, and it looked downright choppy.
The best part of the night was the fact that the Wild won in a shootout. They scored not once, not twice, BUT ALL THREE TIMES. Beautiful all around, and a great way to end the night. Wild walk away with 3 of 4 points on this road trip.
Five Questions:
1. Matt Dumba gets his first game since a disastrous performance against the Blackhawks back in October; how does he look? meeeeeeeh
3. Does Mike Yeo continue to lean on the 1st defensive pairing very heavily in terms of ice-time? He did. For a while, Brodin and Suter were split up so that Prosser and Dumba wouldn't be paired together.
4. Any points for the 2nd line tonight? Yup! Graninoville strikes again
5. Can the Wild go a game without conceding a powerplay goal? Apparently