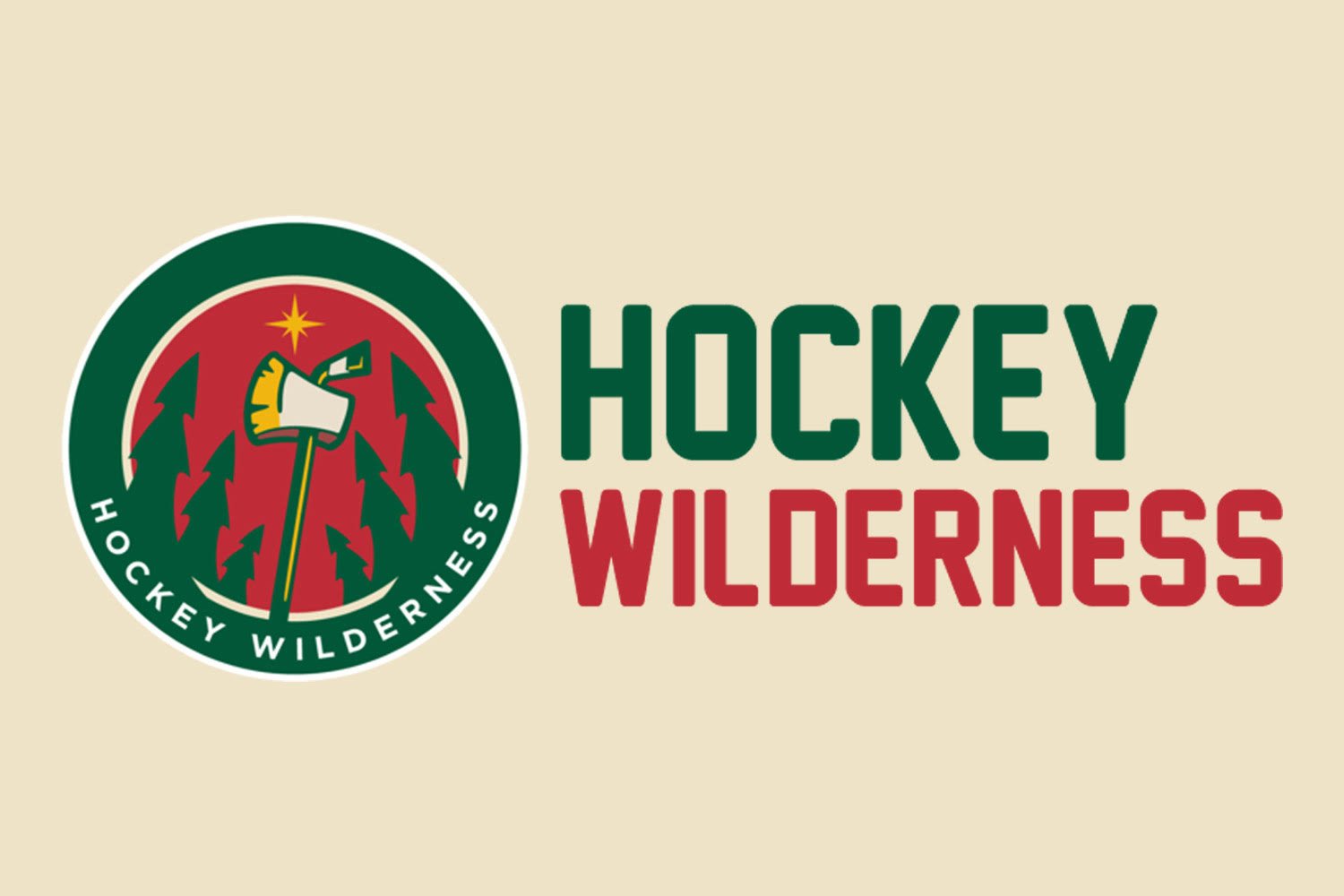 MINNESOTA WILD VS DALLAS STARS
7:00PM Central, Xcel Energy Center, St. Paul, Minnesota
TV: NBCSN
Radio: KFAN 100.3 and affiliates
Streaming: NBC Sports app
Say what you want about the loser point (which is probably that it's terrible… because it is), but it sure has benefitted the Minnesota Wild of late, as it has dropped each of its last two crucial games, but only after dragging the contests into "Points for Everybody" territory.
Without those two recent charity points, Minnesota would be in a serious dogfight right now for playoff contention, but getting to extra frames has left the Wild above the mess, at least for now. Eric Staal scoring his 40th goal late in that extremely tough-sledding type of game in Nashville on Tuesday allowed Minnesota to skate away from a series of three difficult games in four days with four out of six points.
With the dust settled on that intense four-day grind that Minnesota just endured, hopefully the team's players took their needed day off yesterday to reset and get ready to take care of business in its home-and-home series against the swooning Dallas Stars. If the Wild can find wins in each of these next two, it would pretty much solidify the exclusion of Dallas from the playoffs. It would also push Minnesota into a rather comfortable position before facing Edmonton at home and then embarking on a three-game California swing to close out the season.
Let's go, Wild! Points! Points! Points! Get 'em!
DALLAS STARS
Coach Ken Hitchcock had done a remarkable job of reviving the club that he re-joined during the offseason for another crack at finding the glory he experienced in Dallas in the 90's. The Stars became far better defensively than they had been in recent years under Lindy Ruff, and bolstered by new netminder Ben Bishop, they looked destined for the playoffs just a few weeks ago.
But Bishop has been dealing with a sequence of late-season injuries, and the wheels have completely fallen off the Dallas wagon without his presence in the goalcrease. He missed five games with injury between March 6th and March 15th, returned to play two games, and then went back out on March 18th, potentially for the season. The result was an eight-game losing streak for the Stars that was finally snapped in their last game against Philadelphia. It's yet another example of why a team needs two goaltenders that it fully trusts and can rely on at nearly equal levels, as its playoff hopes can otherwise very much hinge on the health of the starting netminder.
Tyler Seguin and John Klingberg were garnering Hart and Norris Trophy considerations respectively before things fell apart in Dallas, but now that the season has unraveled, it seems unlikely that either will remain in the conversation. Seguin is one goal shy of 40 on the season and has 72 points, while Klingberg has notched 62 points from the blueline. 
Minnesota is 1-1-0 against Dallas, but got smoked 6-1 the last time these teams faced one another at the beginning of February.
STORYLINES
It weirdly doesn't feel like the Wild has exactly been on a roll lately, being that it had a four-day break last week and has actually lost two of its past three, but Minnesota has somehow strung together a six-game point streak. During this stretch, it's been fascinating to see just how different games can go from night to night.
The last two are great examples, as the Wild repeatedly found itself with prime scoring opportunities on Sunday against Boston and probably should have won, only to be foiled by an outstanding Tuukka Rask. Then on Monday, Minnesota couldn't seem to get anything going offensively, as it struggled for every inch of ice in Nashville. But somehow, the team hung around just long enough to afford Staal the opportunity to tie the game late in the third, and the resurgent superstar took advantage. What's most remarkable about that last game against Nashville is that despite Minnesota having far from its best game at the end of a grueling four-day stretch, it came very close to stealing a victory that night. What type of game will we see tonight, with the clinging-to-life Stars visiting the Wild in St. Paul?
Jordan Greenway was definitely eased into NHL action in his debut Tuesday, logging 10:01 of icetime. I didn't think Greenway was all that noticeable (aside from one bad turnover that fortunately didn't hurt the Wild), which isn't necessarily a bad thing, as he did a fine job of keeping up with Nashville's players through the neutral zone. Minnesota needs to establish more offensive zone time than it did Tuesday for Greenway to be impactful.
INJURIES
No Jared Spurgeon, no Luke Kunin.
For Dallas, Martin Hanzal—AKA The Big Handsy—recently underwent spinal fusion surgery and will likely be out even for the start of next season, per Rotoworld. It's been a real struggle for Hanzal in Dallas this season. Bishop is also out, as discussed.
The Gamethread will post at 6:30PM Central, so swing on by! Below are the projected lineups, thanks to DailyFaceoff.com.