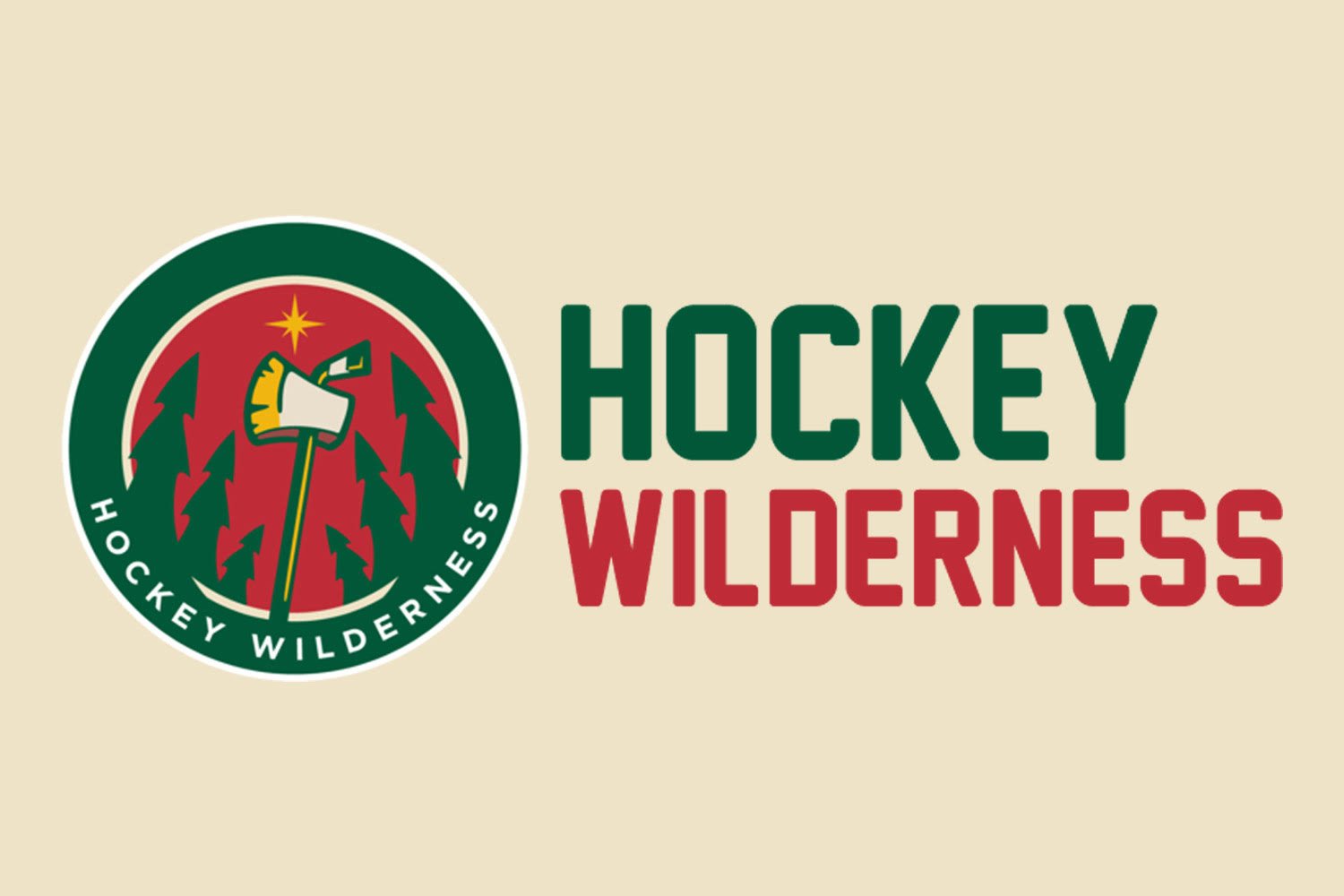 The roster freeze arrived and expansion draft lists came out. For the Minnesota Wild, there were no surprises on their list of protected players. It was only a week ago that Bill Guerin shocked the league when he bought out Zach Parise and Ryan Suter, signaling that a new era has arrived in Wild hockey. 
Things have changed a lot since the 2017 expansion draft that let the Vegas Golden Knights into the league, with general managers most likely not making the same mistakes again, especially down in Florida. For the Wild, only two players from that 2017 protected list are on this year's list: Jared Spurgeon and Jonas Brodin. 
Minnesota's final 7-3-1 protection list looks like this: 
F Mats Zuccarello, F Kevin Fiala, F Joel Eriksson Ek, F Marcus Foligno, F Jordan Greenway, F Nico Sturm, F Ryan Hartman, D Jared Spurgeon, D Jonas Brodin, D Matt Dumba, G Cam Talbot
The most notable players left off of this list include depth defenseman Carson Soucy and rookie goaltender Kaapo Kahkonen. Before the Seattle Kraken finalizes which Wild member will be joining them out west, we'll determine which player it may be and how that would affect Minnesota's roster. 
Soucy Situation
If the Kraken wants a young defenseman to solidify one of their pairings, then Carson Soucy would be the pick. The 26-year-old finished last season with a career-high in points (17 points through 16 assists and 1 goal) on the Wild's third defensive pairing. 
He added his grit to the blue line by leading the team in plus-minus, and only Dumba had more hits among his fellow Minnesota defensemen. On the other side of the statistical coin, Soucy made enough plays that resulted in the second-highest goals above replacement on the team for a defenseman, with a total of 6.5 GAR, that translates to about 2.2 standing points in contribution, above a replacement level player. With two years left on his deal at a very respectable $2.75-million AAV, he would be able to slate into Seattle's second pairing immediately and not be too expensive to handle.
If Soucy does get selected by the Kraken, and Dumba is still on the roster come October, the Wild have an effective in-house replacement in Calen Addison. The prospect spent the 2020 season with the Iowa Wild but appeared in three games in Minnesota, including during the playoffs once Soucy was injured. 
In Iowa, Addison totaled 22 points in 31 games (six goals and sixteen assists), displaying his knack for keeping up offensively with the top-four defenseman on the Wild roster who averaged 22 points. 
Assuming that Soucy is the only defenseman that is off of the Wild roster for the upcoming season, Minnesota would be in an ideal spot post the expansion draft with some options. Maybe even Brennan Menell can come back and give some experience.
If Kaapo Is Gone
The second hot name that the Wild left unprotected is Kaapo Kahkonen. The 24-year-old former AHL Goaltender of the Year is expected to be the starter of the future since Cam Talbot is 34 years old and has two years left on his contract. Although Kahkonen struggled down the stretch last year, the Wild were able to see how well he could perform between the pipes during his nine-game winning streak and record-tying performances.
Overall, Kahkonen finished his rookie campaign with a middling .902 save percentage and 2.88 goals-against average. It is also important to note that, despite an excellent defensive group in front of him and stellar streaks of genius this season, Kahkonen has a -15.59 goals saved above expected, the fourth worst among all NHL netminders.
Sure, it should be noted that -12.06 of that came from his awful outings against the St. Louis Blues in which he allowed a whopping 19 goals on 96 shots and a dismal .786 save percentage. In his other starts, Kahkonen had a -3.53 goals saved above expected, displaying the potential he possesses to be a fairly average top-level goaltender. 
From the rumors of the Kraken closing in on a three-year, $10.5 million deal with Chris Driedger to the Kraken ownership giving the general manager the green light to draft Canadiens superstar Carey Price, pending medical information, the odds of the Kraken drafting Kahkonen are cloudy. However, if the talented netminder was selected by Seattle, the Wild would have a variety of options to replace him. 
Luckily for Minnesota, this year's free agency market is deep for goaltenders, with guys like Frederick Andersen, Jaroslav Halak, and Jonathan Bernier. The Wild, who are treading water a bit with their tight salary cap situation, with Bill Guerin, could negotiate a deal to bring a second goaltender to Minnesota via free agency. 
The Wild traded up for Hunter Jones in the second round of the 2019 NHL Draft, but he has played just one season in the AHL where he allowed 4.06 goals-against average and had a .871 save percentage, suggesting that more time in the AHL his probably the best for his development.
Another option for Minnesota, thanks to the two first-round picks they possess in the draft this Friday, could be to trade up for a goalie. In the 2020 NHL Draft, the Wild chose Maco Rossi with the ninth pick, but The Athletic's Michael Russo reported that they attempted to trade up to number twelve overall to draft elite goalie prospect Yaroslav Askarov. 
Some names that the Wild could draft this year to round out their goalies if Kahkonen is selected include Jesper Wallstedt, the 18-year-old Swedish hockey player who builds his game off technique and played well in the SHL among the best competition an 18-year-old could face. Sebastian Cossa is another intriguing prospect who, as a 17-year-old, posted a .921 save percentage in the WHL. 
Many hope that the Kraken select disdained forward Victor Rask, but unless the Wild strike a deal with Seattle's brain trust, that just isn't likely. There are many routes the Wild could go, depending on whether it is Soucy or Kahkonen that is taken by the Kraken, but here's to hoping that this isn't another Alex Tuch situation.
There are options, just in case either are taken.