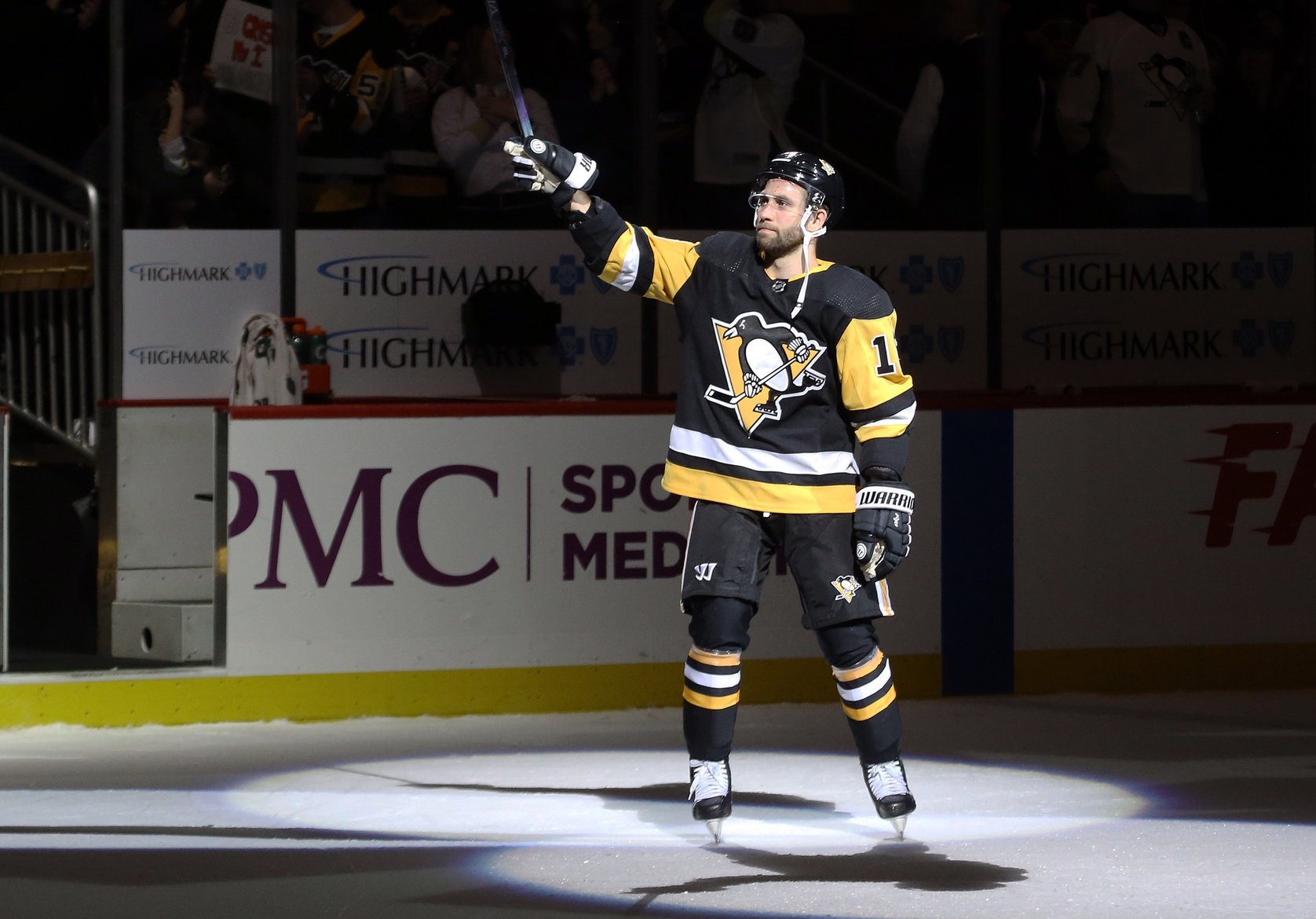 We wrote on Tuesday about how Prospect Experts love the Minnesota Wild's farm system. A big reason why is their performance in the 2020 Draft, the first under new head scout Judd Brackett. Landing star center prospect Marco Rossi puts a nice bow on their organization, along with second-rounders Marat Khusnutdinov and Ryan O'Rourke.
So it was a bit surprising when Draft Grade season came out and Minnesota didn't quite get full marks. Mind you, they didn't get any bad grades. It's just that the prospect gurus a ESPN, Elite Prospect, The Athletic, etc. all felt the Wild settled in the B/B+ range.
Why so stingy with the grades?
It might have come down to volume. The Wild were able to make a splash early in the draft, picking at ninth, 37th and 39th overall in the first two rounds. After that? Almost nothing. Brackett gave up a fifth-round pick to move from Pick 70 to 65 in Round 3, then gave up their sixth and seventh-round picks to move into the fifth.
All told, the Wild had five picks, with only one coming after the early third. There's certainly nothing wrong with drafting high frequently, and Brackett's quality over quality strategy in 2020 looks solid. Prospects are a numbers game, though, even for the best scouts. More lottery tickets mean more chances to scoop up prospects falling into the third, fifth, or even seventh rounds.
Next year could well be a different story, however. Brackett and the Wild are poised to enter the 2021 Draft with a ton of draft capital -- both in terms of quality and quantity.
Picking Early and Often
When the Pittsburgh Penguins lost in the qualifying round, the result was bittersweet for Minnesota fans. Montreal "making the playoffs" took them out of lottery contention, helping the Wild be in position to draft Rossi at No. 9.
This did come with a small downside. Minnesota had traded for Pittsburgh's 2020 first rounder in the Jason Zucker trade, but that had a condition attached. If the Penguins missed the playoffs, they'd have the option to keep the pick and instead hand over an unprotected first in 2021.
Pittsburgh kept the pick, which became a skilled Russian wing prospect in Rodion Amirov. It was a bit of a bummer for the Wild, but it sets them up nicely for 2021. Minnesota now owns two firsts (their pick plus Pittsburgh's), two thirds (getting one via the Ryan Donato trade) and one pick in every other round.
They'll now have nine picks, five of them coming in the first three rounds. Any way you slice it, that's the most ammunition Minnesota's carried into a draft in a long time. They haven't had multiple firsts since 2011, nine picks since 2004, and never in their 20-year history have they held five picks in the first three rounds.
It bodes well for Minnesota and Brackett, both of whom have been successful in hitting on NHL players in the first round. Brackett's success has been legendary, having selected Brock Boeser, Elias Pettersson and Quinn Hughes. It's hard not to drool while imagining what he can do with a couple extra kicks at the can.
But Wait! There's More?
The Wild are already loaded for a 2021 Draft, but they can be even better situated by making moves at the deadline*.
If Bill Guerin is able to sell at the deadline, Minnesota could add even more draft capital. In a world where first-round picks can change hands for gritty forwards like Barclay Goodrow and Blake Coleman, why couldn't Marcus Foligno garner a high pick? With centers always in demand, Nick Bonino and Nick Bjugstad could also be flipped for mid-round picks.
The "rebuilding on the fly" strategy employed by Minnesota's last three general managers is extremely difficult to do. It's very hard to get top-quality prospects and arm yourself with draft capital without losing a lot of games or selling off veterans.
Yet, you look at the Wild organization, and they may just have done it. A bold roll of the dice on Kevin Fiala worked. An avalanche of top prospects will be entering the league starting this season. Brackett's sitting on a dragon's horde of picks next season.
That's a recipe for success. Brackett and Co. just need to execute.
*An earlier version of this article suggested that they could get a second-round pick in this year's draft by not signing Filip Johansson. That compensation would not arrive until the 2022 Draft.