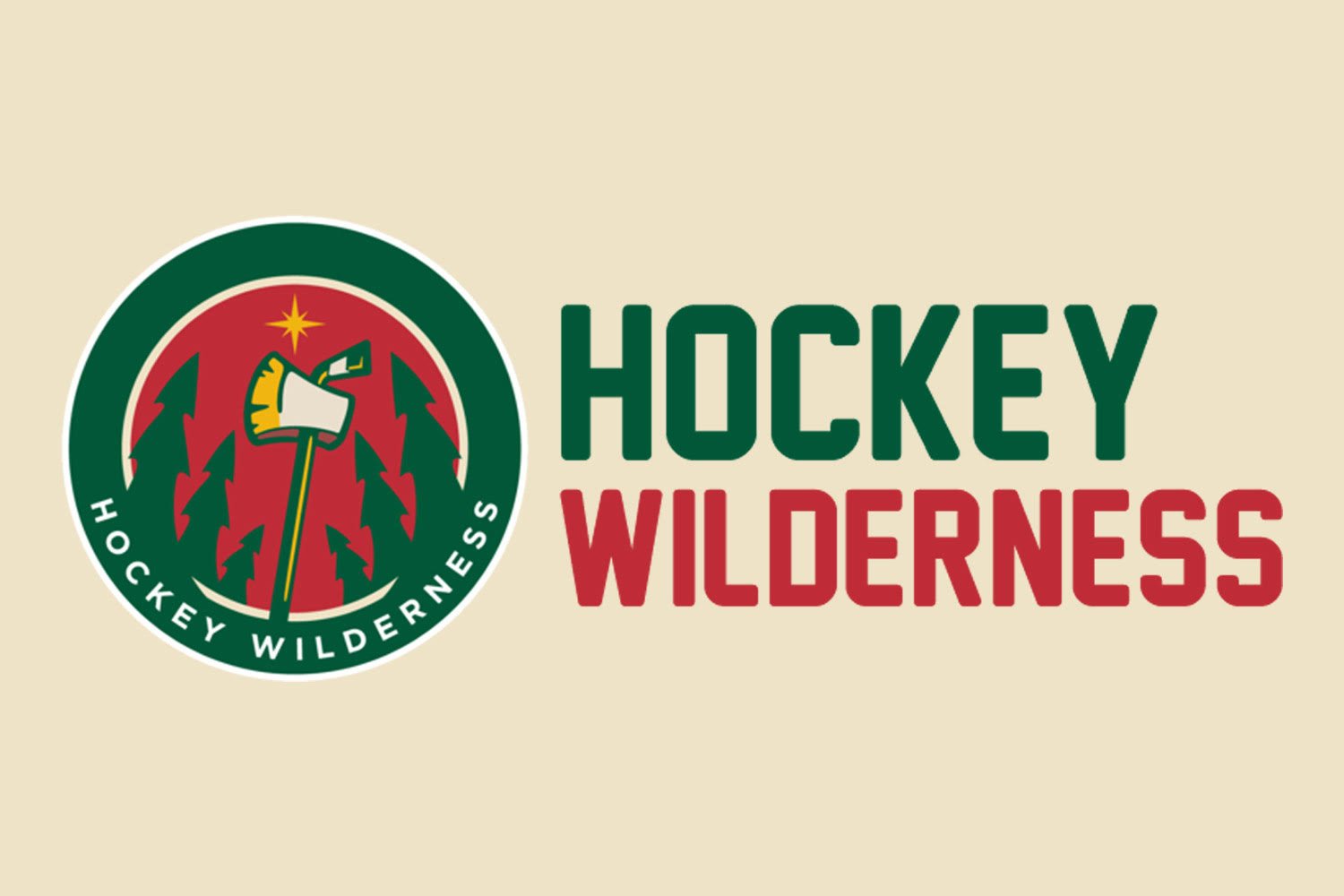 Hockey players pride themselves on their toughness. They are like the Black Knight in The Monty Python and the Holy Grail where they stick to the mug "Tis but a scratch!" A scratch that required 12 stitches and a pool of blood on the ice. These players are warriors wielding sticks and have sharp knives strapped to their feet, and hurtling all of their 200+ pounds into each other at speeds in which automobile collision testing is done. Hockey is a physical game, and just like people watch NASCAR for the wrecks, so too do people watch hockey for the speed, the skill, the goals, and yes, the hits.
There has been a divide among statisticians and hockey purists regarding hits and just how little or how much they mean in the grand scheme of the game. Finishing checks wears down the opposition and forces them to make decisions quicker than they would normally like, hopefully forcing errant passes and mistakes of which to take advantage. Hits will also forcibly separate a player from the puck, meaning that the puck carrier can't make a play. Hits have value in hockey, and still have a place in the more finesse, more speed skilled version of today's NHL.
But if you have the puck, can you make a hit? Rule 56.1 in the NHL Rule Book, which defines Interference describes puck possession:
If we accept this rule for what it is, it means that only the puck carrier can be checked. This makes sense, as the team without the puck is attempting to reacquire to the puck and is therefore initiating contact with the puck carrier.
This is where the division among those that favor puck possession and shooting, and those that favor physicality and grit resides. If a team has the puck all the time, they would be shooting the puck and likely scoring goals. Conversely, the team without the puck would be trying to get the puck and hitting the opposition more often. Using that logic, we should see teams have more hits in losing efforts, and more shot attempts in winning efforts. Goals win games, and hits are just a way to acquire the puck so that you can get chances to shoot.
Which brings me to the idea of "grit". It was recently said that we here at Hockey Wilderness dislike grit and physicality at all costs. You first have to define physicality. If by the term "grit" you mean "scrappy," a "fighter," and "someone that hits anything that moves," then yes, it's those types of players we have been historically against. Usually when someone is described as gritty, it means they don't have much in the way of puck skills, but damn it, they sure can hit people.
When making a line up for a given game and it's down to the guy with puck skills and scoring touch and a guy that's considered gritty, I would pick the guy with skill 10-out-of-10 times. This emphasis on grit is exactly how players like Stu Bickel and Joel Rechlicz end up on the roster. In reality, the emphasis should be placed on skill, and if that player has some grittiness to him and knows how to toe the line between being a pain in the rear for other teams while being a positive contributor on the ice every night, that can be an asset.
Charlie Coyle was recently involved in a couple skirmishes in the 6-3 loss to the New York Islanders. Coyle was tripped (slew-foot) by Nickolay Kulemin and was about to be assessed a tripping minor for the action. Coyle took exception to the maneuver and chased Kulemin down for a facewash and tackle. This garnered a roughing minor for Coyle and negated a power play for the Wild.
I have no problem with Coyle standing up for himself in that situation. Charlie Coyle is a player that needs to develop a bit of a mean side. He's got a big frame, real goal scoring skill, and he needs to get to the tough areas of the ice to score more goals. At the same time, it would have been nice for the Wild to have had that power play that his actions negated.
Grit and physicality doesn't have to mean hitting and fighting. Fighting overall continues to dwindle in occurrences throughout the league, and grit for the sake of grit usually means few goals and thus wins. What I would rather see in a player is not a willingness to drop the glove, but someone who isn't afraid to battle for scoring areas on the ice; not afraid to the battle along the boards. Physicality can mean strength. Physicality can mean taking a hit to make a play. Physicality can mean just being really difficult to play against.
There can be a balance with being physical and hitting, while also shooting and possessing the puck. With the Wild routinely being one of the teams, if not the team, with the fewest hits in a season, engaging physically just might not be in the Wild's DNA. As long as they prove to be tough on the puck, box out players in the defensive zone, and stick up for themselves at appropriate times, that is alright with me.