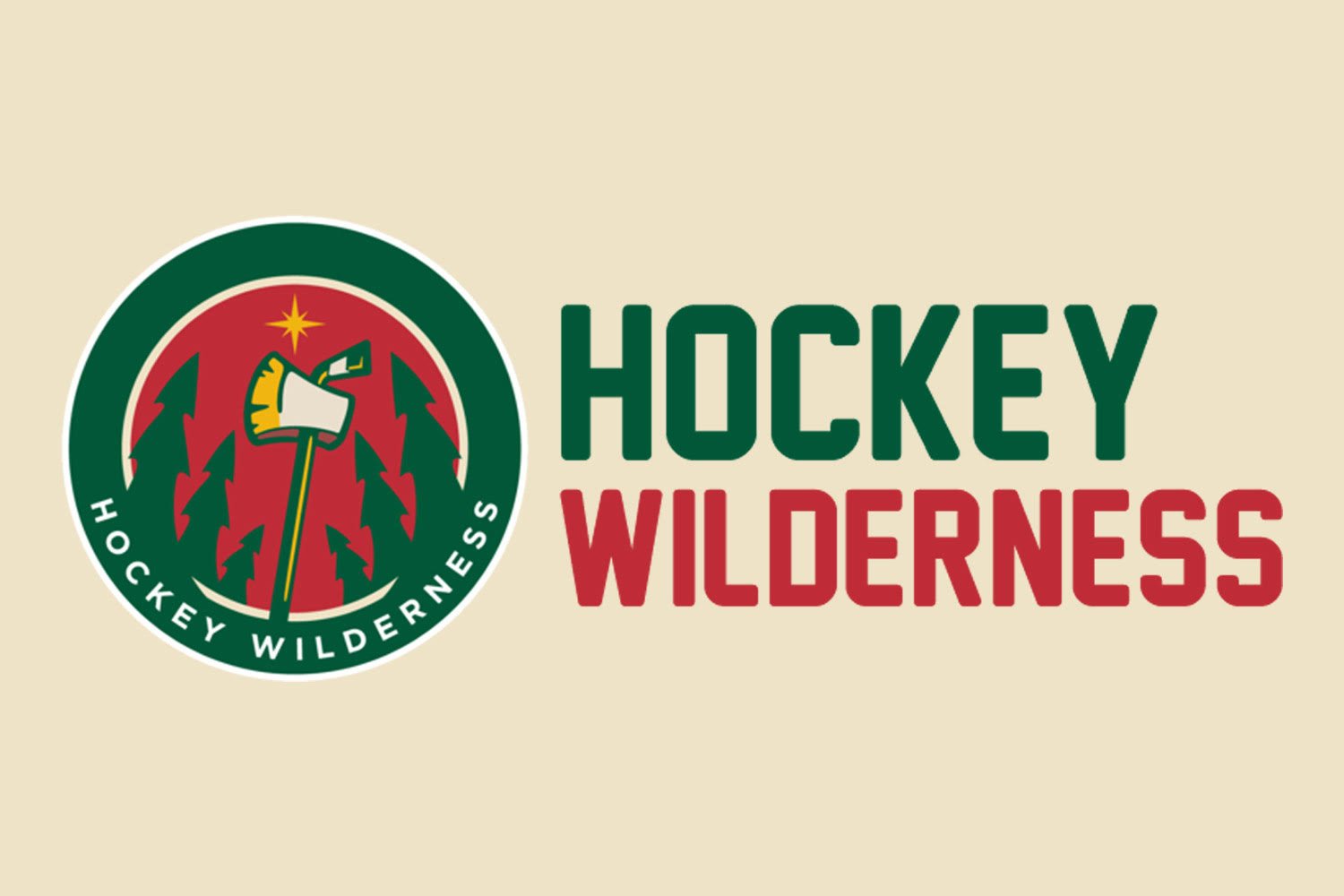 This is the final piece of a three-part series looking at the forward group of the Minnesota Wild going into the 2016-2017 season. If you recall, last week we took a look at the Wild's top-nine and how the team might want to construct the three lines by looking for "three pairs." This was based on what we took a look at two weeks ago when I suggested how GM Chuck Fletcher may have decided that the best way to clean up the Wild's forwards was to eliminate the drivel in the bottom six.
Now, a fair criticism of that original story and GMCF's process in general would have been to note that, although Chuck took out the trash, he didn't do anything to replace the players he got rid of on the fourth line. GMCF simply swapped out Thomas Vanek for Eric Staal in the top nine. Sure, he signed Chris Stewart, and we will talk about Stewart below, but there was nothing else added in the offseason to pump up the bottom of the lineup.
And what do you know? Coach Double-B is pissed, yo!
So, today we're going to look at some of the candidates to fill out the bottom of the forward group. I'll admit that I didn't see so many cuts happening before I finished this piece. That's my fault. But rosters fluctuate, so we can still flesh out how Boudreau and GMCF might fill out the fourth line by looking at candidates and what they might be able to add.
Chris Stewart
Stewart hasn't typically been a strong possession player, but he's been productive. He started out his career with Colorado and put up two straight seasons with 28 goals, the first with the Avs and the second split between Colorado and St. Louis. From a possession perspective, he looked average on a bad Colorado team and below average on a good Blues team. GMCF and Coach Boudreau have referenced his solid play alongside Mikko Koivu, but we've discussed how most everyone looks good next to the Ninja. That's not a good argument. But he's been a positive possession player with his last two teams, with Minnesota and with Anaheim last year under Bruce. He seems like a solid piece to start on the fourth line, especially with the garbage the Wild threw on the ice last season. He's an improvement.
Joel Eriksson Ek
I have to admit that I'm irrationally excited for Joel Eriksson Ek to come over to Minnesota and play for the Wild this season. I took a look at PPG numbers and compared JEE to superstars in the NHL who were young in the Swedish Elite League, Anze Kopitar and Nicklas Backstrom.
Eriksson Ek got into 34 games in the SHL as a 17-year-old, far more than either Kopitar or Backstrom at that age, scoring four goals and two assists. Eriksson Ek also spent 25 games in the Swedish junior league, with 32 points in 25 games. Last season, at the age of 18, Eriksson Ek spent the entire season in Sweden's men's league with nine goals and six assists for 15 points in 41 games.
It's impressive that Eriksson Ek advanced to the top men's league in Sweden at such a young age. Eriksson Ek has played 75 games in the top men's league with 13 goals and eight assists for 13 points for a 0.28 PPG. To compare, Kopitar played in 52 games in the SHL, scoring eight goals and 12 assists for 20 points and a 0.38 PPG, and Backstrom played in 110 SHL games, potting 22 goals and 44 apples for 66 points and a 0.60 PPG. Of course, Backstrom put up those gaudy point totals further along in his development as a 19- and 20-year-old. This season will be Eriksson Ek's 19-year-old season.
Playing in the top junior league in Sweden, Eriksson Ek has played 38 games with 23 goals and 13 assists for 36 points and 0.95 PPG. Kopitar played in 30 games with 28 goals and 21 assists for 49 points and 1.63 PPG. In 62 games, Backstrom scored 20 goals and 26 assists for 46 points and 0.74 PPG.
So, what have we learned from this exercise? At least when compared to game-breaking NHLers like Kopitar and Backstrom, Eriksson Ek hasn't scored as well when playing against the top men's league in Sweden with the following caveats: Eriksson Ek's production was about 75% of what Kopitar produced at a similar age and Backstrom's production can be attributed to the fact that he was older and therefore further along in his development. When we look at the output of each player when playing against their peers on the top junior league in Sweden, Eriksson Ek falls between Kopitar's bananas production and Backstrom's more modest stats.
Alex Tuch
The problem with Tuch is that he's a right winger. If we assume that one of Granlund or Nino is going to play the right side, the top RWs on the Wild are Coyle, Granlund/Nino, Pominville and Stewart. The Wild could start Tuch's professional career with him on his off wing playing 10 minutes a game on the fourth line. Or Tuch could start out in Iowa playing on the top line and the top power play unit. I see Tuch as the first call-up when one of the top nine wingers goes down to injury. He was sent down this week, but the Wild can call him back. 
Ryan Carter
Ryan Carter signed a PTO and we'll see what happens. I have nothing against Carter. He seems like a decent Minnesota kid from White Bear Lake. But Carter was part of the garbage GMCF tried to sweep out the door. So going back to Carter appears to be a step backwards. 
Zac Dalpe and Chirtoph Bertschy
Sheesh! No wonder Double-B is so annoyed. 
Tyler Graovac
There are a few reasons why I thought Battery wouldn't end up on waivers, including he's big, he's young, he's cheap and he put up big numbers in the AHL two years ago. He got hurt last year, but clearly didn't impress at training camp this season. He might be gone by the time this posts, so I don't think I need to write any more.
What to watch for in the next week
It looks like the Wild need a fourth line left wing, if the brass decides to give JEE a chance. I think they'll give him nine games. It's too bad Fleischmann didn't work out, because he might have been the right fit to fill out the fourth line.
But the Wild are looking to fill out the bottom of the roster and they're likely going to be scouting the waiver wire. BB is not pleased, but GMCF has made these mistakes before. Just remember, if you're being sold on a "veteran presence," "right shot center" who is "good on draws" and "strong in the d-zone," remember the ghosts of Stoll, Konopka and Brodziak. Those are the mistakes Fletch needs to avoid.