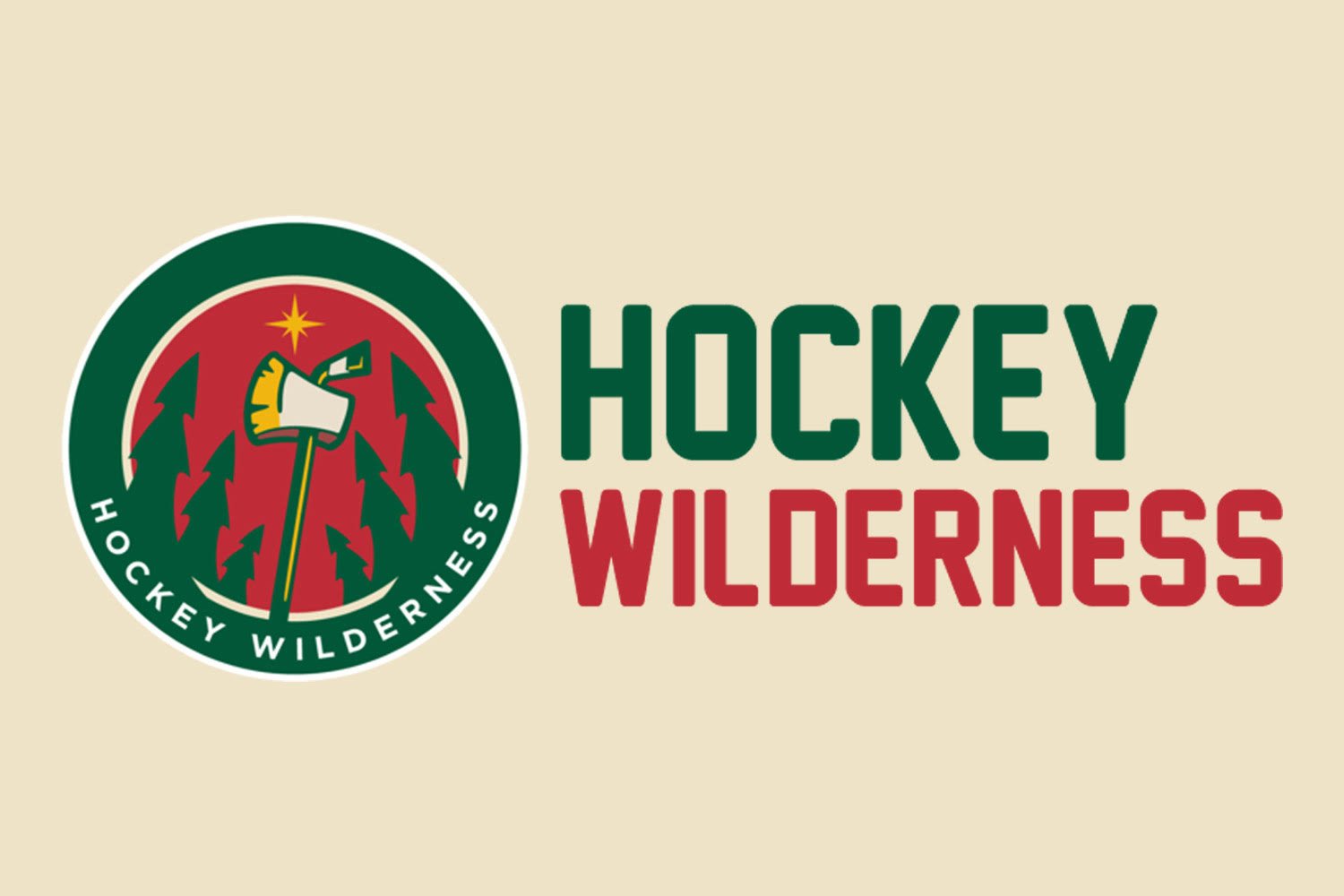 We had ourselves an entertaining first session of the day and we hoped that would carry over to the evening session. These next four teams have some serious state tourney cred, even more cred than the Athletic, according to the MSHSL. How about the heat they're taking now? Time to recap session two of the Class AA quarterfinals. 
#1 Edina Hornets vs. Moorhead Spuds
Edina – 4
Moorhead – 2
Hornets Goals: Jungles, Nevers, Malmquist, Delaney
Spuds Goals: Gess, Westra
In the primetime matchup you had the top seeded Edina Hornets facing off against the surprisingly unseeded Moorhead Spuds. I expected this game to be high flying, end to end action and it did have that at times, but it was mostly Edina controlling the play. Edina jumped out to the early lead with a goal just one minute in and took control early while Moorhead struggled to sustain any offense on consistent basis. The Hornets top line was too much for the Spuds throughout most of the game and they couldn't adjust to slow them down. Moorhead scored early in the 2nd period to make it game and I thought they may spark them to make it a game, however, Edina score minutes later to capture the two-goal lead. What's the old saying? Two goal lead is the toughest lead in hockey? If you're the Wild early on in their season, then that statement is hundred percent true. 
Well, Edina never gave up that dreaded two-goal lead even as Moorhead began to FINALLY pick up some steam in the 3rd period. They started to play with more confidence, handle the puck much better and skated with a purpose and that resulted in scoring their 2nd goal of the night but that came with only 3 minutes left to go in the game. They certainly gave it their all and had a few chances at the end, but Edina got the empty net dagger and the Spuds were sliced, diced and deep fried. Mmmmm, French fries…
If the Spuds played the way they did in the 3rd period from the drop of the puck we might be talking about a different outcome and perhaps another upset over Edina. On the flip side, if Edina is playing the run and gun style, their offense may have been too much for Moorhead anyways. It was a decent game, but Moorhead didn't play the full 51 minutes (that's weird to say instead of 60 minutes) and that killed them. 
I tried to go out on the limb and predict an upset for this game as well, I was wrong. Last time I ever pick the Spuds to win. Not sure what was wrong with me, but it was truly picking between my least favorite teams, so I chose the northern school. I feel dirty, as if I had just dipped my toes in the Red River. Gross. 
#4 St. Thomas Academy Cadets vs #5 Duluth East Greyhounds
St. Thomas - 3
Duluth East - 1
Cadets Goals: O'Neill (2), Beaudette
Greyhounds Goals: Erickson
Out of the gate, this was a hard-hitting game and Duluth East was dishing out majority of it. Rough and tumble northern hockey at it's finest and it was great to see. It's not something we've seen much in this tournament so far. East was toeing the line with physical play and potentially marching themselves to the penalty box. They were trying to wear the Cadets down but needed to watch themselves. Cadet's got on the board first with a howitzer of a shot from Ryan O'Neill and the 1st period ended with the St. Thomas with a 1-0 lead.
The 2nd period brought more heavy hitting, but this time St. Thomas was starting to throw their weight around a bit. The Cadet's aren't known to be an overly physical team, but they showed East they weren't going to be pushed around. East got the equalizer later in the 2nd when they finally capitalized on a scoring chance. This one came on the powerplay. The Greyhounds' physical play had forced numerous turnovers and chances but only burring the one puck. Period two ends tied 1-1, making for a fun finish.
The 3rd had great pace and chances for both sides and it was the Cadets that broke the tie. Scoring at just over half way through the period, O'Neill nets his second goal of the night. East fought to the end and apart of me thought they would pull of some magic again and tie it up but to couldn't muster the tying goal and the Cadets added an empty netter to essentially end their season. 
It was a great game, both teams played hard and threw the body around. It's unfortunate to see my third straight game go the other way from what I predicted. No "upsets" for the big schools in the quarterfinals either, all seeded teams advance, and Friday night's semis are going to be, as the kids say, lit. Do they still say that?  
Semifinal Friday is set for both classes and here are the matchups...
Class A
#2 St. Cloud Cathedral vs. #3 East Grand Forks @ 11am
#1 Mahtomedi vs #4 Greenway @ 2pm
Class AA
#2 Blaine vs. #3 Eden Prairie @ 6pm
#1 Edina vs #4 St. Thomas Academy @ 9pm
My AA bracket is b-b-b-busted so I'm going with a new team. Come on Bengals!